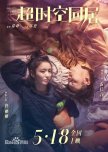 They both have time travel! Different genre's though, How Long Will I Love U is more of a melodrama with alittle comedy, while How Long Will I Love U has more comedy with some melodrama.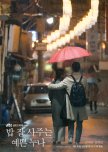 Both have a similar feel in their writing styles and are Melodrama/Romance. The main lead Actor in both has a to die for smile also.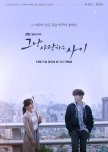 The dramas' stories revolve mainly around one big accident which occurred in the past. In addition, one of the genres in definitely romance with feelings blossoming between the main characters,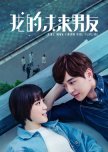 I feel like they are similar. They have the same vibe of saving the girl from the being kill in an accident. The main actor would travel back and forth through future and past to see the changes that he's caused by trying to save people.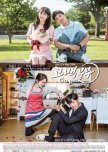 Both dramas have a married couple and include a time travel aspect. While the main couple in Go Back Couple goes to the past, main lead in Tomorrow With You travels to and from the future.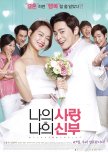 Tomorrow With You and My Love, My Bride are similar in the aspect of marriage. Both couples grow and overcome obstacles in their relationship. Shin Min Ah is the lead in both.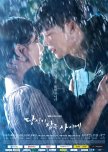 in TWY the future can be changed here the past can be changed thus uncertain ending for the main leads.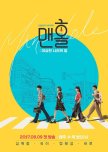 both are about time traveling and the two main male leads try to prevent events which are related to their loved one.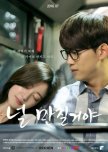 the male lead character knows parts of the future and try to save the girl he will fall in love with.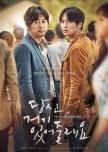 Both male leads meet their future self and rushes against time to save the female lead lead from her impending death in the present.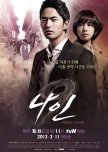 Time travel and romance in both dramas! However, the lead in Nine uses time travel more purposefully to uncover secrets in the past which sometimes makes huge riffles and changes to his present, while Tomorrow seems to be more about traveling to the future and trying to affect it by changing the present. Nine has also a more serious/darker undertone to it.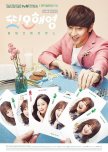 The male lead in Tomorrow With You travels to the future in a very similar way Park Dokyung from Another Miss Oh has visions of the future.
The biggest difference between the two I would say is the comedy. You won't find as much comedy in Tomorrow With You, though it is a very sweet drama so far.