If you're still experiencing technical difficulties, please report it
here
.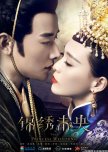 both have a beautiful love story..both leads are enemies at first before falling in love...both highly recommended!!!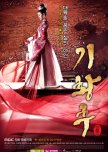 I f you are ready to watch 50+ episodes of historical angsty drama..then don't miss out on Empress Ki. This is another drama that can get you completely addicted..not to mention great acting by Ha Ji Won and Ji Chan Wook..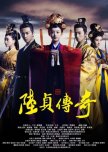 - both have a smart female lead
- both male lead are prince who became king
- both male lead in this dramas, only love one person (stick to one)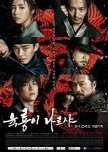 I believe someone who likes 'General and I' drama may like the Six Flying Dragons, Korean Drama just watch a few episodes. You will like it.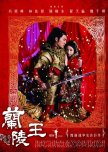 Both dramas about the female lead finding clever and unique ways of solving problems.Both seem to constantly be involved in trouble and always need the male lead to save and protect them.Both male leads of the story are basically crazily in love with their partner and would risk their lives for them. Both also involves harming/poisoning each other to indirectly save each other.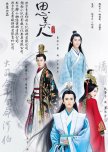 Both dramas released almost at the same time, involving romance, politics, war, historical, action ...etc, but this General And I is 100x times better story line than Song Of Phoenix.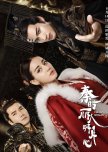 This two dramas are very similar. The main couple they are from rival countries. She saved his life when they were kids. Both main girls have something they wear to make the male lead recognize the girl, in general and I it was a jade hairpin but in The King's Woman it is a half cirlce jade necklace. The male lead forces marriage with the main girl. The main girl is in love with someone else in the beginning. The only difference so far is that the main guy is king in this drama but in General and I he was a general, also the female lead was a female strategist in General and I but in this drama she is a swordfighter.