Where to Watch Stranger Episode 1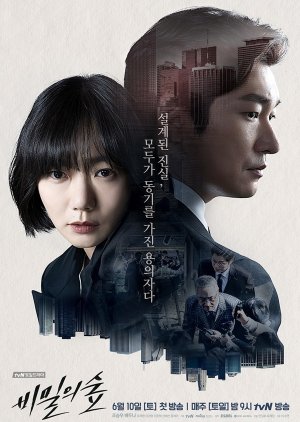 Stranger Episode 1
---
---
Despite being exceptional at his profession, South Korean prosecutor Hwang Shi Mok is frequently plagued by the side effects of having an abnormally developed brain—including the loss of empathy, lack of social skills and sensitivity to certain frequencies of sound. While investigating a case, he discovers that his person-of-interest has been murdered. His lack of communication with the corresponding police unit forces him to be stopped by police lieutenant Han Yeo Jin, who later assists him in arresting the lone evading suspect, who makes a not guilty plea. Despite being convicted with evidence, Shi Mok is left uncertain about it and passes his verdict to the deputy chief Lee Chang Joon as a robbery involving a third party instead of murder. Meanwhile, Yeo Jin tries to comfort the victim's family.
Stranger Recent Discussions
Stranger Episode 1 Reviews
There have been no reviews submitted. Be the first and
write one
.