Where to Watch Stranger Episode 2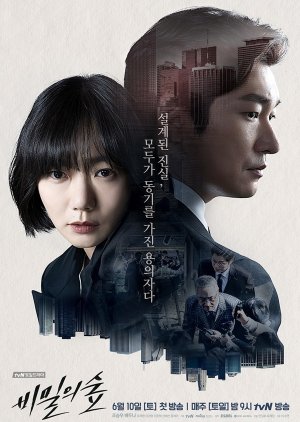 Stranger Episode 2
---
---
Shi Mok's colleague Yeong Eun Soo who convicted the suspect of murder is ostracized by the public after the convict commits suicide despite a strong evidence proving his innocence. Yeo Jin obtains a DNA sample of the real suspect and submits it to Shi Mok, who is beginning to suspect that the convict was framed. He tries to find documents inside the office of his colleague Seo Dong Jae, who indignantly prevents him from prowling around.
Stranger Recent Discussions
Stranger Episode 2 Reviews
There have been no reviews submitted. Be the first and
write one
.