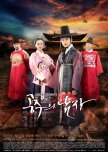 Both are historical dramas. The intense love between the leads is similar. The Romeo and Juliet nature of their romance where their families are at odds is also similar. Highly recommend both as long as you're prepared for the tears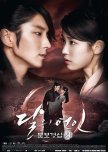 Both are historical dramas. Both have very intense romances between the leads. Both are tragic dramas. Highly recommend both, as long as you're prepared for the tears.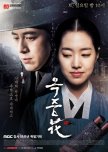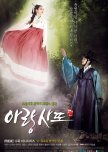 Both shows are costume dramas, and each have all the elements of a great story. There's tension that keeps you on the edge of your seat, laugh out loud moments of comedy, tragic elements, and a rock-solid romance. They also have chilling/compelling villains that are way too smart to be underestimated.

Tight storytelling, beautiful romance, compelling characters. Your emotions are about to go on a roller-coaster ride.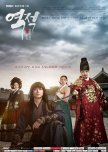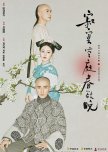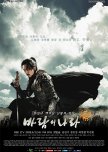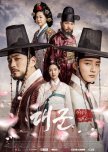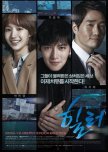 Since it has the same director and some casts from Healer, the feeling of watching 7dq is the same: balanced with mystery, action and awesome drama.... Another top notch chemistry of course with Park Min Young again... Thou the genre is historicals BUT, there's no boring moments and the OST are all beautiful..