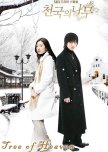 I am surprised no other recommendations for this. If you preferred the love story when they were younger but not of the main leads but girl with the step brother than this is the drama for you.i watched tree of heaven first so I didn't get the connection but I think tree of heaven was made with these 2 specific characters in mind or maybe they wanted this actress and actor they did have great chemistry in stairway to heaven. The younger couple. And tree of heaven was released 3 yrs later.. ..Both just tearjerkers. Oops ok I just saw others did recognize the 2 drama similarities.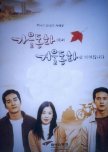 Both dramas have very similar stories. They both involve childhood, separation, reunion, and rival partners.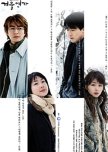 They both have the same lead actress. They both involve a "tragedy", a loss of memory, and the rekindling and rediscovery of an old relationship.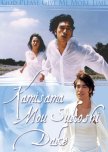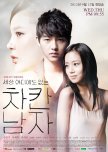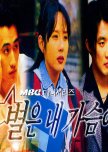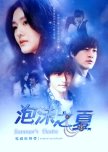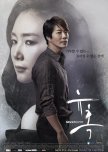 Same main Leads, the Chemistry between them is of the charts in any common roles they share, no need to say that Stairway to Heaven is the utmost classic tragedy, However carries the same sweetness in the love story as Temptation. Enjoy watching the Younger version of the leads in Stairway to Heaven and the adult version and chemistry of their scenes in Temptation..