The website is currently undergoing maintenance. Sorry for the inconvenience.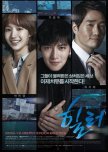 Has one of the same actors from Healer. Similar vibe to Healer. No masked characters though. Instead of one person there's a group of people.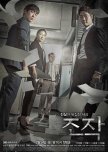 Both dramas
-is about a team searching for a painfull truth full of intrigue!!
-have a plot which is getting better and better after each episode!
-have a similarity in the illegal way their leads getting their information.
Highly recommended!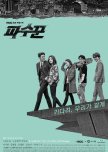 - both dramas focus on people working together as a team to solve problems
- both have some revenge elements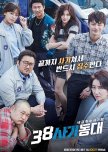 In both dramas, a team is made up to catch fraudsters (taxes in 38 Task Force and insurance in Mad Dog).