The website is currently undergoing maintenance. Sorry for the inconvenience.
      Just pure love...
                                       ...which nothing can break it!
Hi everyone!!
I am a korean drama and korean culture fanatic!! I like the way they portray the relationship between a man and a woman. I also like how deep their characters are... They help me study human nature.                      (I started watching asian drama, mostly korean, at 2009)
I also like some taiwanese and chinese drama but they are not so down to earth like korean ones.
Japanese drama are good but too harsh realistic sometimes...
I totally hate tailand dramas because there is always a rape in them..
I have seen many drama and now I really like the ones with action, suspense, melodrama and crime. I also love family dramas!! I am quite bored of 16 episodes rom-coms unless they have a down to earth plot...
P.S. I give a chance to almost every drama but I easily drop one if I sense from the first 5-6 episodes that it  will not be to my taste. So my watchlist has many dropped ones.... ;)
                                                                                                Big time crush!!!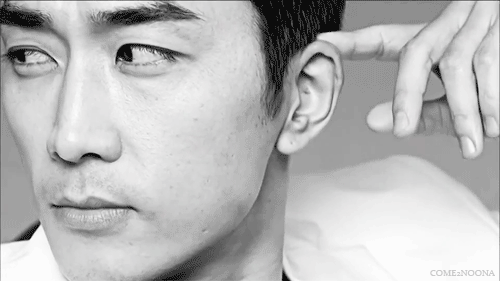 Statistics
265d 7h 54m
ALL TIME
6,460 episodes, 420 shows
List Updates
Currently watching

24

/50

27 days ago

Currently watching

4

/24

27 days ago