Where to Watch Protect the Boss Episode 15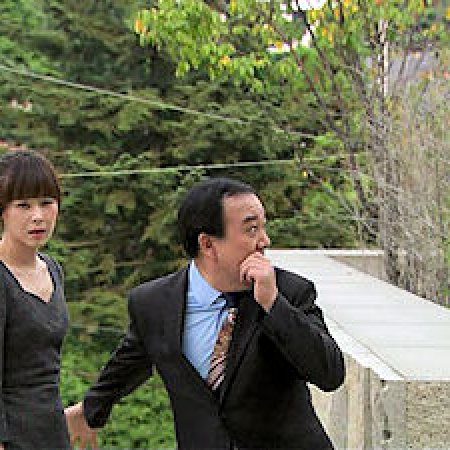 Protect the Boss Episode 15
---
---
Protect the Boss Recent Discussions
Reactions
I admit I'm getting a bit confused at this point. Maybe I'm just slow at getting some things, but I really don't know how they got to this point. Why did they have to break up? And why did he get so mad? They're giving out too many explanations that I got lost. I can't understand what's true and what's fake. He didn't break up with her because of his father, but his reasons weren't clear either. And also, if he was mad at her, and told her to stay away, how come the next time he's seeing her he's acting like nothing happened and they happily go on a date? Am I missing something? Are the subs wrong at some part or am I really just that slow? O_O
I really like how the president is messing with manager Park's mind XD at least that's all the fun left in this episode. They're really pushing this conflict very deep. I hope it's gonna be over soon.
Oh right, there was also the scene when she got past the guards XD I really love that song they always play. No Eun Seol is so amazing, I wish I had her strength!
Was this review helpful to you?
Oh seriously now!!! Tell me they DID NOT do that! Of all the Kdramas out there, I DID NOT expect this one to have that classical hug from behind! The most unique and unpredictable drama is adding such a scene just what the heck I nearly dropped my laptop when I saw that. I had to pause just because I couldn't stop laughing and recover from my shock at the same time. They're chipping away the originality of this show with little unnecessary moves like that.