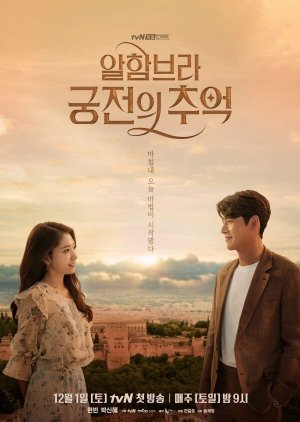 Memories of the Alhambra Episode 11
---
---
Especially with him still looking for Se Ju, the sudden death of his best ally hit Yoo Jin Woo hard and Hee Ju is doing her best to try and help him. The professor is showing his true ugly colors and his plans to get revenge.
Memories of the Alhambra Recent Discussions
Reactions
Was this review helpful to you?
Very rich story with different story lines. The story really ropes you in and it is almost impossible not to become emotionally involved with the characters. Absolutely love the technology setting and the lovely romance