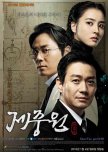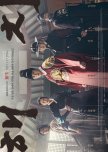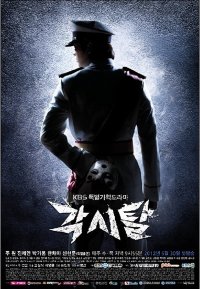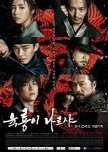 Both historical dramas have...
> characters participating in political battles against the current regime/government.
> a group of people wanting to change their country partly to help people out of their poverty.
> characters entering the path of darkness to gain more power for themselves and their families.
> traditional Korean OST.
> lots of action/battles etc.
> romantic relationships, which sometimes get in the way of/or even fuel the characters ambitions.
> amazing quotes about politics, philosophy, war etc.
> the same director, also many of the same supporting actors.

If you loved one, you're up for an exciting ride with the other!