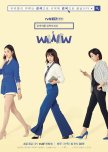 Big issue parodies dispatch while WWW parodies Naver(Unicon)

Strong female leads in both,
Badass mind games, mature people,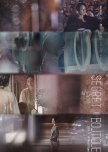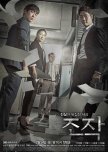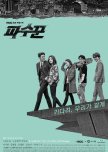 The Guardians isn't about journalist or paparazzi but they have the same point, they told a story about a team who work together, very professional (hacker, cameraman, etc...).
And beside, the female character at first hates the male character very much, she wants to revenge, but then they understand each other and become friends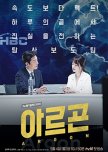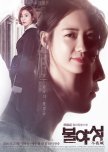 Feel so similar. Cold Woman/Warm Man, Bad Woman/Good Man. The female character is beautiful, intelligent, badass but evil (but actually deep inside, she is is kindhearted just like SH in Big issues). She loves money and power, she does everything to make a girl work for her. The male lead is warm, kind. They don't like each other (not really) but then they have to work together. Oh, I forgot, she also has a team to work with her, a bodyguard, a secretary,... I mean it is exactly the same motive with Big issue (but it's not as good as)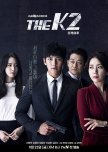 1: fBoth drama are written by the same screenwriter '
Apart from the fact that one is build around politicians and their secrets, and the other about paparazzis and the things they discover, both dramas are extremely similar. From the character similarity of our male leads are nearly identical, both have a trauma from their past and both are at the bottom. Both meet women with a near identical character, and both women play an equal important part. although in Big Issue it is slightly more.
Definitely give the other a try if you like one of them.