Major MELODRAMA lover and dark Thai Lakorns lover. Fantasy too.
Korean Drama & Thai Lakorns > Japenese dramas > Taiwanese dramas                    > CDramas (unwatchable!)
Occasionally a romcom for lighter mood, however prefer deep, meaningful works over just light-hearted fun.
My ultimate OTP:    SHIP / ANGST!     
Mostly bored by happy / innocent puppy dog love (unless written extremely well),  prefer deeper passionate love, with sad undertones.   Addicted to emotional pain and sad stories.
Other genres I like:  Black comedy, Tragedy, Revenge,  Makjang(when done right), Psychological, Mystery,Life, Friendship,   TragiCom, Biography, Psychological thriller and gothic aspects. (But I generally dislike full on horror. While my tolerance for melancholy is almost unlimited, the tolerance for fear is very low.)
I prefer Korean dramas and thai lakorns , but also like Japanese and Taiwanese doramas, meanwhile I found most Chinese dramas UNWATCHABLE. They are CHEESY, SOULLESS and something about the culture/athmosphere is lacking, Korean dramas have more of a SENSUALITY/EMOTIONALITY/VULNERABILITY, not to mention the language is very beautiful, I find chinese/mandarin not beautiful at all in comparison.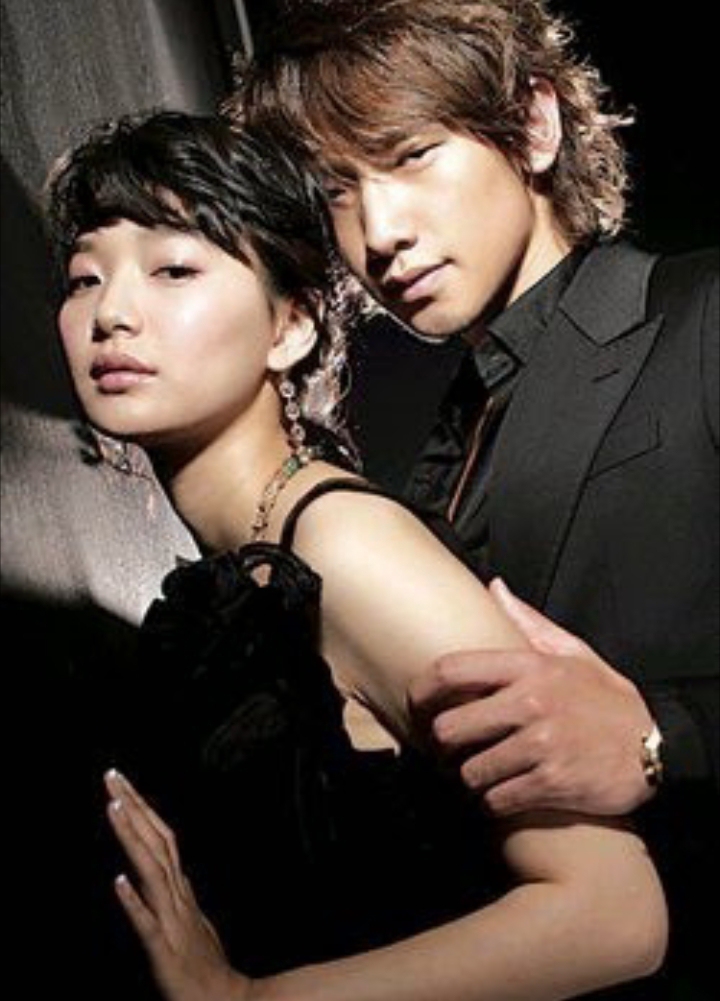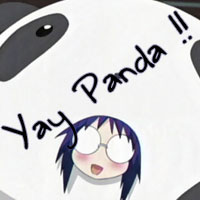 FAVORITE WESTERN TV SERIES:
Farscape
Doctor Who
Battlestar Galactica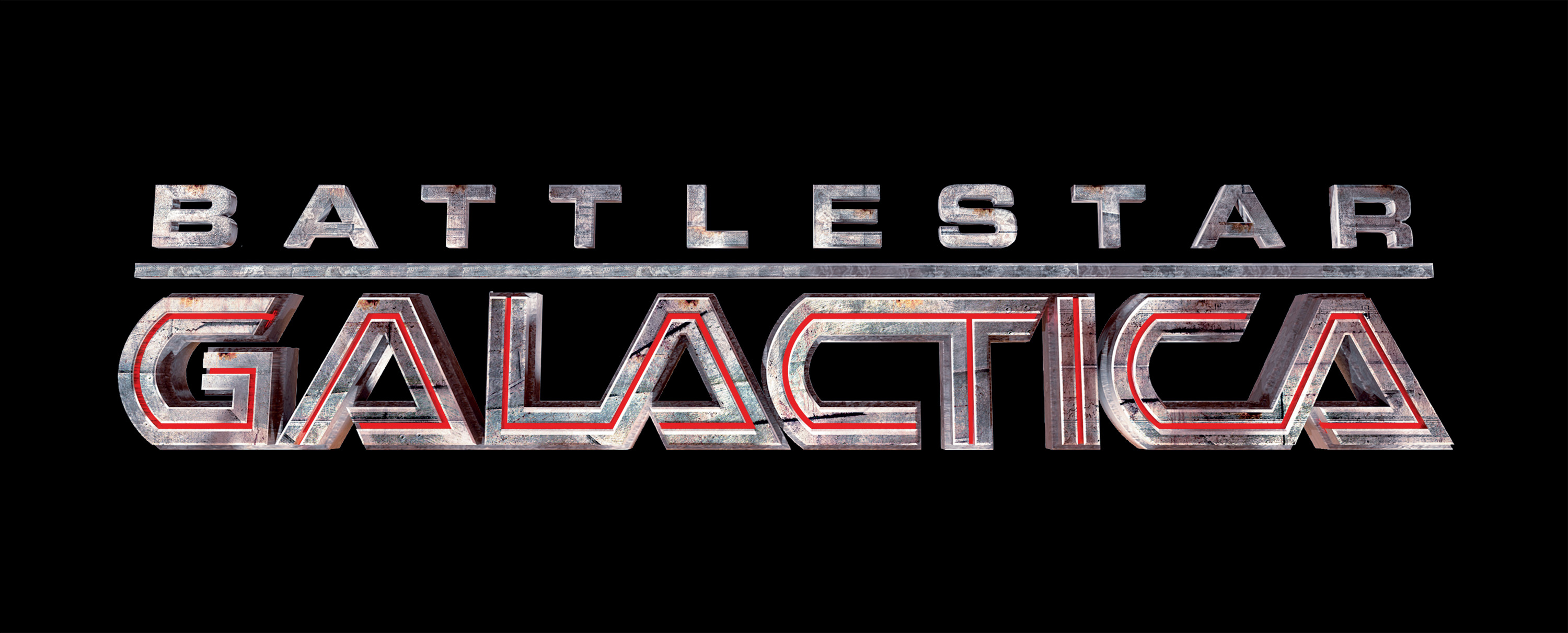 Sliders
Beverly Hills 90210 (only seasons 1-4 + 6)
The Pretender
X Company,     12 Monkeys,     Outlander
(Mutant X, Continuum, Cleopatra 2525, The Librarians)
---
VARIETY SHOWS watching list:
-Running Man   ep  5 / 300+ ... (ongoing)  +also watched  LDW eps 133,134,136; 179,180(CookingChallenge) +JCW eps  +SNSD eps + Han Hyo Joo eps (123&124 also includes Go Soo. And eps 151&152), Han Ye Seul ep (219), Hwang Jung Eum ep(4??)  +Oh Yeon Seo ep (218) + Lee Seung Gi eps (120&121)
(220:Humanity'sLastCouple,  ep130 reinca,  181 Romeo&Juliet)
-We Got Married:  s2 YongSeo couple  Ep 11 / 51
-King of Masked Singer. Ep. 8 / ? 
-Immortal Songs 2.   Nro of eps watched.   6/ ?    (seeking  husky,raspy,unique korean artists/voices )
                xep 106 (Jo Deok Bae -folk legend.  MBLAQ (Mir!), The Position), 107 (Park Namjung -korean MichealJackson.  HotSechgodRG, SechsKies: Eun Jiwon,  god: Danny,  Teen Top's Niel and 100%, Flower), 108 (2013.7.30 aired. Sul Woondo -trot legend.  Park Hyun Bin -trot prince,  Ash Gray,  B1A4,  JK Kim Donguk).   xep 222(pop/summer bad ep), 113, 199(family ep.  Hwang Ciyeul!)
FAVE ARTISTS from the show (so far)+others I've heard of:  Jo Deokbae (folk),  Sul Woondo (trot)(was also in ep199. Annoying E1Dad ToIdol), Park Hyun Bin (trot), Ash Gray, Hwang Ciyeul.    MBLAQ, B1A4.    + Shin Sung Woo 
-Fantastic Duo.  Ep 0 ./ ?    Plan to watch 
-Singderella. Ep 0 / ?     Plan to watch 
-I Can See Your Voice    Ep 0 / ?     Plan to watch
-Infinity Challenge.  Ep  1 / ?
-Strong Heart  Eps 125 onward (LDW MC) ep 130 / 166
-Roommate  Season 1   ep  8 / 20 (next ep: sherlock bommes. Who ate my pudding?)
-Hello Counselour     A few random eps watched.
-Trick and True.    Ep 0 / ?    Plan to watch.  (Magic trick or science experiment?)
-Quiz That Change The World   Ep 0 / ?   Plan to watch
-Human Condition  Ep 0 / ?   Plan to watch
-I Live Alone    Ep 0 / ?    Plan to watch
-Law of the Jungle   Ep 0 / ?    Plan to watch
-2 Days 1 Night     Ep 0 / ?    Han Hyo Joo eps (x3 eps) watched. Eps 118,119
-Happy Together: Late Night Cafeteria        LDW ep watched, YIA ep watched
  Hello Counselor 
FAVEORITE Variety Shows:   Running Man,  Hello Counselor, King of Masked Singer 
Favorite non-Asian music:  Within Temptation,  Dead Can Dance,  Renaissance,  The Alan Parsons Project,  Mystery,  Riverside, Dark Sanctuary, Enigma, Bonnie Tyler, Depeche Mode, Echo & the Bunnymen, La Tulipe Noire, Judy Collins, Les Baxter, Sleeping At Last (-saturn), Chaostar, Elend, Anne Clark, The Frozen Autumn, Frozen Autumn, Melissa Auf Der Maur, Milla Jovovich, Abney Park, Blackfield, Hotel Books, Little River Band, Joni Mitchell, Josh Groban, James Morrison, Judas Priest, Scorpions, Modern Talk, Astrid Swan, Garmarna, Eluvetie, Reinxeed, Taken By Trees, Trees of Eternity,  Rachel's, Dark Dark Dark
Rachel's, Dark Dark Dark, The Old Ceremony, First Aid Kit
Rick Miller, Thåström, Aurora,   Magic Pie, La Tulipe Noire
4 Non Blondes, Chris Isaak, R.E.M.,   The Cranberries,    Larkin Poe,   Agnes Obel, Bjorn Riis
Steve Hackett,   Ivan Torrent,   Nouvelle Vague, All About Eve (-Our Summer), 
Gothic/Folk/Melodic/neo-classical darkwave/celtic/new age music/native-american,tribal,jungle,shamanic,world/dark ambient/smooth jazz, bossa nova & soul/neo soul/post-punk(80s)/post-rock/ soft rock
☆☆☆☆☆
Dramas with best OSTs:
Love In The Forlorn City, The K2, I'm Sorry I Love You, Chicago Typewriter, Goblin, Bubblegum, 
Will It Snow For Christmas?, Healer, Warrior Baek Dong Soo,  
○○○○○○○○○○○○○○○○
Soul:
Jill Scott - Fool's Gold ("icantBeliveIeverBelivedInYou,iwaschasingFoolsgold)
Aint no sunshine
Anthony Hamilton - Can't Let Go (noMatterWhatThePplSay.icantletUGo)
Alicia Keys - Fallin'
●●●●●●●●
Tei (- What My Eyes Say),   Gummy, Ailee,  Lasse Lindh,  SALTNPAPER,
Min Kyung Hoon (of Buzz) (- Love You.  TheK2)
Busker Busker - Cherry Blossom Ending (eng lyrics)
●●●●●●●●
Korean Trot (t) & Oldies (o -mark)   & Folk (f)
-----------------
Korean rock:
Shin Sung Woo
-----------------
Korean indie & alt  (i)  (a):
------------------
Korean Ballad:
Tei
Min Kyung Hoon (of Buzz)
------------------
Other/misc.:
Ash Gray
Hwang Ciyeul
●●●●●●●●●●●●●●●●●●●●●
The Singing Vagabond Playlist ( YT playlist )
Circus/Cabaret/Vintage/Accordion playlist
Elegant Dark Cabaret / Folk playlist
In The Mood For Love - Shigery Umebayashi (full album)
Tea dance Vintage 1920s-40s tea party music album
Relaxing Armenian Music with duduk album
Gabor Szabo - Dreams (full album)
RPG playlist - Tavern/Inn music
Dolphin music
---
Asian films not found on MDL watching list:
http://mydramalist.com/12987-burst-city musical-scifi film
-Fukai Kawa Deep River (1995 Japan)    Plan to watch 
-The Cycle of Love (2010 Malaysia)        Plan to watch 
http://mydramalist.com/11912-chuan-qi-huan-xiang-yin-shang
--------
GREAT SCREENWRITERS OF ASIAN DRAMA:
http://asianwiki.com/Shinji_Nojima
http://asianwiki.com/Song_Jae-Jung_(screenwriter) (9xTimetravel, W, QueenInHyun'sMan)
http://asianwiki.com/Lee_Kyoung-Hee_(screenwriter) (I'mSorryILoveYou, WillItSnowFC, ALoveToKill) X
http://asianwiki.com/Park_Hye-Ryun
http://asianwiki.com/Jin_Soo-Wan_(screenwriter) (KMHM)
http://asianwiki.com/Song_Jae-Jung_(screenwriter)
http://asianwiki.com/Kim_Yoon-Joo_(screenwriter)
http://asianwiki.com/Hong_Jung-Eun_-_screenwriter Hong sisters (DelightfulGirlChoongHyang,ThegreatestLove)  X
http://asianwiki.com/Hong_Mi-Ran Hong sisters
http://wiki.d-addicts.com/Chen_Hui_Ling (1 of many Autumn's Concerto writers)
GREAT DIRECTORS OF ASIAN DRAMA:
http://asianwiki.com/Lee_Eung-Bok (Goblin, Secret)
http://asianwiki.com/Kim_Byung-Soo (9X Timetravel)
GREAT SCREENWRITERS OF ASIAN FILM:
http://asianwiki.com/Tetsuya_Nakashima (Memories Of Matsuko)
GREAT DIRECTORS OF ASIAN FILM:
http://asianwiki.com/Tetsuya_Nakashima (Memories Of Matsuko)
☆☆☆☆☆☆☆☆☆☆☆☆☆☆☆☆☆☆☆☆
FILM DIRECTORS:
-Miyazaki   -Tetsuya Nakashima  -Satoshi Kon (Paprika)   -Tim Burton  -Akira Kurosawa
Statistics
53d 8h 57m
ALL TIME
1,406 episodes, 196 shows
2d 3h 11m
ALL TIME
28 movies
List Updates
Currently watching

5

/13

6 hours ago

Currently watching

4

/16

2 days ago

Currently watching

2 days ago

Currently watching

2 days ago

Currently watching

1

/11

2 days ago

Currently watching

2

/16

2 days ago

Currently watching

3

/32

2 days ago

Currently watching

2 days ago

Currently watching

2 days ago