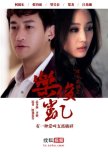 Main Story is almost similar written by same writer. Sealed with a kiss showed it better because it have more episode to explain the reason behind the main lead extreme reaction also it showed how female lead slowly fall in love with the main lead.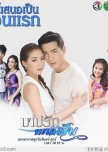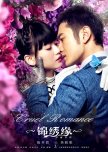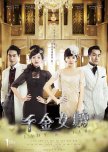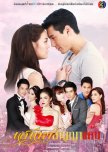 Both are the dark-side of love or bittersweet love of men who use physical & mental abuse on women for revenge yet fall in love, proving all along that the 'submissive' was and remains in control of the Domme. Difference is endings - journey is similar - Thai or Chinese... BDSM is alive and well or in drama land sells ratings. Best part, both leading Dommes' are SMEXY, standard requirement for a worthy Domme.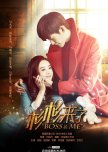 they give the same feeling. Though for SWAK, the drama could be heavier than for Boss & me (since Boss and Me have more fluffiness). Well, the main male leads are similar. They are both rich, handsome, and quiet. Both of the main character's relationship stems from something and that's how the guy keeps the female lead close to him.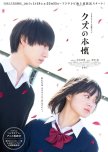 If you like kind a dark romance, something that's not only black & white - sometimes grey, when the male/female lead is only human and can made mistake - everyone made mistake and try to correct it, something psychological, steamy, smut and mature story. I think you can give KNH a try.
NB: there is too much of adult content, recommended for 17+ only.