Keeping it real, Aka:  Bookish - MysteryMel - BookStore owner - Explorer - Reader and deep appreciator good Drama's -globally!  My definition of good drama? 
a.Solid, mature actors who can act  b.Well developed,story-line and character development c.Visually & musically engaging production.
When the drama moves me to write a review, I will add a candid review from my 40+ life perspective. Sometimes I offer a comment on a drama page in comments. As of yet, I have NOT been a fan of HS / school age dramas-globally, Boy/Girl idols or bands, unrealistic story's of adults lives - taking the silliness road. 
Want to be a friend here on MDL?  Just consider everything above and check-out my lists. 
If you don't hear from me for awhile, probably out exploring the world, making my own drama. ~Namaste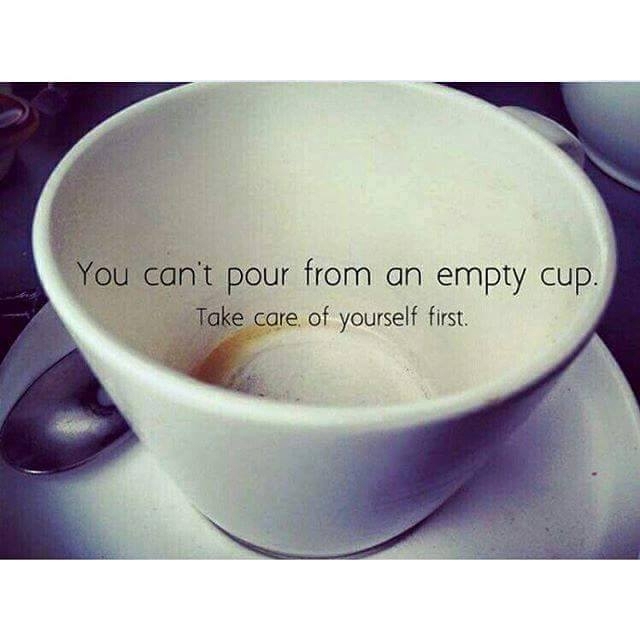 Statistics
206d 15h 20m
ALL TIME
5,212 episodes, 325 shows
7d 14h 49m
ALL TIME
94 movies
List Updates
Currently watching

15

/54

2 hours ago

Currently watching

32

/73

1 day ago

Currently watching

20

/48

15 days ago

Currently watching

2

/60

Nov 21, 2018