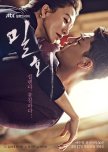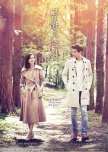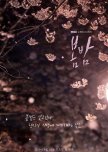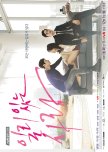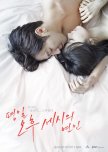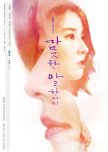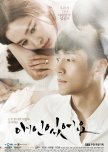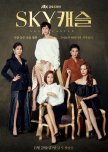 In both a family moves to a new house in a rich neighborhood. Both discuss education in Korea, the dedication and stubbornness of mothers with regard to children, and falsehoods in those circles.
But in A wife's credentials, the children are still in primary school and the coach is a normal person and not an unscrupulous witch. In it you will also find romance and infidelity, but all very well executed!
This is not a satira comedy like Sky Castle, but it is a great drama!
In both the actress Lee Tae Ran plays a good role, and in both she practices Taekwondo!