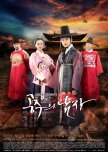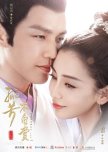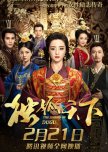 The story reveals in the beginning Qi Empire while Gao Zhan has his fight of the throne with Empress Dowager Lou. Lu Zhen was the ever first female prime minister at that era. The story basically covers 80% true history recordings about the life of Lu Zhen, a smart and brilliant minded young lady from a middle class official family to her way up to becoming a prime minister. The story also had actually happened to be at the almost same time with this Legend Of Dugu, while the family Dugu prime minister's daughter was indeed a close friend of Lu Zhen. If you want to understand more about at then Qi Empire and Zou Empire affairs, this Legend of Lu Zhen is a good start, follow on to continue understand, this Legend of Dugu will be part 2.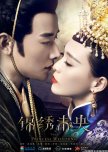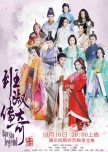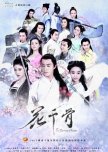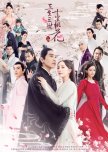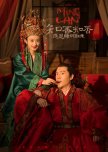 Same actress who portrait MING LAN, but with different temper. Lu Zhen is more upfront front the start.

"To escape her cruel stepmother, Lu Zhen enters the palace as an attendant. She was quickly promoted through the ranks for her pottery-making skill. During this time, she captures the heart of crown prince Gao Zhan. However, she can never be with him as social status and jealous enemies work against her at every turn. She devotes herself to politics and helps Gao Zhan defeat a coup d'etat. Though Gao Zhan can not make her his empress, he bestows her with the highest position in the land, the female prime minister."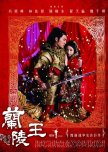 gao wei who is suppose to be the cousin of lanling and the antagonist in prince of lan ling is the adopted son of lu zhen in legend of lu zhen. i would say this is a prequel to prince of lanling. it's a great drama, so underrated! watch it and you will fall in love with the lead male, BUT don't read wiki, never