Both of them are science fiction thriller which deals epidemic virus that affects population inkorea.
If you like this kind of movies, you should watch both.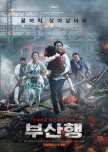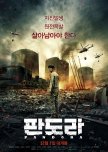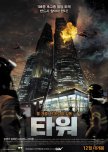 Both movies are about survival and big disasters. The danger is really different, in The Tower is the fire set in a tall building in the middle of Seul while in Deranged is something like a national plague that makes people jump to the rivers. But in both movies there is caos and crowds trying to survive. Some people only take care of themselves while others do everything they can to save the ones they love. In addition, both of them are big Korean productions, the scenarios and special effects are great.