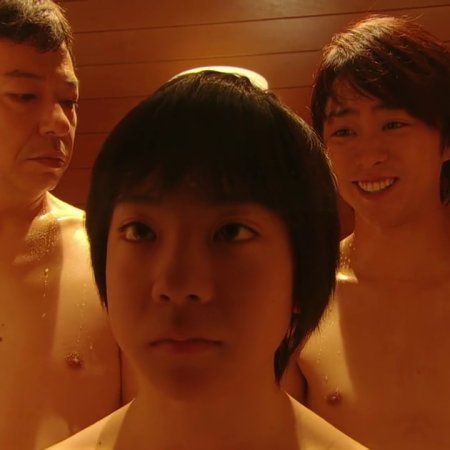 Kazoku Game Episode 2
---
---
Shigeyuki is not enthusiastic about going to school, but he forces himself to in order to rid himself of Yoshimoto, with whom he has a standing agreement that if he attends to school for a full week Yoshimoto will quit. The home tutor, who walks Shigeyuki to school, raises the hurdle of the agreement between them, saying that if Shigeyuki misses school for even one day, he will become Yoshimoto's dog.
Kazoku Game Recent Discussions
Reactions
I love when bullies get what they deserve :)
Was this review helpful to you?
I guess I wasn't that hooked in the first episode because I think Ep. 2 was amazing. Much, much better than Ep. 1. We still can't know exactly who this tutor is (is he evil, is he a nice guy with extreme actions) but we do know this family a bit more, and at least I, think that the poor boy needs a break.
Anyway, I felt bad for Shige when he was bullied and everything and the way his family reacted to it; the father don't care, the mother don't want to talk about it and the older brother pretends to care but crazy sensei with crazy thoughts managed to sort things out as usual :D
The family's situation keep getting worst with the father's affair and the mother who keep holding everything inside; one day she's going to explode and it's not going to be pretty.
Shinichi is very curious about Koya sensei; he even searched Todai's graduation book and found out that he wasn't there. Interesting...But what's really interesting is the boy who appeared in Koya's imagination; apparently, he killed him (like he said) or was the reason behind his death and now, he keep hunting him but I know that there's more to tell.
Was this review helpful to you?
I am so in love with this drama right now!