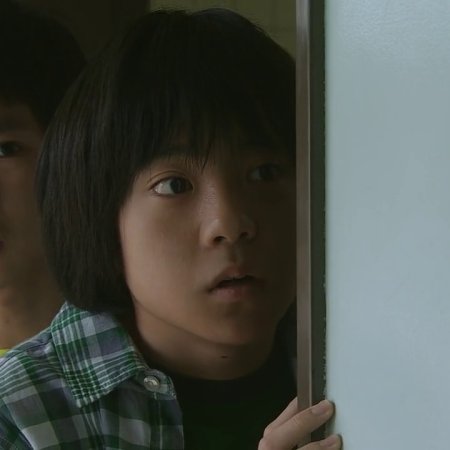 Kazoku Game Episode 5
---
---
We open with something new—Koya's tutor log for Shige. We learn that Shige's place in the class ranking skyrockets thanks to his girlfriend and wanting to impress her. The two are now attending cram school together. While Koya plans new challenges for Shige, he talks about setting the stage for the complete family breakdown. Koya talks about the distance growing between Kayoko and Kazu thanks to the affair with Asami. He also talks of Kayoko's newfound interest in internet stocks and how her trust grows in him daily. We then get to see Shinichi breaking down more and more and have his grades keep slipping.
Kazoku Game Recent Discussions
Reactions
I think I understand Koya more after this episode, he wants the best for Shige and Shinichi but he actually wants to destroy their family because their parents are the main reason they became like that and as he said "The parents created that monster (meaning Shinichi)". He wouldn't be like that if his parents raised him right or if he found the right family feel.
Shinichi don't care a bit about his family; a cold selfish person; he's exactly like Maki; another person whose family was destroyed because of her. I hope Shinichi will change soon because if he doesn't crazy Koya sensei is going to make sure he does; I felt bad for Takatsu, he called Shinichi because he wanted some advice but he replied "go die, although I don't think you have the courage to do so", I just can't wait for Koya sensei to teach him more serious lessons.
Next episode is going to be exciting because Shinichi isn't easy to handle like Shige, this is going to be interesting.
Was this review helpful to you?
Shinichi, you're so doomed my friend even more than you already are.