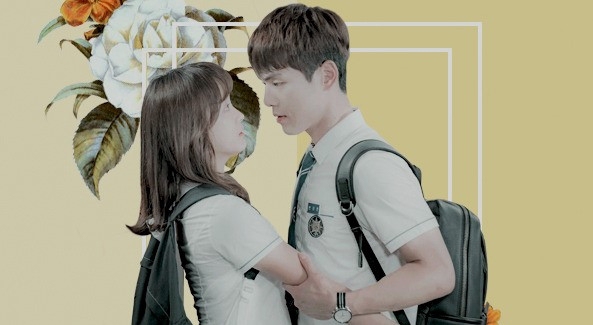 About Me
Keeping it short & simple 23. Virgo. I'm a 90s baby with the soul of an 80s hip hop baby. Started watching Asian dramas in 2014. First Asian drama My Love Patzzi. I don't have a top 5 for actresses because I love soo many of them. Asian dramas I watch faithfully. I rarely have second lead syndrome.I am a firm believer in dropping dramas. I'm always changing my Top 5 dramas. 2016 was a year of first for me. 1st time watching ongoing dramas of multiple countries. 1st time with a full week of ongoing dramas. 1st time finishing all the dramas I was watching.  I love music no matter the language. Currently addicted to K-pop. I only have 2 K-pop girl groups I like. I like K- pop girl solo artist better. My ultimate bias is BTS. I live and die by my Kindle. Tupac, Nas, &  J.Cole are my musical soulmates. 
---
Top 5 favorite Korean Actors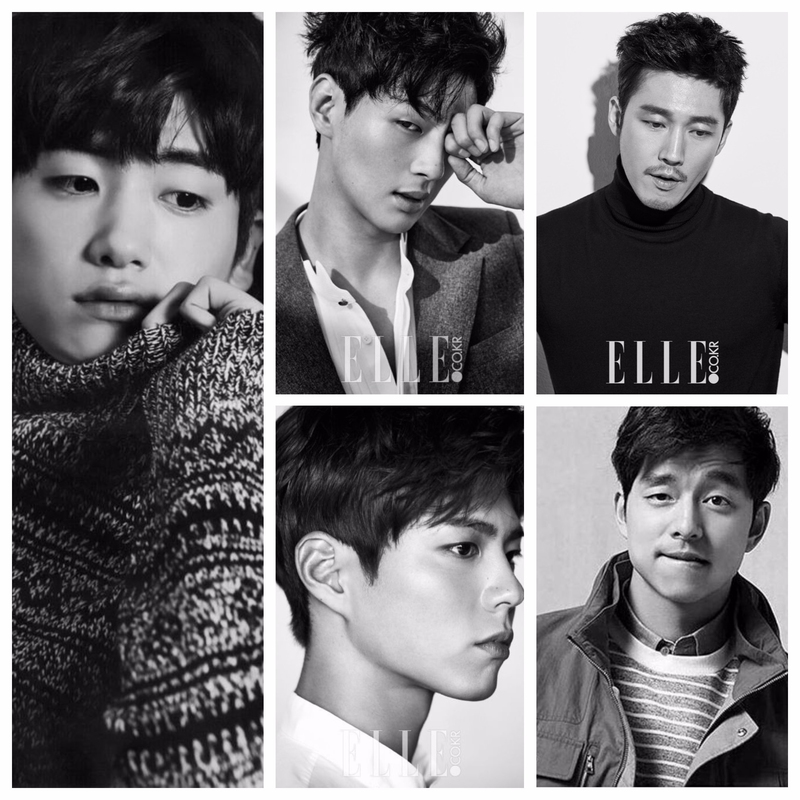 PARK HYUNG SHIK. JI SOO. PARK BO GUM. JANG HYUK. GONG YOO
---
Top 5 Favorite Chinese Actor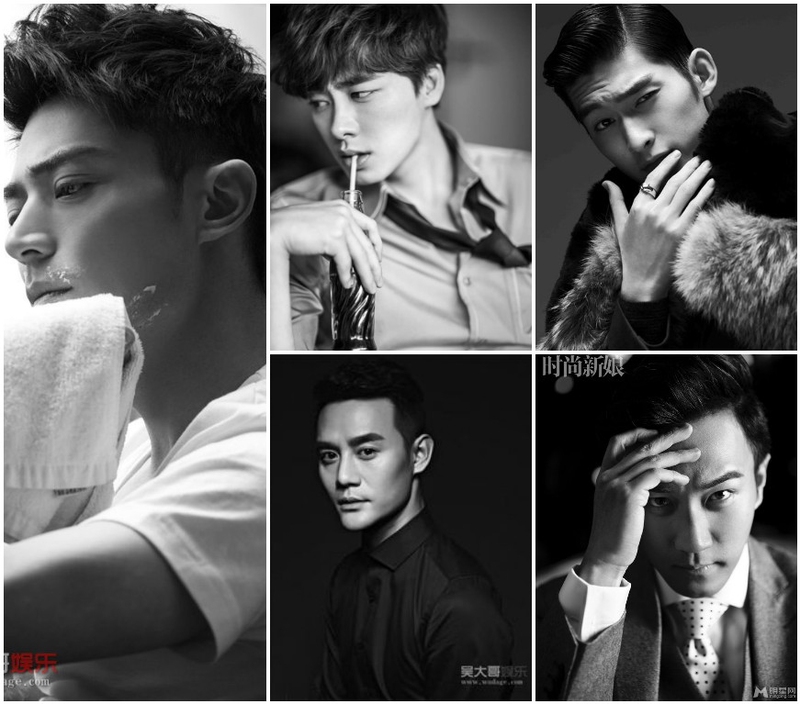 HUO WALLACE. LI YI FENG. ZHANG HAN. WANG KAI. LAU HAWICK.
---
Top 5 Favorite Japanese Actor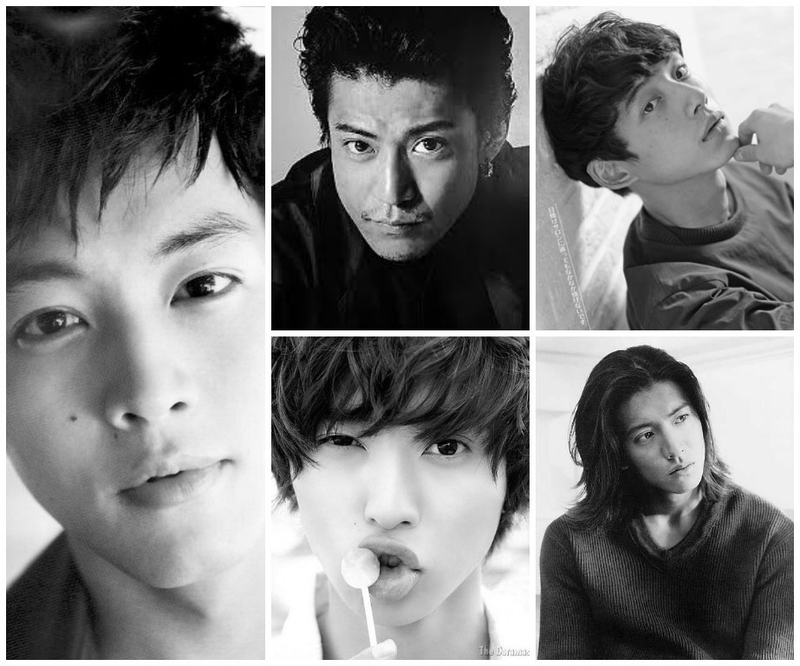 MATSUZAKA TORI. OGURI SHUN. YAMAZAKI KENTO. SAKAGUCHI KENTARO. KIMURA TAKUYA
---
Top 5  Favorite Thai Actors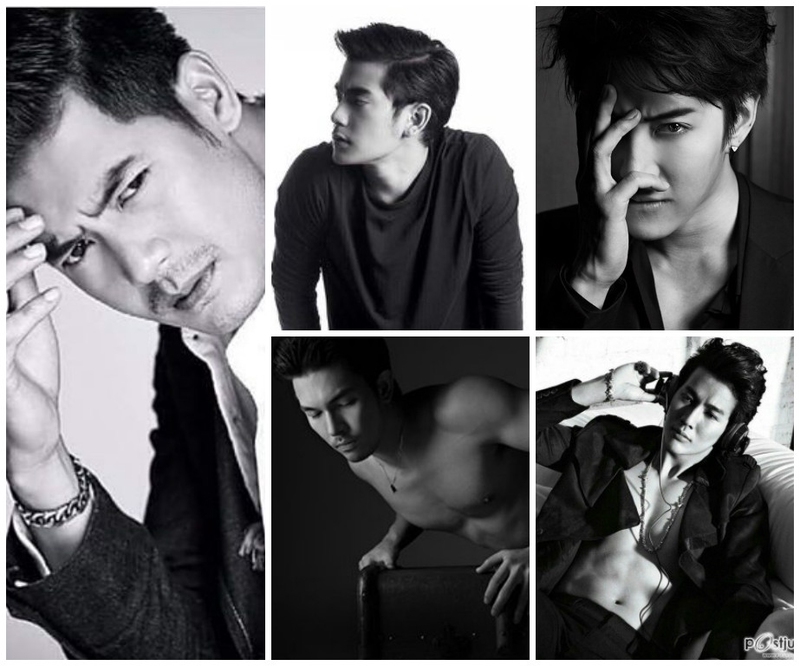 SUKOLLAWATT KANAROT. JINDACHOTE SEAN.  MIKE D'ANGELO. ATHICHART CHUMNANON. KASETSIN PUTTICHAI.
---
Top 5 Favorite Taiwanese Actors
BLUE LAN .AARON YAN. EDDIE PENG. MARK CHAO. DARREN WANG.
---
My Top 5 Korean Drama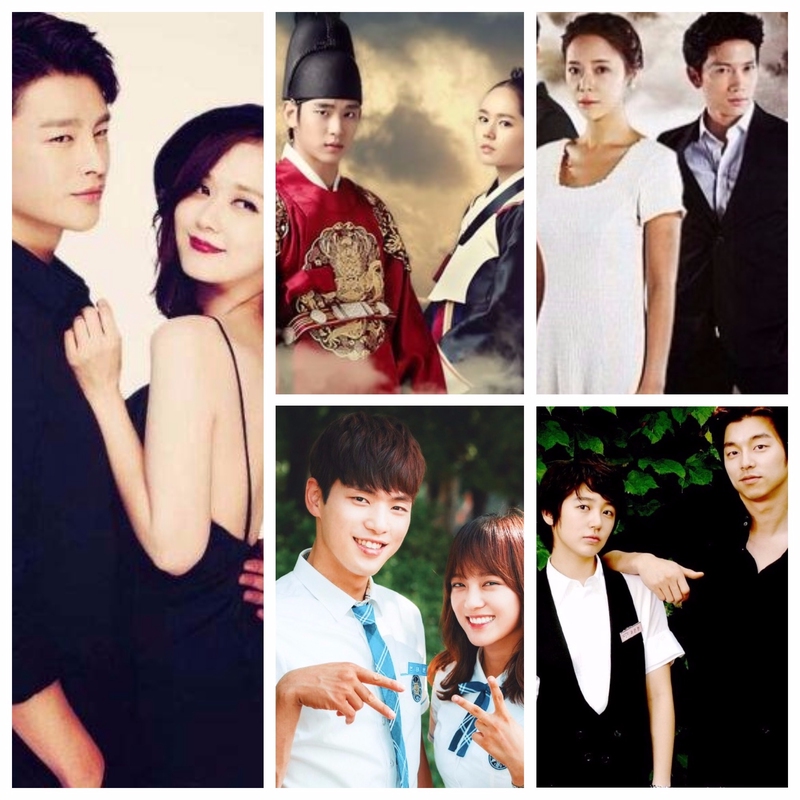 I REMEMBER YOU (HELLO MONSTER). MOON EMBRACE THE SUN. SECRET. SCHOOL 2017. COFFEE PRINCE.
FUN FACTS:
I Remember You, introduced me to K-Pop via EXO's D.O.
The Moon embraces the sun was my first Korean historical base drama.
Secret introduced me to my favorite K- drama acting couple Hwang Jung Eum & Ji Sung.
School 2017 is the first high school drama that I gave ten stars to from ep 1.
Coffee Prince is what introduce me to one of my favorite actors... Gong Yoo
---
  My Top 5 Japanese Dramas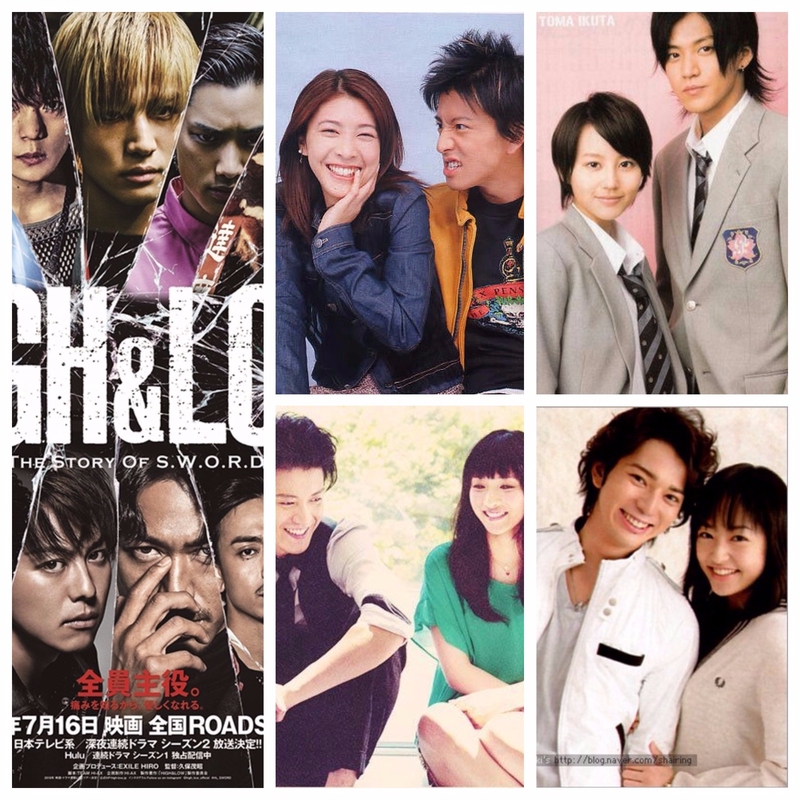 HIGH & LOW. PRIDE. RICH MAN, POOR WOMEN. HANAZAKARI NO KIMITACHI E. HANA YORI DANGO.
FUN FACTS:
High & Low introduced me to the J- Soul Brothers who are my favorite Japanese boy band.
Pride was my first J-drama that wasn't live action or about high schoolers.
Rich Man, Poor Women was the drama that made me fall in love with Oguri Shun.
Hanazakari no kimitachi e is my favorite hana kimi live action adaptation.
Hana Yori Dango is my favorite Boys over Flowers adaptation.
---
My Top 5 Chinese Drama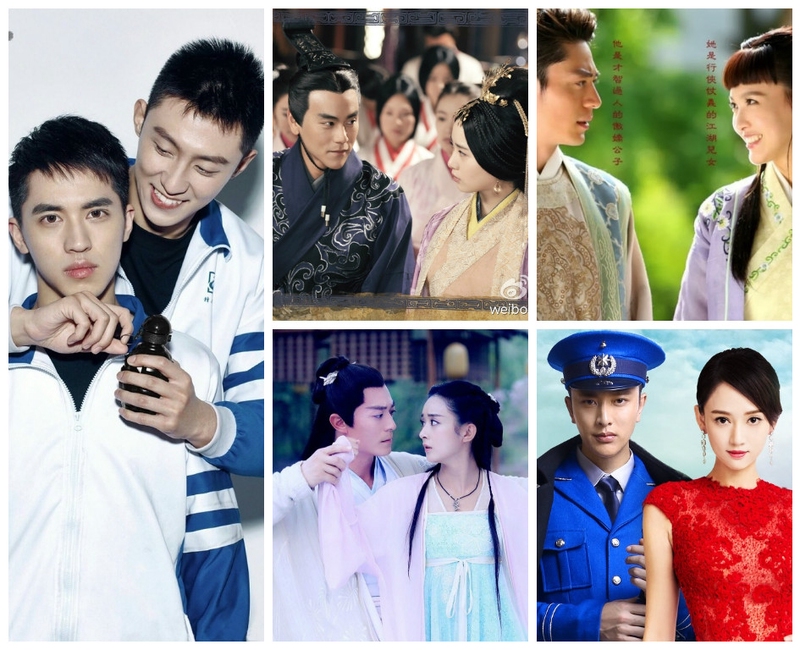 ADDICTED HEROINE.SOUND OF THE DESERT. THE JOURNEY OF FLOWERS.  DESTINED TO LOVE YOU. PERFECT COUPLE.
FUN FACTS:
Sound of the Desert introduced and made me fall in love with Eddie Peng.
Journey of Flowers was my second Wallace Huo drama & the second C-drama I binged watched.
Addicted Heroine was the first BL (boys love) drama.
Destined to love gave me a surprise because it had so many comedic scenes, I thought it was going to be a serious drama.
Perfect Couple was my first C-drama & has my (now) favorite C-actors in it, Tiffany Tang & Wallace Huo
---
MyTop 5 Taiwanese dramas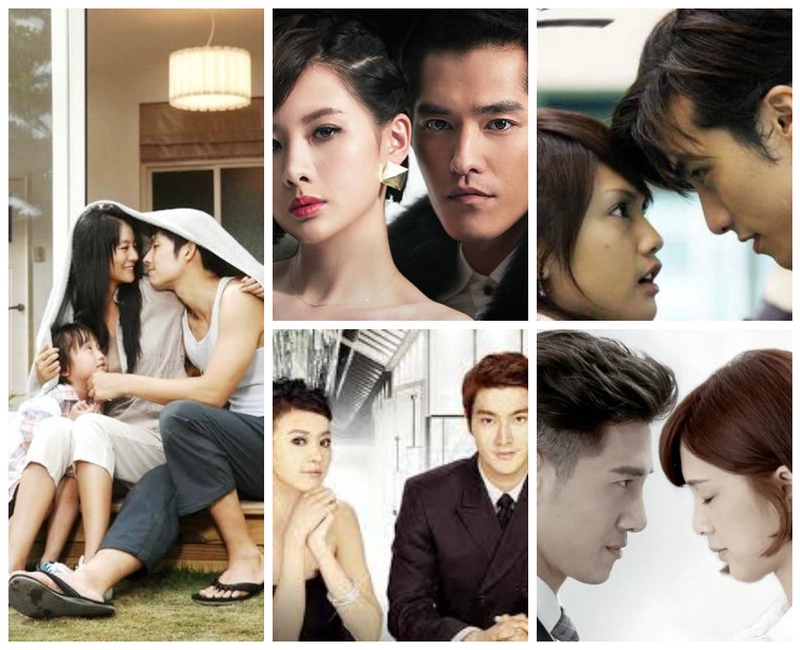 AUTUMN CONCERTO. APPLE IN MY EYE. SKIP BEAT (LIVE ACTION). DEVIL BESIDE ME. BEHIND YOUR SMILE.
FUN FACTS:
Autumn Concerto is my #1 favorite T- drama.
Apple of my eye is my favorite Blue Lan drama & my go to rewatch drama.
Skip Beat was my first live action drama.
Devil Beside me was my first drama by Mike He & Raine.
Although the female lead portrayed traits that I dislike the most in female leads, it actually did not bother me in this drama.
---
My Top 5 Thai dramas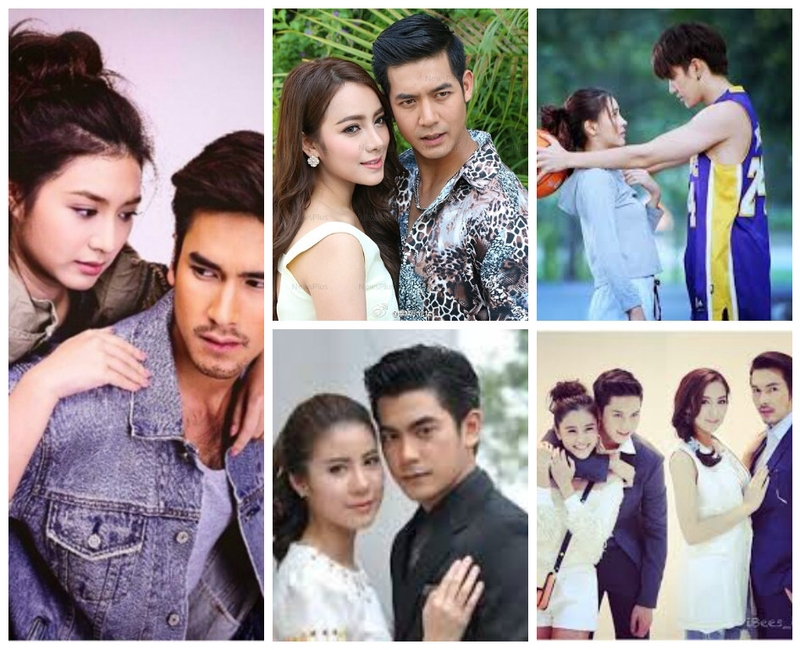 MORRASOOM SAWAT. LEH RATREE. TARM RUK KEUN JAI. FULL HOUSE. RAENG TAWAN.
FUN FACTS:
Morrasoom Sawat was my first  Wier aka Sukollawatt Kanarot drama.
Leh Ratree is my favorite Lakorn & the first Lakorn where I liked both couples.
Tarm Ruk Keun Jai is my favorite Nadech Kugimiya drama.
Full House was my first Lakorn & still till this day I have not seen the Korean version.
Raeng Tawan surprised me because although I like the main couple, the second lead couple took my heart.
---
Now About My Group Bias...
Shinee
Bias Within the Group...
Jonghyun & Key
---
BTS
Bias Within the Group...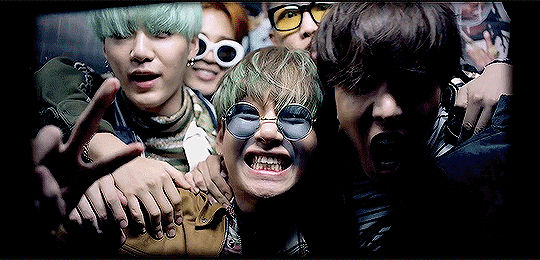 All of Them
---
EXO
Bias Within the Group...
All of Them
---
BigBang
Bias within the Group...
All Of Them
---
Seventeen
Bias Within the Group...
Wonwoo, S.Coups, Mingyu, & Vernon
---
J-Soul Brothers
Bias Within the Group
Hiroomi Tosaka & ELLY
&& Takanori Iwata
---
Solo Bias
Dean
Favorite Song : Bonnie & Clyde
---
Crush
Favorite Song: 9 to 5
---
Jay Park 
Favorite Song : Alone Tonight 
---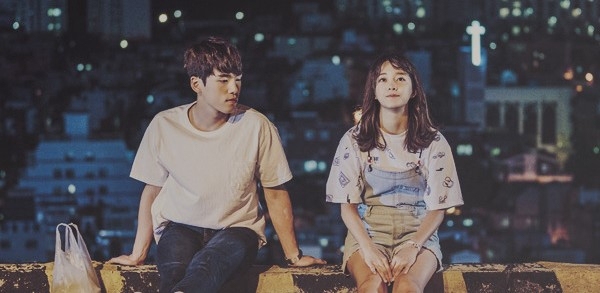 Statistics
157d 3h 52m
ALL TIME
3,989 episodes, 262 shows
3d 23h 56m
ALL TIME
54 movies
List Updates
Currently watching

2 days ago

Currently watching

9

/16

3 days ago