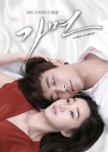 Both have female twins that haven't met each other until they were adults, the poor twin lead the rich twin's life for different reasons.

But in Bride of the Century, there is a supernatural element; while Mask does not.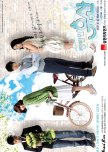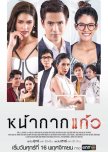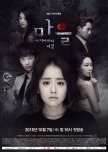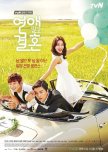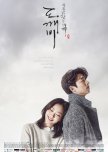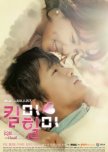 Both: are comedy mixed with melodrama (although I think BotC is a bit more dark and KMHM is a bit more cornball), have people doing dirty deals to try to inherit money/power/family business, feature a sibling-like relationship between the leading lady and the 2nd lead male, have a mystery surrounding both the leading lady and the leading man, leading men have trust issues due to people always wanting to take advantage of them for money, are well done.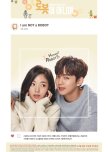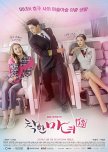 They both have a twin, one is evil and the other one is innocent/ good. The difference is that, in Nice witch they are biological twins whereas in Bride if the century , they're not they just look alike. In NW the twin become ill and stayed in the hospital and ask the other twin to pretend to be her while she's recovering whereas in BOEC the evil girl didn't want to get married, so she ran away and the mother find out they is a look alike girl, which they give her money to pretend to be that girl and stay with her husband to be ( as it was arranged marriage). Overall both evil twins, wanted the man near the end because they were jealousy.