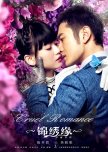 Both dramas are during the post modern Shanghai era. They both involve strong powerful men. The romance in both dramas are similar as in the men is dedicated to their leading lady despite all odds.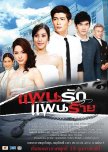 Though I did not watch Lady & Liar, it seems like the Thai drama Pan Ruk Pan Rai. Main lead is about to learn who she really is but an accident make her lose her memory and her identity is stolen meanwhile main lead wants to keep her close to him while second lead male tries to get her back.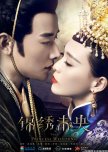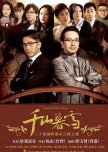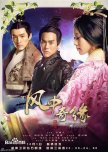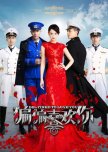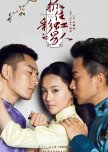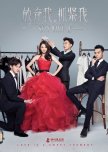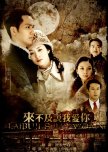 The setting is a similar time period. There is a war turmoil and yet two people meet and fall in love.
Both stories have male leads that are from a militaristic type background and the leader of a large group that controls lots of territory. The lady is engaged to another man but another man comes into her life.