(46)
I only watched this film star in two films; Jail Breakers and Cold Eyes. But both left a deep impression on me and showed me enough to know what a talent he has.
---
(52)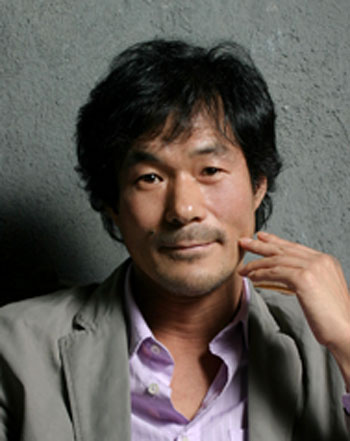 I watched few works by this actor, like: A Moment to Remember, She's on Duty, Baby & I, Vampire Idol, High School King of Savvy, Love Cells and Healer. But he only grabbed my attention in High School King and Healer. It was in Healer that I saw the spark! Ah! I shall check him out one day.
---
(42)
I only watched this famous actor in The Thieves after I put Sandglass on hold when I lost access to the rest of the episodes. So I practically watched one work by him. I have always been curious about him but I haven't had the motivation yet. Maybe one day.
---
(42)
I watched this actor in Oh My Lady, You Who Came From the Stars, Incomplete Life and Gu Family Book, and I'm currently hating him in Angry Mom. My moment of epiphany was in Gu Family Book. There I felt he was an actor I should know more.
---
Jun Noh Min
(48)
Though I watched him in A Tree with Deep Roots, Medical Top Team and The Three Musketeers. My moment of recognition was in Queen Seon Duk. His role as Seol Won, the competent soldier and the shrewd politician always loyal to his lover Mishil left a deep impression on me. His cameo in Maids proved that to me as I cried watching him die.
---
(41)
It was Ghost that had me infatuated by this man for a while. Good Doctor calmed me down, but just thinking of his role as the fearless and hilarious Kwon Hyuk Joo in Ghost brings to life all the emotions.
---
(45)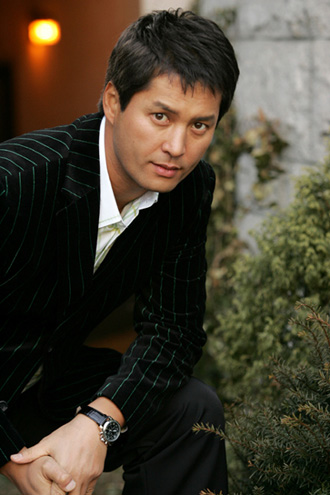 He acted in my first drama ever; Sad Love Story, and he was the villain so I obviously hated him. I saw him almost 10 years afterwards in The Master's Sun and liked his role. But my moment was Legendary Witch. He's my favorite male character there.
---
(42)
My first time watching his was in What Happens to My Family and that was enough for me to click yes on his name. I did watch May 18 after that and got impressed.
---
(56)
Missing You was a drama that had me falling for so many people and moments, Jun Kwang Ryul was one of them. Though he died really early, he was one of the best things about the drama. Even now I feel like crying. I'm still watching Warrior Baek Dong Soo, and he's so good there as Choi Min Soo's enemy and friend. In both dramas he played brave, strong and caring characters and won over my heart.
---
(43)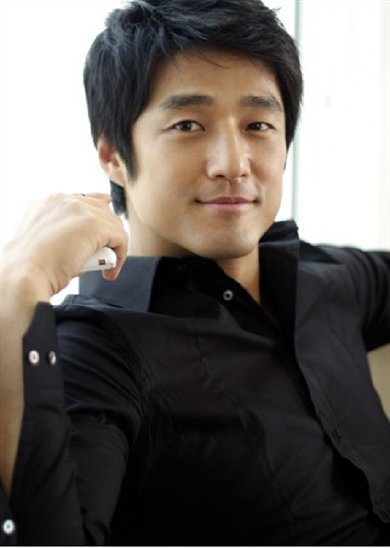 I'm still watching my first by him, Blood. And though his role is not the best role out there, and he's not the most intriguing villain, I can tell he'll be worth watching in other works.
---
(46)
Though I watched this actor in few dramas and I like him well enough, I feel like I need some more. I watched him in Kick the Moon, Break Out, Sunny, Warrior Baek Dong Soo, Queen of Ambition, You're All Surrounded and Dr. Frost and I can remember every role. But there's that mysterious feeling of I-want-more-to-make-sure.
---
(51)
What applies to Sung Ji Ru applies to Jung In Ki. I saw him in Oh! Happy Day, Attack on the Pin-Up Boys, May 18, The Five, Secret Garden, Flower Boy Ramen Shop, The King of Dramas, Two Weeks, Doctor Stranger, Pinocchio and now in The Girl Who Sees Scents. My click was in King of Dramas. And yes, I want more.
---
Which of these actors you're curious about?! And who are your favorites?! I wish I could share some of your thoughts in this series.
See you next time in part one of Actresses Over 40 Who Never Cease to Amaze.
Your ideas and suggestions are always welcome.