Name: Sol Kyung Gu
Native name: 설경구
Nationality: South Korean
Gender: Male
Born: May 1, 1968
Age: 50
Sol Kyung-gu (born May 1, 1968) is a Grand Bell Award, Golden Space Needle Award, and Bratislava International Film Festival Best Actor winning South Korean actor. He studied film and theater at Hanyang University and upon graduation took part in mostly theatrical productions. After transitioning into film, Sol is best known for his roles in the popular Public Enemy and Silmido. - asianmediawiki
Articles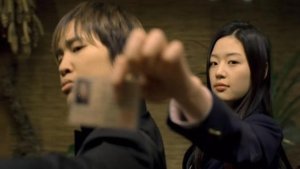 Editorials

- Oct 13, 2018
Películas para pasar el fin de semana o el tiempo libre, donde te encontrarás con múltiples momentos llenos de carcajadas y amor.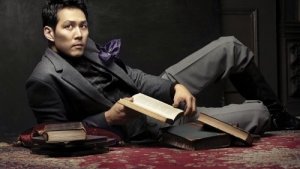 Editorials

- May 11, 2015
These are the actors over 40 I only had a glimpse of and if I ever had time I would like to check them out.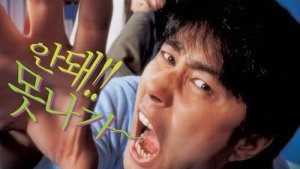 Editorials

- Feb 22, 2015
Three films that will have you laughing nonstop this weekend...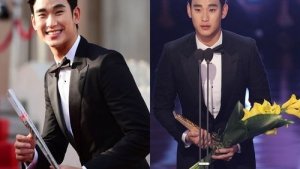 The 50th Beaksang Arts Awards' ceremony was just held. Find out which South Korean actors won!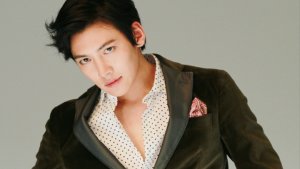 Editorials

- May 25, 2014
If there's an actor that I can devote my full attention to. it's him- Ji Chang Wook. A humble and captivating man, Ji Chang Wook is atruly talented actor that I fell in love with on the first sight!