My Fav Drama Songs
Hi fellow MDL'ers!
Though, many of my fav drama songs are already featured in previous articles of several MDL chingu's , thoughts... why not add some more!! Because our wonderful dramaland is soo full of greeeaaattt songs !!!
Many of my favorites are from dramas that are quite old. Also, I couldn't find any proper drama-related video for several of them, but still these songs are gems by themselves.
---
JAPAN
"Love Love Love"  by Dream Come True - Aishiteiru to Ittekure
This is a short yet beautiful song. Like the drama, it's very romantic. It gives you the feeling of yearning for the loved one. The lyrics are simple and easy. So, while I was learning Japanese, this was the first song that I learned by heart and practiced till I could sing it.
"First Love" by Utada Hikaru - Majo no Jouken
((of course she had to make an appearance))
This is one of the most sensual songs - sooo full of emotions, and that powerful yet soft voice of Utada. It is a magical love song. The drama is about a taboo romantic relationship between a student and a teacher. It is a good drama but the song better . After I finished the drama, the song remained in my mind forever.
"Love Story wa Tochuzen Ni" by Oda Kazumasa - Tokyo Love Story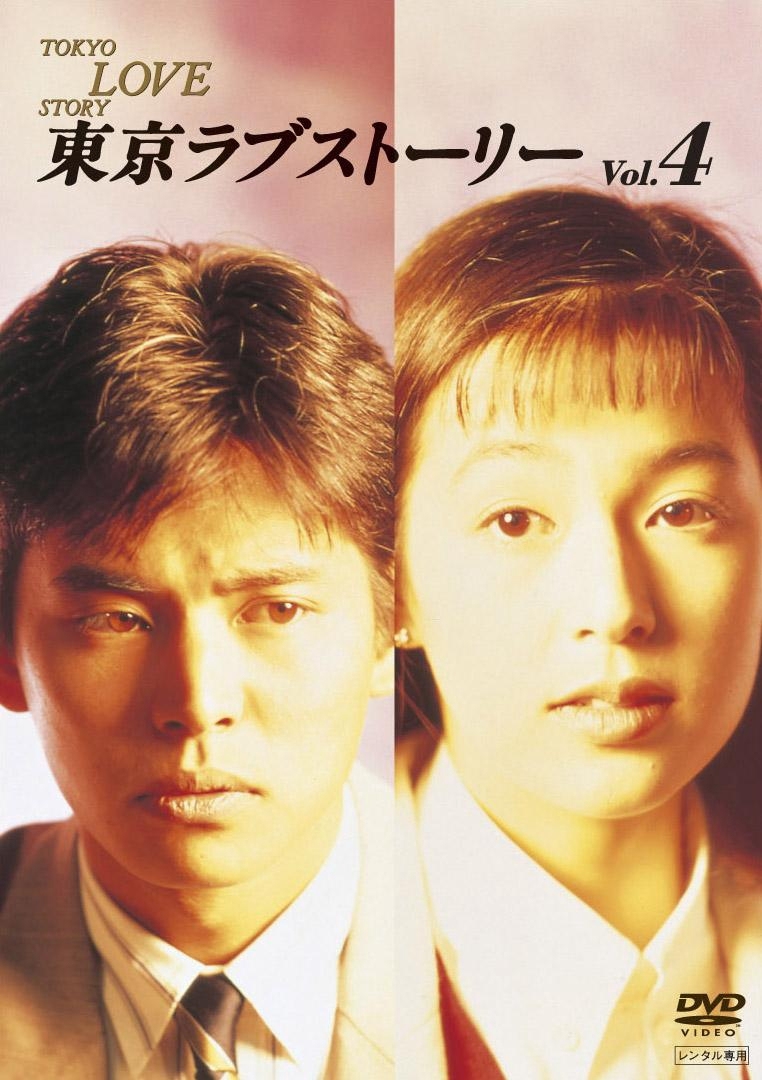 This song is upbeat, peppy, and makes me feel warm n sad at the same time - just like the drama does.
This song brings me back the feels that I had while watching this drama as well as the disappointment of the ending. It also makes me think about Tokyo. I vision different landscapes of Tokyo, and it even makes me feel nostalgic. Also, whenever I listen to this song, I imagine myself in rain  in a departing scene watching someone's back become smaller. Despite that, it feels extremely romantic. I like listening to this song usually in the morning while walking to work.
"Koi no Chubomi" by Koda Kumi – Busu no Hitomi ni Koishiteru
This is a fun song which smartly portrays a girl in love. The Osaka dialect used in this song is like a cherry on top because I looove the sound of it so much. Check out the drama too, it is a hidden gem!
"Only Human" by K – 1 Litre of Tears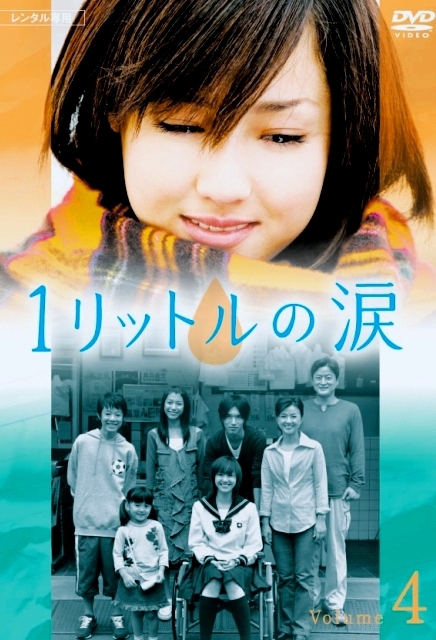 It gave me chills when I first heard it. Like the drama, the song is also one of a kind: inspirational, emotional, and sad. It makes you keep thinking, and it is a song with hope as well. Maybe that is why I find myself listening to this especially when I'm sad.
"Bi-Li-Li Emotion" by Superfly – Doctor X 2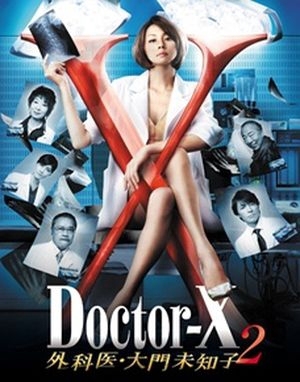 Superfly's powerful voice compliments the character of Daimon Michiko and the song fits the drama perfectly .This is such an energetic song which is why I like to hear it on mornings to start of my day with steady vibes. (The music video has some cute dancing moves which I like to copy hehe )
---
KOREA
"She Is" by Clazziquai – My Name is Kim Sam Soon
I liked this song so much that this was the first drama from which I bought the OST CD for... what more to say? It's a sentimental song with parts of sexy female vocals and a kick of english lyrics in between: a treat to the ears.
"Thorn Flower" by Jung Yeop – Bad Guy
Sad Sad song - just like the drama. This song is beautifully sung. The emotions of the drama, in particular the emotions of the main (bad) guy (Kim Nam Gil's character) towards Han Ga In's character is painfully expressed. This is a song for my sentimental moods.
"Foolish Love" by V.O.S. And G – Cain and Abel
Whenever I listen to this song, it refreshens memories of the drama. It is one of the most memorable dramas with brilliant performances. The cute romantic moments between So Ji Sub and Han Ji Min, bromance and rivalry between the brothers, and the revenge play. I feel like watching it over again.
"Because of You" by Brown Eyed Girls – History of the Salaryman
Of course the almighty hilarious main couple were super great in this drama, but in terms of romanticness and cuteness, the Hang Woo Hee couple were #1!! Soo cute !! Soo much chemistry!! I was shipping for them throughout the whole drama. This song is precisely them and I love it.
"Auditory Hallucination" by Jang Jae In - Kill Me, Heal Me
This might be a fav of many, because it is new and from a drama that's so popular. When I started watching Kill Me, Heal Me - before I could even conclude that I liked the drama - I was already in love with this song. I would repeat the part where this song started and replay it again and again just to listen. It is indeed a great song.
---
CHINA/TAIWAN
"Perfect Stranger" by  PICKS feat. Jason Tsou – Black & White
This is a handsome song that I find no problem in understanding and hearing the words, since the lyrics are all in English. The music fits perfectly for the police detective suspense drama.
"Bubai" by Vaness Wu feat. Junho – Tiamo Chocolate
I don't remember anything of the drama coz I dropped way before halfway, but this song is nice. It makes you feel warm and loved, and Wu Vaness looks soo hot!!
"Our Script" by Wang Jiro– Drama Go Go Go
This is such a cute song and well fitted for the drama - which is a super cute romantic-comedy. The song feels like it is telling a story by itself: a cute, romantic story and funny as well. I love to watch this video where Jiro Wang looks awesome!! and watch those hilarious moments of the drama.
"My Happiness" by Chen Joe – Fated to Love You
When I first heard this song, even without understanding a word it said, this was a impactful song making me feel a splurge of emotions and it kept ringing in my head . Even after finishing the drama, for several weeks I would sing it - even though I didn't know the words and still don't know. Before this song I thought Joe Chen was an idol singer, but after this I was like "Man she can sing ! So talented!!."
---
There are a lot of older drama songs here, but I hope some of your favs were also there .
Enjoy Dramas, Enjoy Songs