Name: Vanness Wu
Native name: 吳建豪
Also Known as: Wu Jian Hao;Vann;吳建豪
Nationality: Taiwanese
Gender: Male
Born: August 7, 1978
Age: 40
Vanness Wu is a Taiwanese American actor, singer, director, producer based in Asia. He was born on August 7, 1978, in Santa Monica, United States. He worked as a telemarketer before moving to Taiwan. As a member of Taiwanese boyband F4, he has appeared on three albums. He has also released three solo albums, and collaborated with Korean star Kangta to produce one album, "Scandal." He has also been featured on singles by Beyonce and Coco Lee.
Wu has also appeared in several dramas for Taiwanese television both with and without other members of F4, and has starred in three motion pictures.
Wu has directed two music videos off his "V.DUBB" album, as well as a video for Nike's "This is Love" campaign in Hong Kong. He was also executive producer with Terry Tye Lee on the Nike track, "She's Not Sorry."
Van Ness is managed by talent manager Carl Choi.
Drama
Title
Rating
Love Won't Wait

Chinese Drama,

2018

, 47 eps

Song Qiao Zhi

(Main Role)

6.9

The Princess Wei Young

Chinese Drama,

2016

, 54 eps

8.5

Tiamo Chocolate

Taiwanese Drama,

2012

, 80 eps

Fang Jia Hua / Qiao Ke Li

(Main Role)

7.3

Material Queen

Taiwanese Drama,

2011

, 22 eps

7.4

Autumn's Concerto

Taiwanese Drama,

2009

, 34 eps

8.7

Say Yes Enterprise

Taiwanese Drama,

2004

, 40 eps

Song Zhen Kai (story 1)

(Main Role)

6.7

Meteor Garden II

Taiwanese Drama,

2002

, 31 eps

7.0

Come to My Place

Taiwanese Drama,

2002

, 7 eps

5.4

Peach Girl

Taiwanese Drama,

2001

, 13 eps

6.4

Meteor Garden

Taiwanese Drama,

2001

, 27 eps

7.7
Movie
Title
Rating
Undercover Punch and Gun

0.0

Monk Comes Down the Mountain

6.5

A Choo

7.5

Girls

7.5

Machi Action

7.5

The Road Less Traveled

0.0

Kung Fu Chefs

6.9

Three Kingdoms: Resurrection of the Dragon

7.2

Kung Fu Fighter

6.9

Dragon Squad

Officer Wang Sun-Ho

(Main Role)

6.1

Star Runner

7.1
Special
TV Show
Articles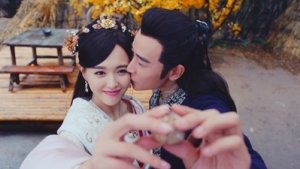 Editorials

- Sep 30, 2018
Not always are the leads the scene stealers in a drama. Here's a case of the second leads stealing the show and elevating what would have otherwise been just another bland historical Chinese drama with too much beauty and uninspiring acting.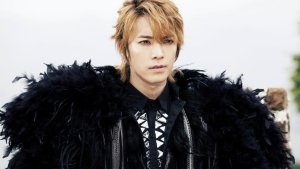 Editorials

- Aug 11, 2018
Some of the second male leads we love, some of them we love to hate and these are the ones we hate to love.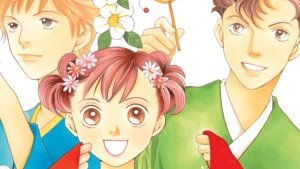 Editorials

- Apr 26, 2018
Catch up on the various adaptions of the manga Hana Yori Dango, just in time for its newest sequel, Hana Nochi Hare!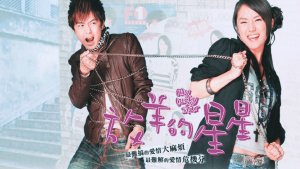 We all have theses dramas that we started with, that we fell in love with back then and our memory can't help but give a huge 10/10 remembering these scenes that made us cry. But let's be honest, most of them only have a significant value.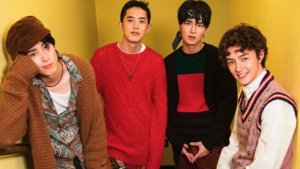 The much anticipated Taiwanese Drama remake of the 2001/2002 hit series "Meteor Garden" has confirmed cast and is slated to premiere next year in 2018.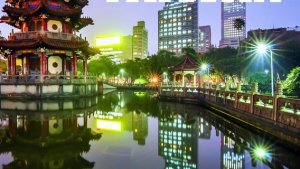 Editorials

- Oct 24, 2017
Cityhunter83 gives a list of her 6 favourite Tw-dramas and explains why you should give them a try.