Web dramas have started to be really popular nowadays. They are perfect for those of us who don't have as much free time, or simply for those who don't like overly long stories. I decided to make a short list of web dramas. Enjoy!
BIG THUMBS UP FOR: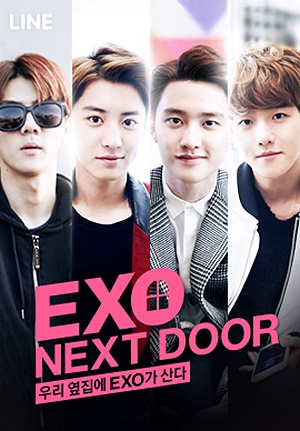 What would be your reaction if EXO/Big Bang/name of the kpop band which you like the most, suddenly moves in next door? In dramaland, anything can happen!  
This one is really funny! I'm sure that you'll be rolling on the floor laughing, especially because of the subplot. If you still need another reason to watch it, here it is: MDL users have rated it really high - 8.1. Another perk is that by the end of it, you'll know each EXO member by name!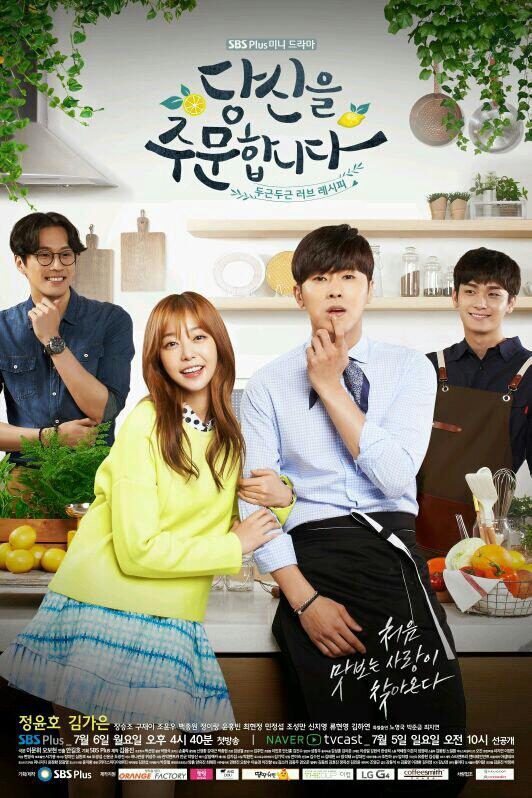 Who doesn't like food? It's the best part of our lives!  Throw in a handsome male lead and a love story -  and now you have the perfect drama for a long, autumn evening.   
The plot isn't unique, but I still enjoyed it. Yun Ho and Kim Ga Eun both have amazing chemistry and they make the story so much better.
As the title implies, the story is about ex-lovers who can't forget each other...literally. They're still living in the same home. It shows how they fell in love and then eventually what caused their break up. .  
This drama has an AMAZING OST, stars Sandara Park (2NE1) and Kang Seung Yoon (Winner), and has a terrific story about the ups and downs in life.
CURRENTLY WATCHING: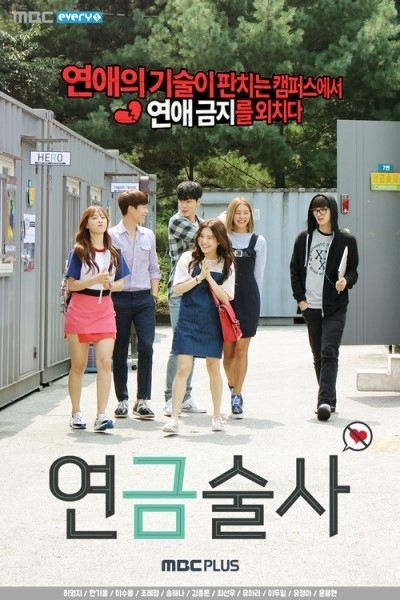 Young Ji joins the Alchemist club - a club for people who want to give up dating to focus on their careers. But how long can she be part of them, when she joined it only so she could get close to the guy she fell in love with?   
Could the plot be anymore ridiculous? Probably not. That being said, this is still a hilarious webdrama that we can't help but love. :-)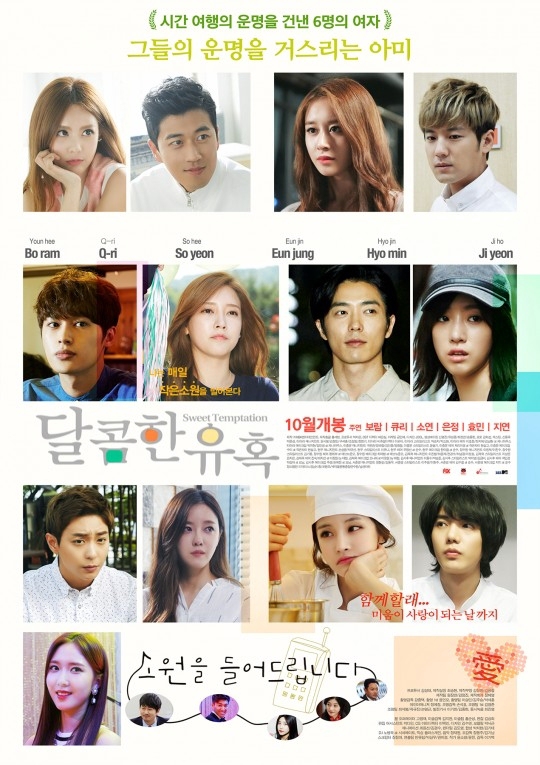 This is T-ARA's new webdrama. Where your wish comes true but you have to pay for them in an unusual way.  
One good thing about this web drama is that each episode has a different story, starring a different T-ARA member! The only connection between each episode is encouraging people to buy a mobile phone :-D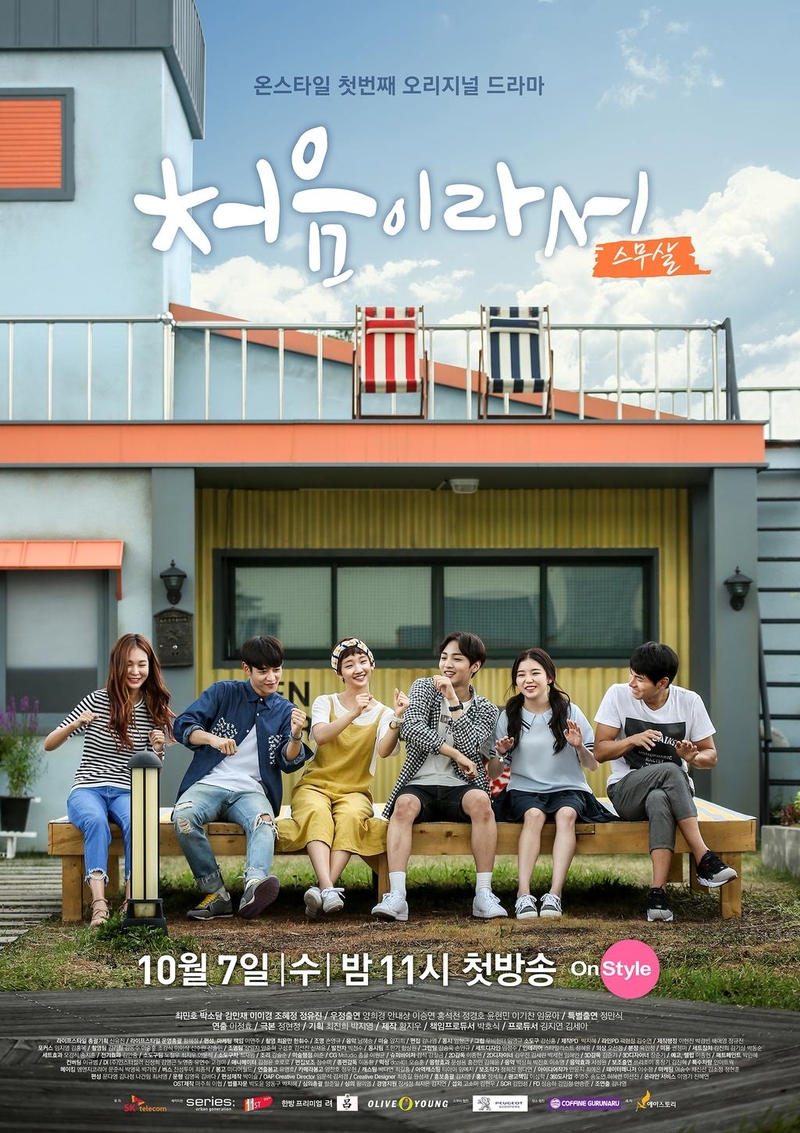 Most people are watching this because Min Ho of Shinee is in it. That was also why I started watching this. It's a story about friendship, love, and 'normal life in Korea' (or as normal as life in dramaland can get.) 
Disappointed: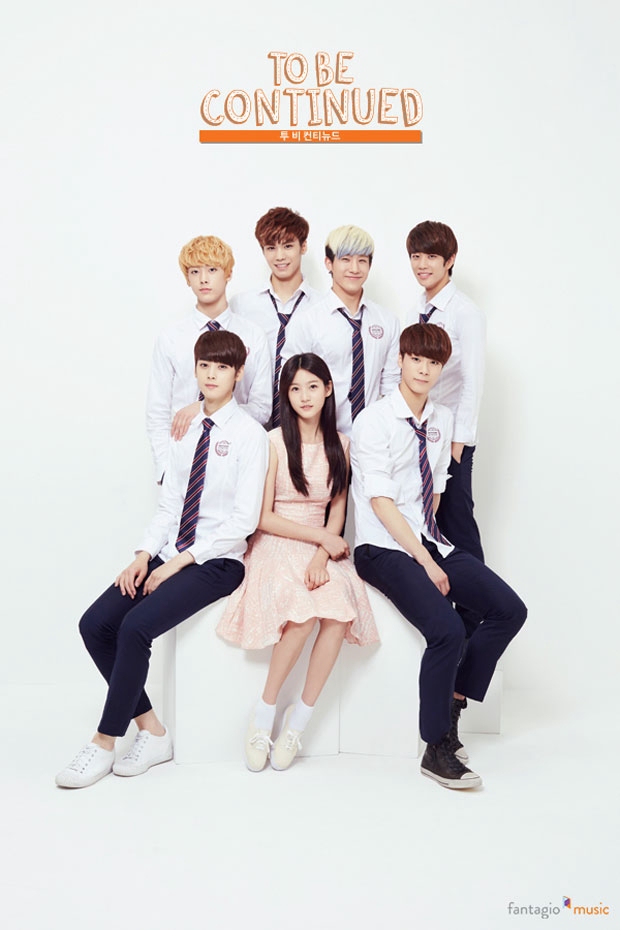 Another time travel drama! I had hoped that it would be a funny drama with an interesting plot, but unfortunately it started getting a bit messy. After a few episodes, I lost interest.
WAITING FOR: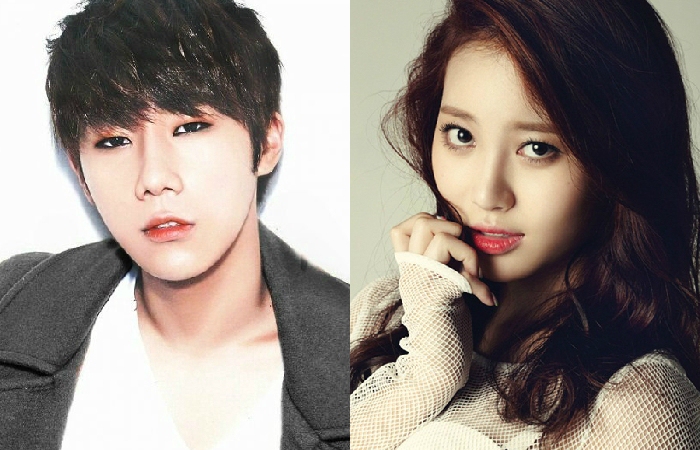 A Female version of the most famous detective in the world tells me, that this is going to be worth watching!
OTHERS: 
There were also several other 2015 web dramas that I haven't seen yet like 'Girl of 0AM', 'Dream Knight', 'Love Cells 2', 'Loss: Time: Life', 'About Love' and many others. 
---
So which is your favorite webdrama from 2015? What are your thoughts about webdramas in general? Let me know in the comments below!