#5: BRILLIANT CAMEOS
LOTBS featured quite a few cameos, including Jo Jung Suk, Kim Seul Gi, Cha Tae Hyun and Krystal. These cameos were fun to watch, especially the one played by Jo Jung Suk, which was just plain hilarious!
#4: THE SUPPORTING CHARACTERS
The supporting characters more than just supported the story! From Chi Hyeon to Jo Nam Doo, there were no sure facts concluding who was bad and who was good. Just when you'd think you had a character figured out, they'd do a complete turnaround. And even with the evil characters, you couldn't help but feel sorry for them.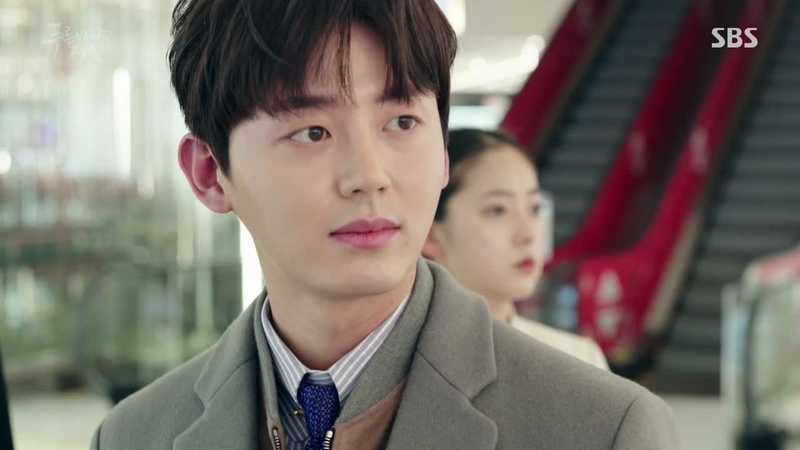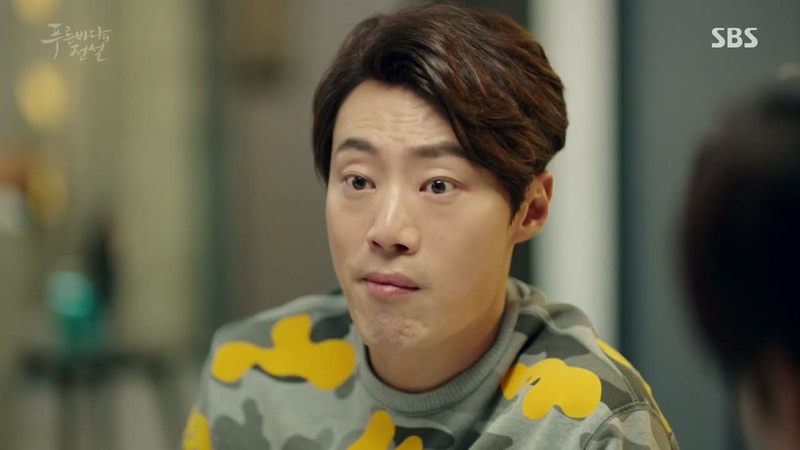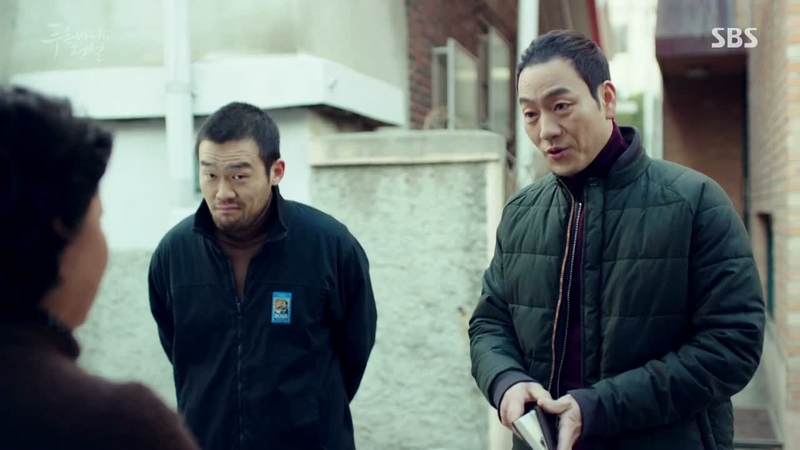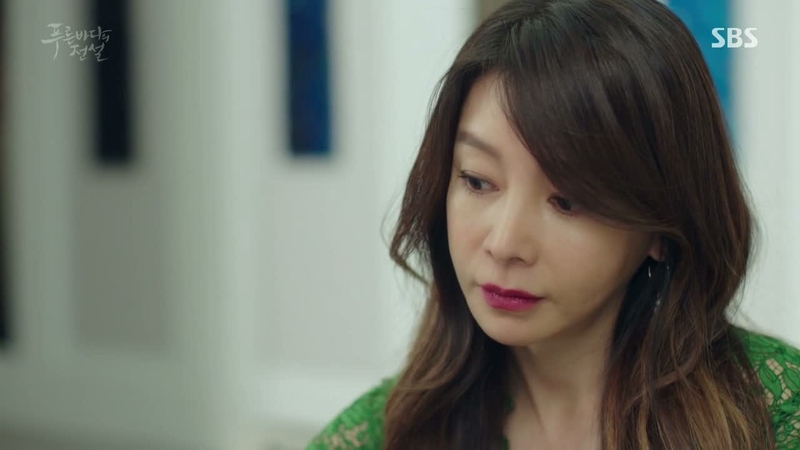 #3: THE PAST
LOTBS also dives in the Joseon era to show the past lives of the characters, and how it was connected to their present life. The past and the present life are woven intricately and beautifully.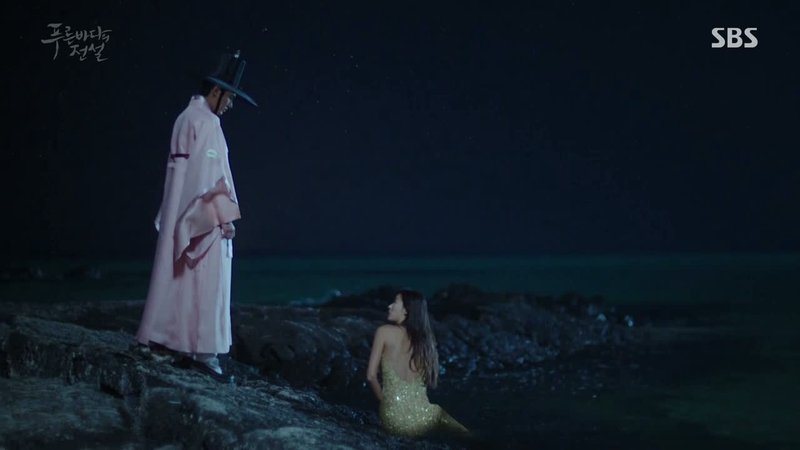 #2: THE ROMANCE
The romance between the male leads is so sweet, may it be in the past or in the present. Also, the hint of the secondary romance turns out to be one of the redeeming factors of the drama. They are so cute, you'll end up shipping them along with the main couple.
#1: THE COMEDY
Since Shim Cheong is a mermaid, she has no idea how the human world operates. This makes for quite a few hilarious moments. Aside from Shim Cheong, the conning acts done by the trio, who were sometimes helped by Shim Cheong, also were hilarious to watch. Ahn Jin Joo will become your favorite supporting comic character, with her witty responses and her habit to gossip!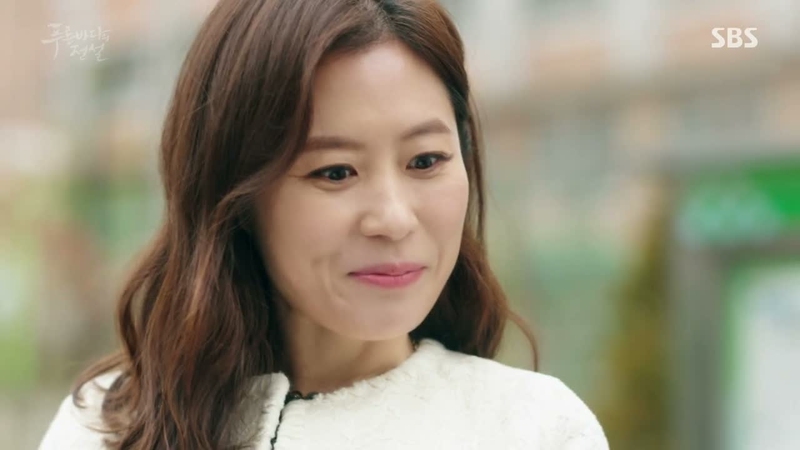 ---
All in all, I would like to say, give this drama chance. It's a fun watch. Happy Watching!