The Upload Image feature is currently undergoing maintenance. Sorry for the inconvenience.
Name: Jo Jung Suk
Native name: 조정석
Also Known as: Jo Jeong Seok; Cho Jung Seok
Nationality: South Korean
Gender: Male
Born: December 26, 1980
Age: 37
Jo Jung Suk is a South Korean actor. He began his career in theater, starring in "Spring Awakening", "Hedwig and the Angry Inch", and the stage adaptation of "The Harmonium in My Memory", among many other musicals and plays. After nearly a decade on the stage, Jo made his film debut as a comedic supporting actor in the 2012 box office hit "Architecture 101", which became his breakout role. His versatility was further showcased by the television series "The King 2 Hearts", "You're the Best, Lee Soon Shin" and "Oh My Ghostess", as well as films "The Face Reader" and "My Love, My Bride". He is dating singer Gummy since 2013.
Drama
Title
Rating
Two Cops

Korean Drama,

2017

, 32 eps

7.9

The Legend of the Blue Sea

Korean Drama,

2016

, 20 eps

Yoo Jong Hoon [Merman](Ep.7-8)

(Guest Role)

8.4

Jealousy Incarnate

Korean Drama,

2016

, 24 eps

8.3

Oh My Ghostess

Korean Drama,

2015

, 16 eps

Kang Seon Woo

(Main Role)

8.6

You Are The Best!

Korean Drama,

2013

, 50 eps

7.4

King2Hearts

Korean Drama,

2012

, 20 eps

Eun Shi Kyung

(Main Role)

8.4

What's Up

Korean Drama,

2011

, 20 eps

Kim Byung Gun

(Main Role)

7.7
Movie
Title
Rating
Drug King

0.0

My Annoying Brother

8.8

Time Renegades

Ji Hwan [1983]

(Main Role)

8.5

The Exclusive: Beat The Devil's Tattoo

Reporter Heo Moo Hyeok

(Main Role)

7.4

My Love, My Bride

7.2

The Fatal Encounter

7.9

The Face Reader

Paeng Hun [Nae Kyung's brother-in-law]

(Main Role)

7.8

Time for Taiwan

6.6

Almost Che

Moon Mo / Yeong Min

(Support Role)

7.8

Architecture 101

Nabddeuckyi

(Support Role)

7.4
TV Show
Articles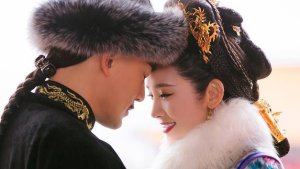 Which Asian dramas will air this fall?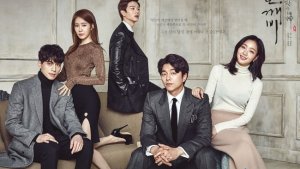 tVN is a popular Korean Cable channel that has skyrocketed into a leader of cable television over the past few years. Here are 10 TvN dramas that you need to watch!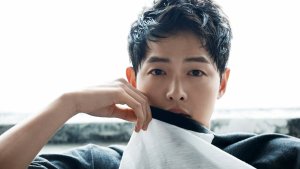 Get to know the artists working for the Seoul based talent management agency, Blossom Entertainment!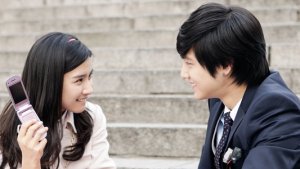 Those alternate lead love stories give the main leads a run for their money! Sometimes they shine more than the main couple and become our ultimate ship. Here are 6 such couples!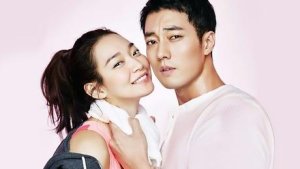 See which romance comedies made this MDL'ers top list!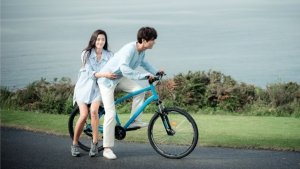 Check out the 5 reasons why you should watch Legend Of The Blue Sea!