WARNING: These are only my preference. I know some of you may disagree but sometimes when I look at them, they remind me of each other so please don't get mad at me or anything. Just trying to state my opinion. :D
---
Now that you've been warned, here are the chosen actresses that I chose that could pass off as sisters in a drama. How did I get this idea? Well, I guess it just happens whenever I watch a drama or videos of them on YouTube; so I told myself, why not post this online and see if some people agree to it. If not, then I guess I have a problem in my eyes lmao.
Anyway, let's start off with...
---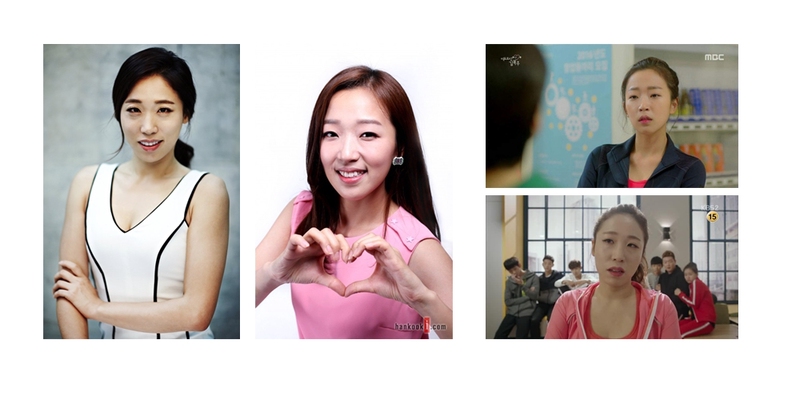 I got the idea of them being look-alikes when I was watching Father is Strange, especially the latest episodes because Lee Mi Do really reminds me of Jo Soo Hyang from Vivid Romance. Not that she only appeared in Vivid Romance, but also in Who Are You: School 2015 and Weightlifting Fairy Kim Bok Joo. I think what made them look similar is their cheekbones... and maybe their eyes.
---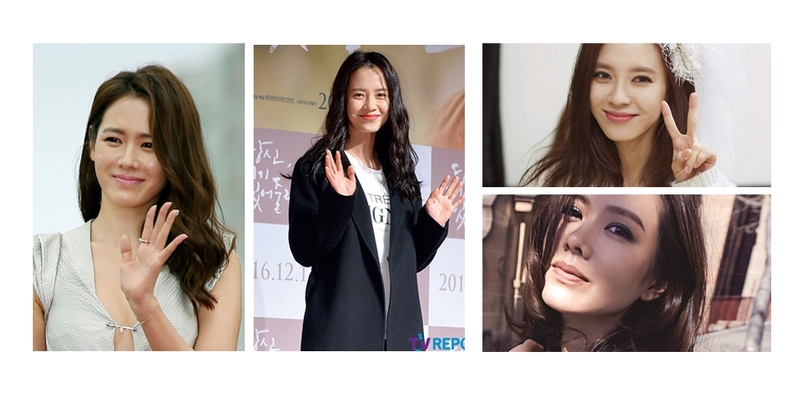 I know Son Ye Jin was actually the "old version of Kim So Hyun", but I was actually just scrolling through Google and some Kpop related articles when I saw Son Ye Jin's picture. I went like "Hey, she somehow reminds me of Song Ji Hyo" so I tried looking for some similar pictures between them and poof, I saw these. Their smiles with closed mouths look similar but their face shapes are a bit different. Ji Hyo's eyes are smaller than Ye Jin's, but in some angles and cases, they do look alike! 
---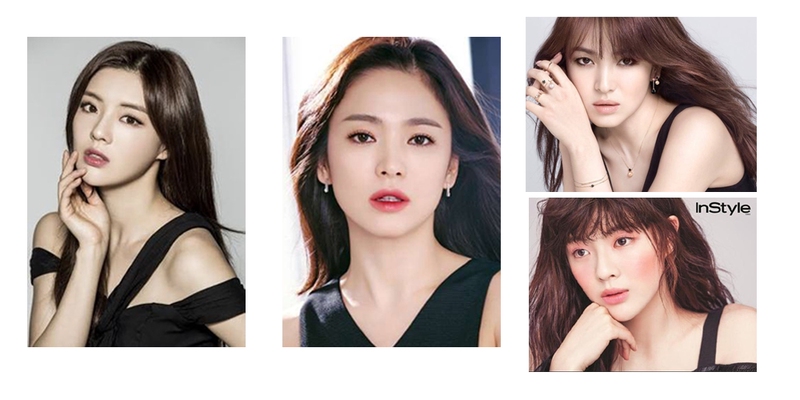 In this case, I saw some people commenting on how Lee Sun Bin looks like Song Hye Kyo and while looking through pictures, I somehow agree because there are times when Lee Sun Bin looks like Song Hye Kyo because their facial features are prominent. Hye Kyo's features are a bit smoother (or softer?? IDK the right term for that but I hope you get what I mean). But anyway, if there is a chance, they could be sisters in a drama.
---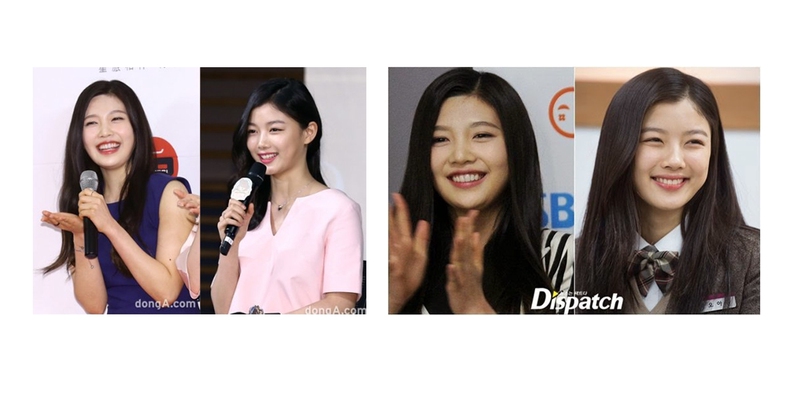 Ever since Love in the Moonlight, I've noticed that Kim Yoo Jung looks like someone I know. Then it was very timely that Red Velvet was making a comeback too and so I came to realize that these two look very, very familiar. As I searched for them, these pictures appeared. Well, I guess I'm not the only one who thinks they're twins. I guess it's their cheeks and almost the same face shapes. Their smiles are almost the same as well.
---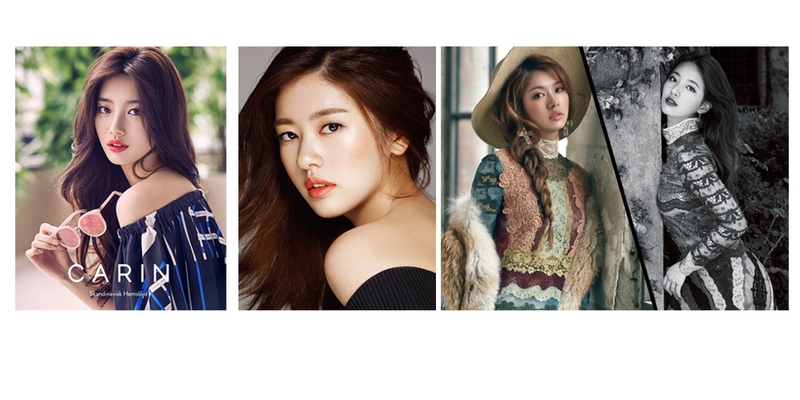 I actually didn't know who Jung So Min is until Sound of Your Heart. As I was trying to search for her, I realized that she somehow looks like Suzy. So when I typed in both of their names, I saw some comments saying Jung So Min is the 'Little Suzy'. I somehow agreed to that because So Min looks like a younger sister of Suzy; only her face is a bit rounder (I guess?). Well, Suzy has lost a lot of weight so her face is skinnier than before. But looking back, they both look alike. I hope to see them in a drama in the future!
---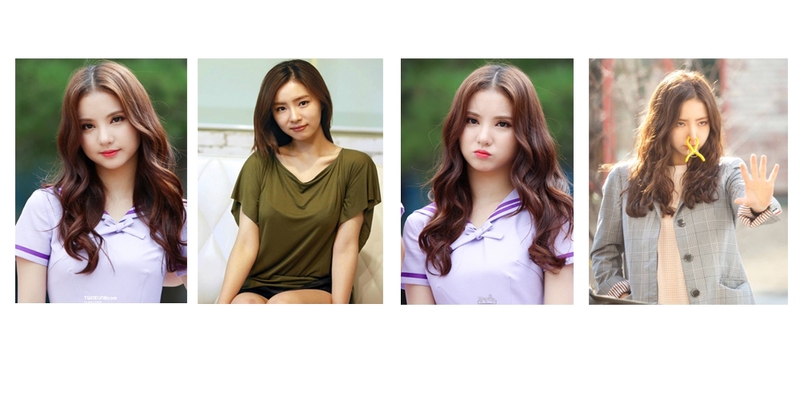 Okay I know you might say "are you crazy? they don't even look alike!" well in my eyes, they do. Somehow. And that's why I added them to the list because when I first saw Eunha in their One Fine Day episode, she reminded me of Shin Se Kyung right away. I couldn't stop looking at her because I was a huge fan of SSK at that time since I just finished watching Sensory Couple. Same case with Suzy and Jung So Min, they could pass off as sisters, Eunha being the younger sister. 
---
I know I have weird eyes but believe me, that's all I can see right now. I wanted to put some actors too but I got lazy since it's getting late in here. But if I get to have the time, I'd definitely write one because searching for pictures of them takes more time than I expected. So I'll just stop right now. I hope I made your minds blow a bit. Thanks for reading!  \(^○^)/
---