5 Reasons to Give a Daily or Long-Running Weekend Drama a Try!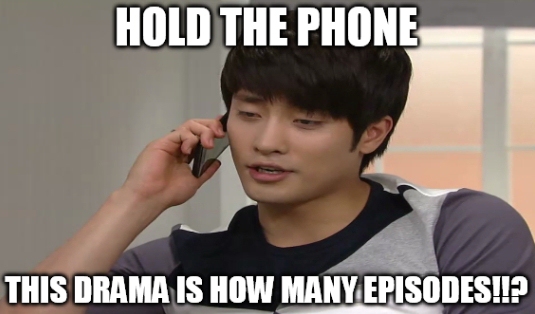 So you might be a long-timer viewer of dailies or weekend dramas, or you might just be curious about these dramas. Often the episode count could be a turn off to some viewers who are looking for a story that is wrapped up in a shorter time period. There is quite a large selection of completed titles so if you're in a pinch to binge something while waiting for your favourite currently airing dramas. This could be amusing filler to pass the time.
---
Reason 5:

The Variety of Extended Characters
(image from Glorious Day)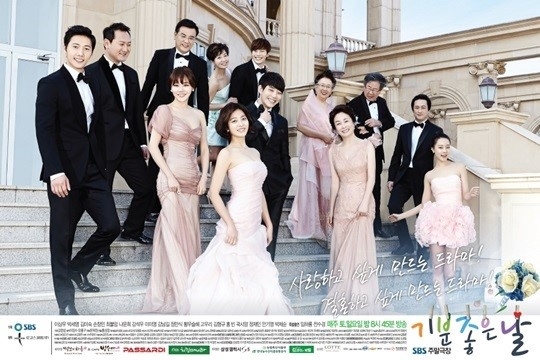 In you average 12-24 episode Drama these side characters may come and go or have brief importance to the story before the drama stirs and the main leads primary storyline is obviously heavily followed.
In dailies or your weekend long running 50 epper for example, extended and supporting characters will be integrated a little stronger with storylines of their own that are panned out as the long drama continues. There might not be just one romantic pairing to follow, but a couple!
These characters are often family members, friends or acquaintances. They are often quirky and interesting adding some humour, depth and possibly some challenges to our leads if they are opposing rivals.
---
Reason 4: 

Episode Length
Dailies often clock in just under or slightly over 30 minutes, meaning that whopping 120 episodes or more, isn't as long as you think. When your mainstream average length drama is about 50-60 minutes.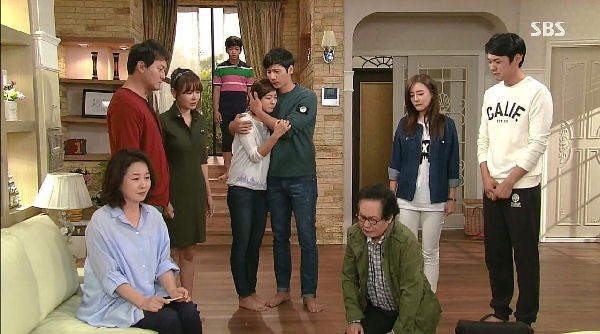 If you are just discovering dailies and weekend dramas, you probably know there is quite a variety of completed dramas that are ready for huge binge sessions.  A weekend drama has usually 2 episodes per weekend and is usually 1 hour long each episode.
---
Reason 3:

Familiar Formulas
The tropes! We know them well, ridicule them, predict them, love and laugh at them! So often drama plots are recycled, it can be hard to find a fresh story! The dailies much like your mainstream average length tv dramas, cannot escape from the tropes either resulting in familiar storytelling formulas.
(images from Father, I'll Take Care of You)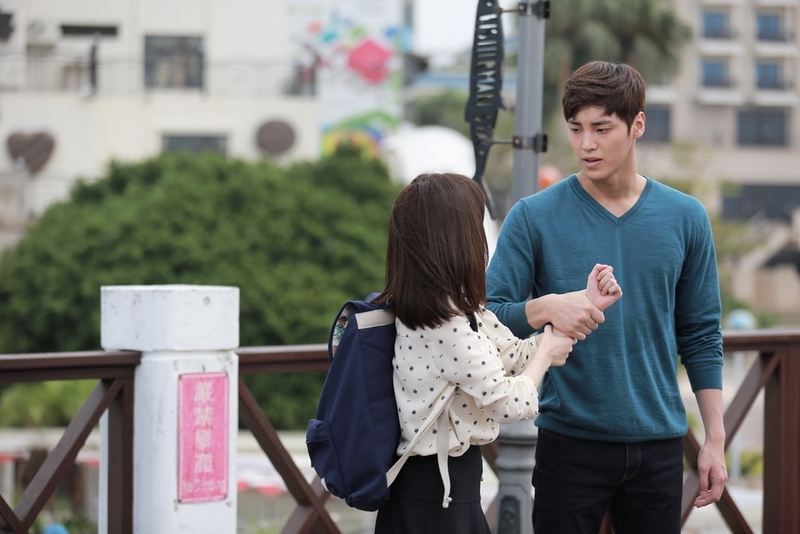 Often a female lead will struggle until she manages to conquer her foes with the odds stacked against her. In other instances, a beginning 'good' character may go sour half way through then end up not being redeemable coming to the end.
(slightly forced living situation arrangement)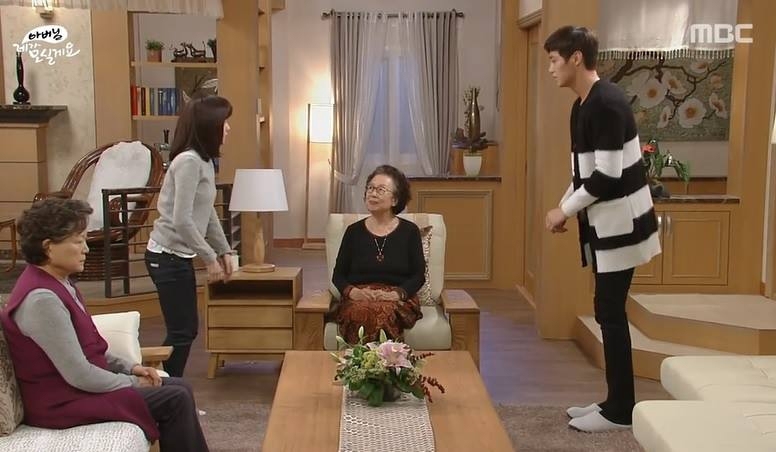 You will find a variety of stories from dark moody melos, too optimistic and comedic family situated storylines. From forced living situation to office romance etc
(Image from Unknown Woman)
Ha! These are famous last words in a daily or weekend drama by an opening male lead...buh-bye good guy going toxic with betrayal around the corner.
The dailies do have it all but gradually spread out in longer story lines to reach those critical and key moments.
---
Reason 2:

Build up of a Romance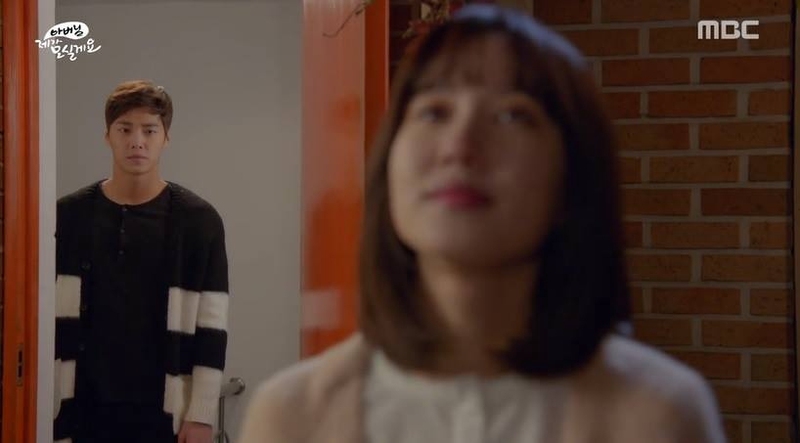 In your regular length drama typically by episode 6 or 7 male lead's interest has been sparked by the female lead and he is figuring out his feelings by pinning her against a wall, grabbing her wrist or some kind of confession! Very occasionally in a Daily or Weekend sparks will fly right away in beginning episodes.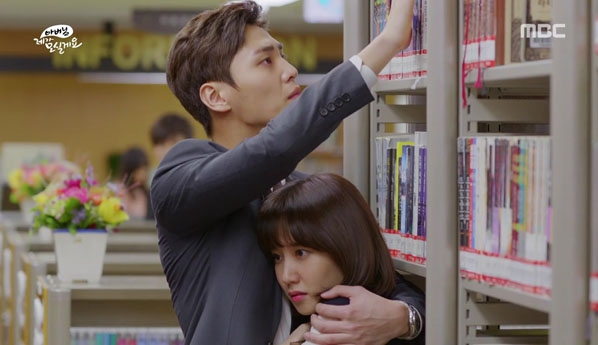 But usually, there is a slow brewing build up to the romance. It is certainly not rushed here, so if you're a fan of a slow burn love. 
(Image from New Tales of a Gisaeng)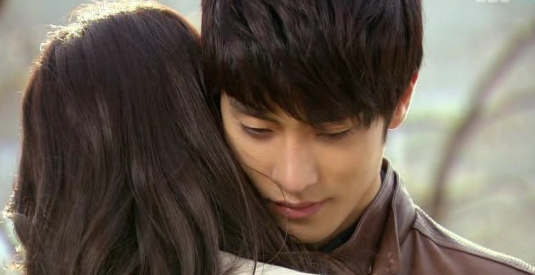 You will get to enjoy a long version of accidental meetings, lingering stares of attraction, and situations between one pair of characters. I say one pair, as mentioned above there is often more than one romance pairing to follow. Typically there will be a young adult couple, mid-twenties to mid-thirties. Possibly a high school aged pairing romance and maybe even a senior citizen pairing romance to follow which can be funny and cute!
---
Reason 1:

Drama
(Images from Love on a Rooftop)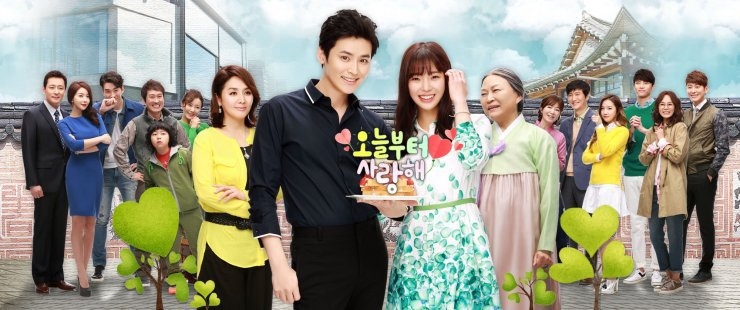 Yup, nothing is more kooky and dramatic than a daytime Soap! Albeit some have a decent plot, and a gripping storyline to keep you hooked for the next ep! A few might really shake things up makjang style and really give you almost a dose of too much ridiculous drama than you bargained for.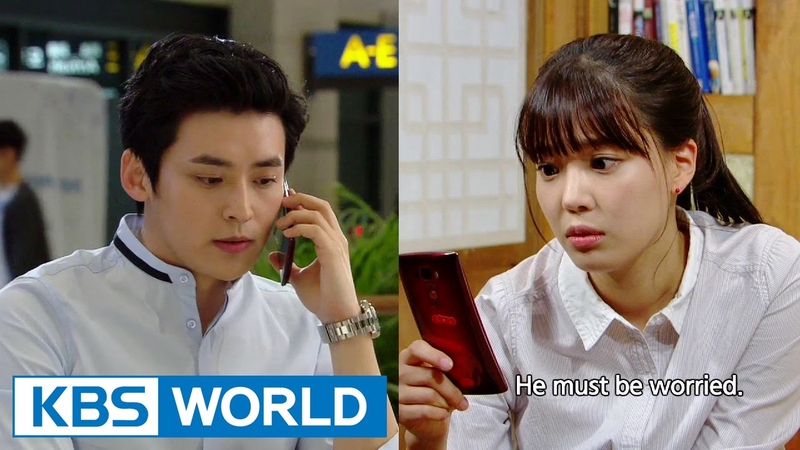 While this might sound a little against the other points of why you should watch a daily. It is an honest fact!
If you are interested in dipping your toes in and trying some titles here are some recommendations to get you started.
---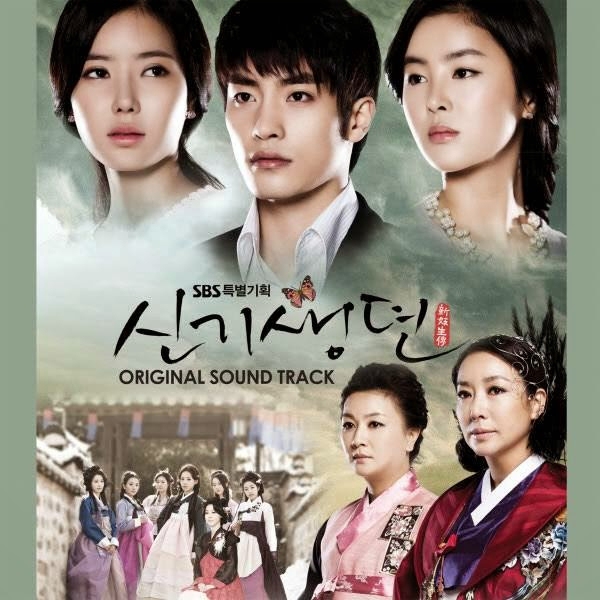 The handsome Sung Hoon (currently starring in My Secret Romance) had some major chemistry in this family drama, which also shows a look at the art and story of modern Gisaeng in South Korea. New tales of a Gisaeng. This rich boy + poor girl love storyline is addictive! (52 Episodes)
---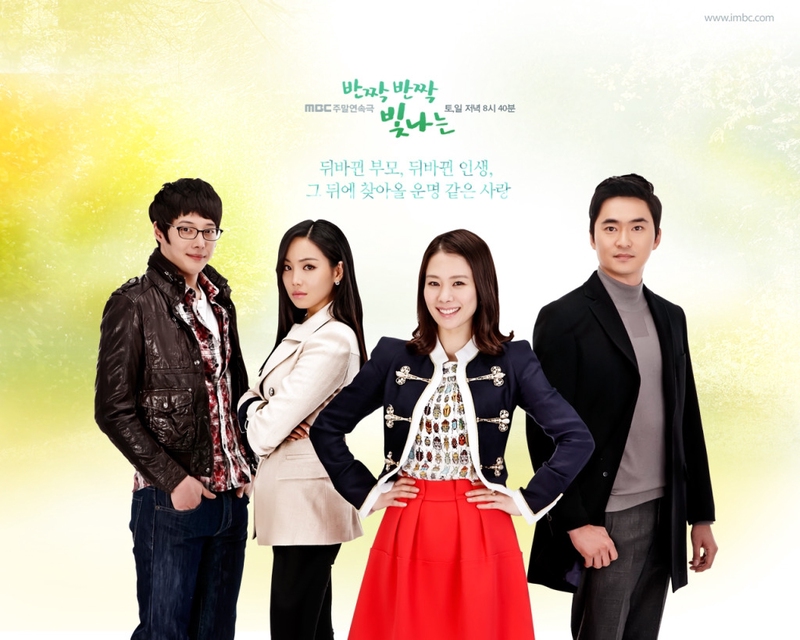 Looking for something with a brooding plotline to give you feels! Try Twinkle Twinkle, 2 girls accidentally switched at birth go back to their rightful places. You will find sorrow, growth and touching story of parental love. (54 Episodes)
---
Gender Bender that literally never ends: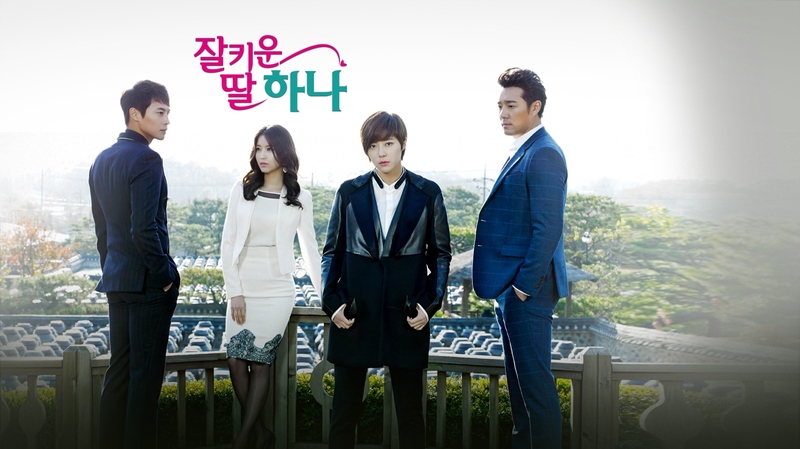 The first 5 episodes can feel a little heavy plot development wise but once the 'time-jump' kicks in, it is so enjoyable to watch this female lead in disguise as a guy through much of the story especially with a male lead and 2nd male lead always nearby. (122 Episodes)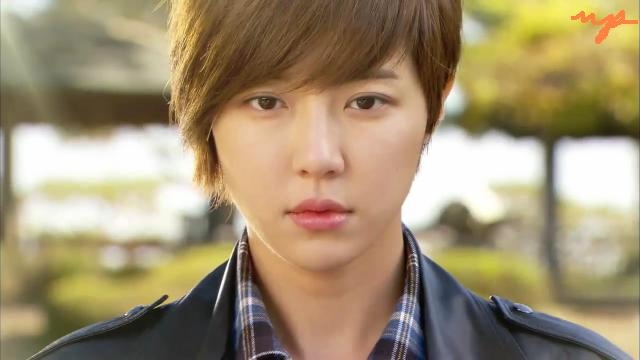 ---
Amnesia + 2nd Chance at Love: I Have a Lover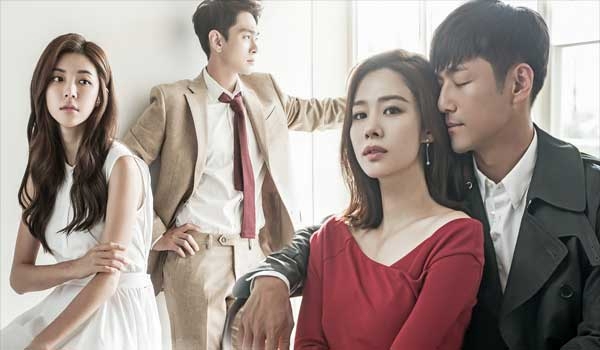 A drama with lots of feels of heartbreak, betrayal, mistaken identity and a 2nd chance at love between the leads. Gripping pacing. (50 Episodes)
---
Have any favourites to share? Any to avoid?  Let us know in the comments.               Thanks for reading!