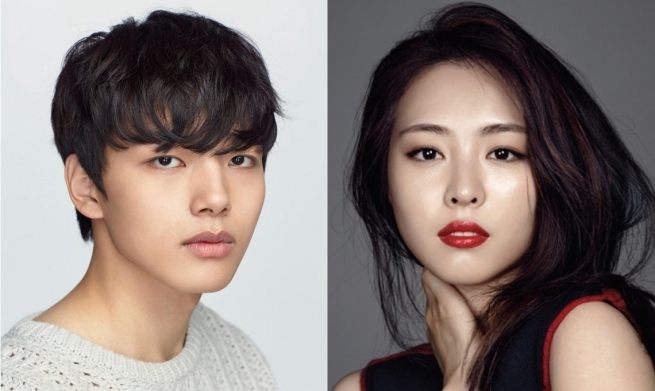 Unfortunately, none of the cast has been confirmed yet. What we know so far is that Lee Yun Hee (Hwajeong and Miss Korea) and Yeo Jin Goo (Circle and The Royal Gambler) are considering the lead roles in 'Reunited Worlds.' In addition, Lee Hee Myung, screenwriter of Beautiful Gong Shim, The Girl Who Sees Scents, and Rooftop Prince, will write the script for this series.
Into the New World revolves around the romance of two friends who were born in the same year, but for some reason, they end up being 13 years apart.
This is expected to air after Suspicious Partner.
Side note: This will be Lee Yun Hee's drama comeback in two years.
---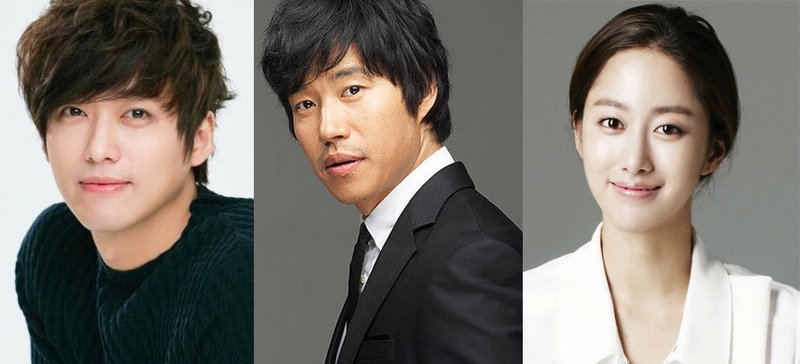 On May 10th, it was confirmed that Yoo Joon Sang (Unexpected You & Pied Piper) and Jun Hye Bin (Another Miss Oh & Healer) will be joining Nam Gung Min on SBS's new series, Fabrication. Actors Park Kyung Hye, Moon Sung Geun, and Kim Kang Hyun have also confirmed that they would star in the drama.
This drama will be about a reporter who seeks revenge for his brother by fighting against corruption. However, he is put in danger when he tries to uncover a corruption scandal.
This is expected to air after My Sassy Girl.
---
(July 31)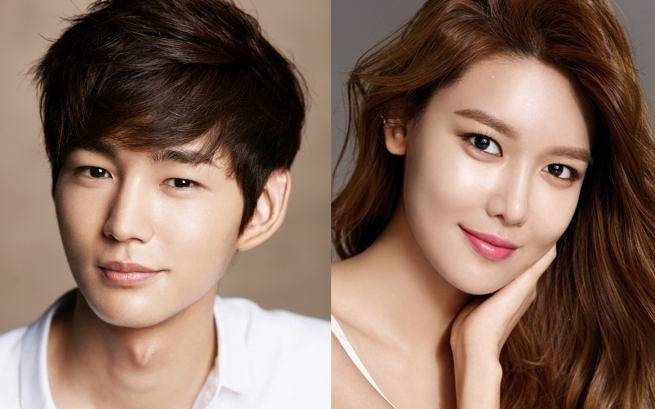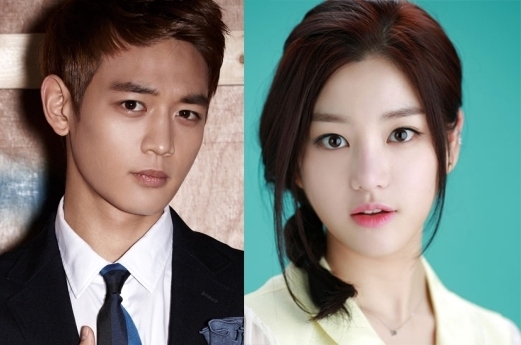 People You May Know and Somehow 18 are both part of JTBC's web drama series. People You May Know will air first on July 31, followed by Somehow 18.
Not much is known about the plot of 'People You May Know', however, Allkpop stated, "The drama will consist of 10-episodes as a web broadcast, and 2-episodes as a tv broadcast, and takes inspiration from the 'friends of friends' section in social media and how modern people deal with social networking sites."
What is known is that Girls' Generation's Choi Soo Young and actor Lee Won Geun will be starring in the series.
As for Somehow 18, SHINee's Choi Min Ho and actress Lee Yoo Bi has been confirmed as the lead roles.
This drama is about a man trying to save his deceased first love by going back in time to when he was a 18-years old loner in high school.
---
Argon (September)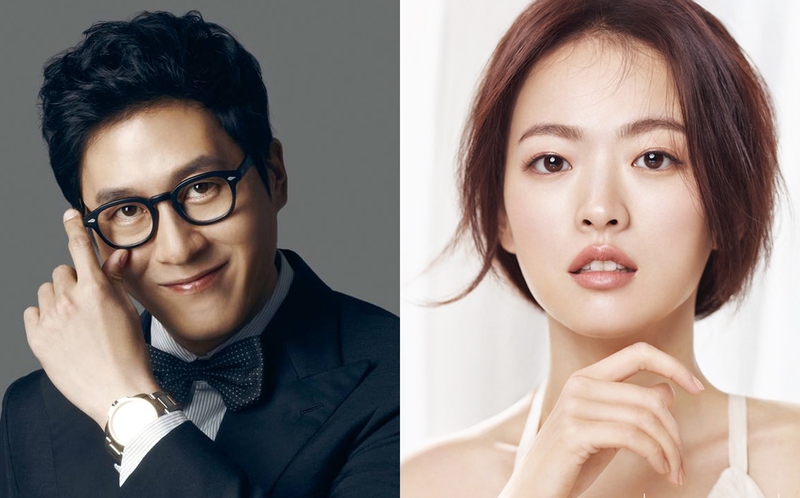 Actor Kim Ju Hyuk (God of War and Hur Jun, the Original Story) and actress Chun Woo Hee (The Wailing and Love, Lies) were both confirmed as the leading roles in the upcoming political drama, Argon. Kim Ju Hyuk will play the role of Kim Baek Jin, the head of a news program called Argon. Chun Woo Hee will play the role of Lee Yeon Hwa, a journalist who aspires to become an official reporter at Argon. Moreover, Lee Yoon Jung, mostly known for Coffee Prince and Cheese in the Trap, will direct this series.
Side note: This is Chun Woo Hee's first main role on a TV series.
---
Meloholic (No confirmed airing date)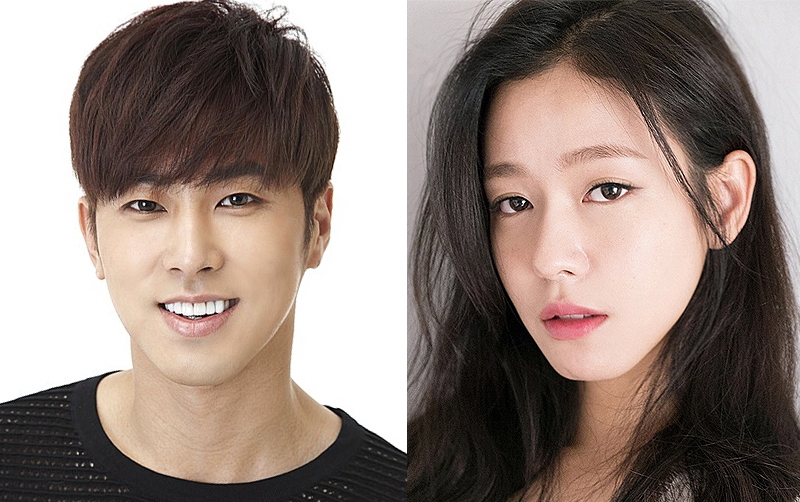 Recently, it was announced that TVXQ's Yunho (Night Watchman's Journal and Queen of Ambition) will star alongside actress Kyung Soo Jin (Weightlifting Fairy Kim Bok Joo and House of Bluebird) in the webtoon-turned-drama series, Meloholic. Moreover, according to Soompi, PD Song Hyun Wook, who has directed dramas like Another Miss Oh, Introverted Boss, and Marriage, Not Dating, will be directing this series. In addition, Meloholic will be produced by the same team that produced Love in the Moonlight.
The series will revolve around Yoo Eun Ho, a guy who has a special ability that allows him to read people's minds when he touches them. He then meets Choo Ji Eun, a woman who has 2 different personalities.
Side Note: This will be Yunho's first project after finishing his mandatory military service.
---
Which drama are you looking forward to the most? What are your thoughts on the casting choices?