Class of 2016/17
Drama Superlatives
When you read a yearbook, you may feel many emotions. A bit of nostalgia, perhaps even a revisit of some not-so-pleasant memories. By far the most favorable pages are the ones incorporating the superlatives. The following list is no exception, these superlatives incorporate characters from your favorite dramas over the course of this past year. 
---
Best Prank
Mine prank from Descendants of the Sun
The leads are constantly bickering but this scene has got to be my favorite of the two. Captain Yoo Shin Jin (Song Joong Ki) teases Dr. Kang Mo Yeon (Song Hye Kyo) by saying she has stepped on a landmine... I don't know about you, but if this were to happen to me, I would've lost it! 
---
Best Dressed
Heo Joon Jae from Legend of the Blue Sea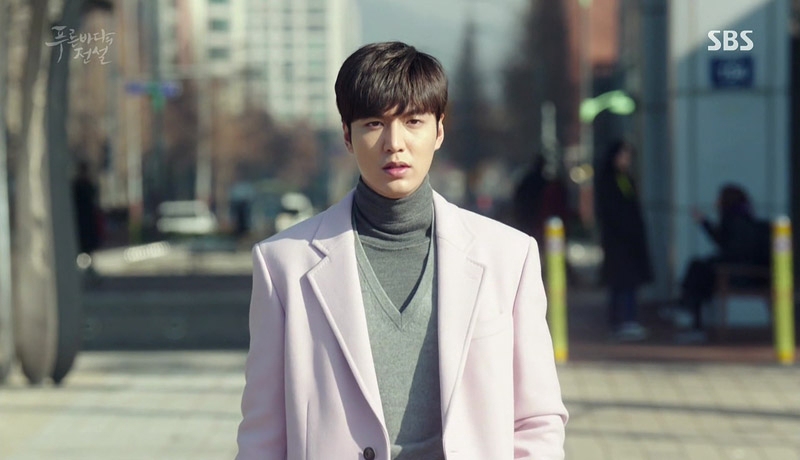 Heo Joon Jae (Lee Min Ho) struts his stuff in this drama. The con artist knows a thing or two about fashion. After all, he's been around since the Joseon era!
---
Best Hair
Hong Seol from Cheese in the Trap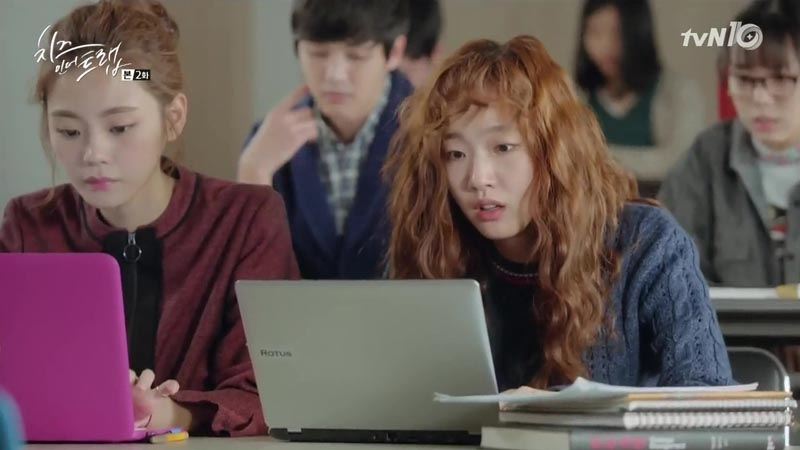 Hardworking Hong Seol (Kim Go Eun) wins this category because not only can she pull off the above look, she 100 % embraces it! You go, girl! 
---
Best Voice
Yoon So Rim from The Liar and His Lover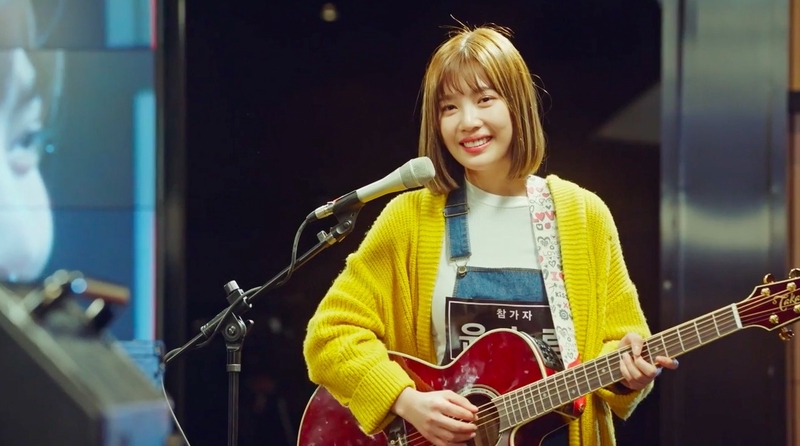 It does not come as a surprise that Yoon So Rim (Joy) dominates this category. She won us over with her sweet but charming voice. Rumor has it, she is a member of a girl group called Red Velvet on the side... ;)
---
Best Villain
Choi Yoo Jin from The K2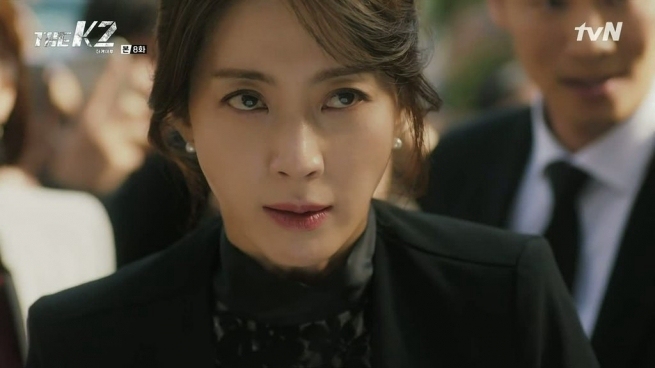 Choi Yoo Jin (Song Yoon Ah) isn't your typical villain. She's got an attitude and schemes that'll suck you right in. Not only did she steal the show in The K2, she also gets the "Best Villain" superlative for it. 
---
Best Bromance 
Wang Eun (10th Prince) & Wang Jeong (14th Prince) from Moon Lovers: Scarlet Heart Ryeo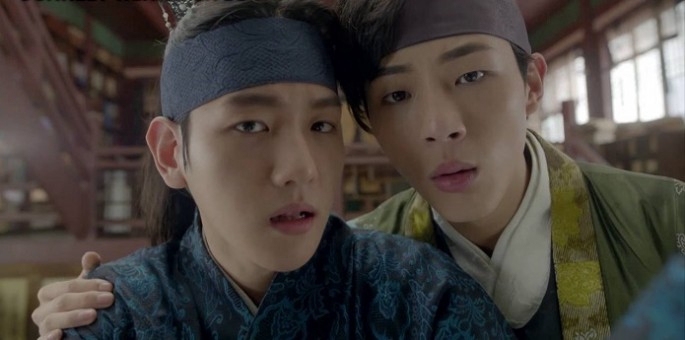 If there's anything better than a romance... then it's a good bromance! Wang Eun (Byun Baek Hyun) and Wang Jeong (Ji Soo) share an amazing chemistry and will have you laughing hysterically with their constant fighting, joking, and bickering!
---
Most Likely to Give You Second Lead Syndrome
Go Jeong Won from Jealousy Incarnate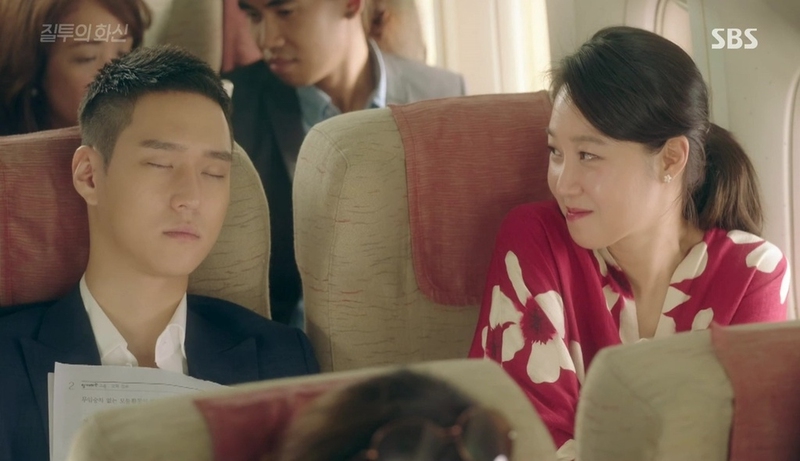 Go Jeong Won (Go Kyung Pyo) rightfully deserves this superlative, as he will steal your heart in this SBS drama. Prepare yourselves as soon as you get into this drama!
---
Most Likely to be Working
Yoon Jin Myung from Age of Youth
Jin Myung (Han Ye Ri) is ALWAYS working, and she can't seem to be getting a break, ever! You need to call her? She's likely busy at work. You want to invite her to a party? She's busy at work. What about going out to get some food? Yep, sorry... she's busy at work. 
---
Most Likely to Live Forever
Kim Shin from Goblin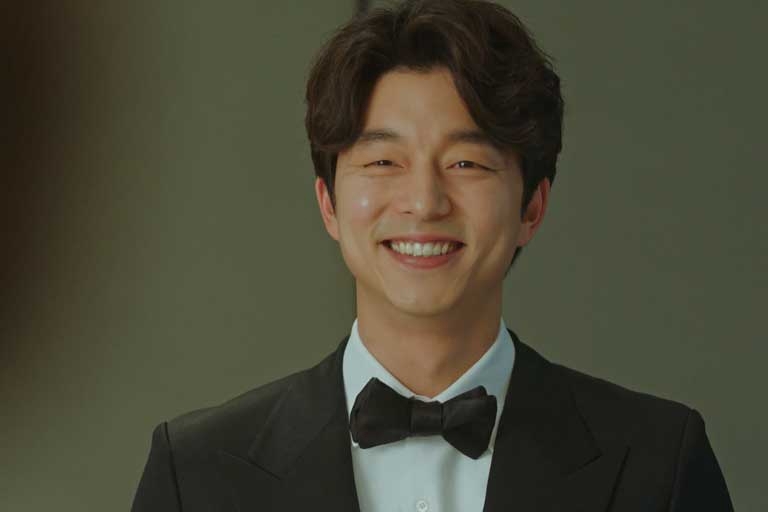 Well, this one's pretty self-explanatory. After all, Kim Shin (Gong Yoo) is a Goblin. 
---
Biggest Glow-Up
Mo Nan Hee from Queen of the Ring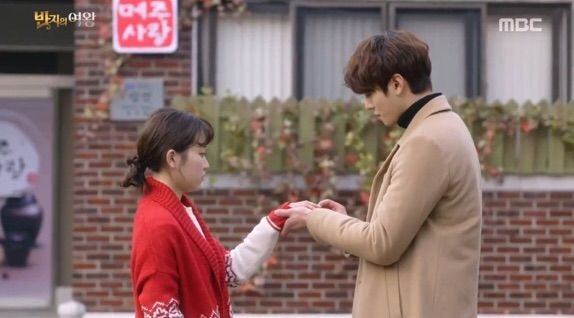 Not everyone is blessed with perfect genes, and Mo Nan Hee (Kim Seul Gi) falls victim to this. Nan Hee goes through a transformation in her partner's eyes not only physically, but experiences an internal glow-up, too.
---
Biggest Flirt
Shin Joon Young from Uncontrollably Fond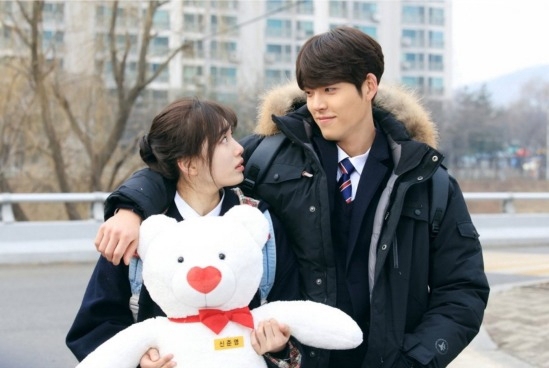 Hopeless romantics might cry when they see Shin Joon Young (Kim Woo Bin) flirt. He might just give you a heart attack. Nonetheless, this superlative rightfully goes to Joon Young.
---
Most Athletic
Kim Bok Joo from Weightlifting Fairy Kim Bok Joo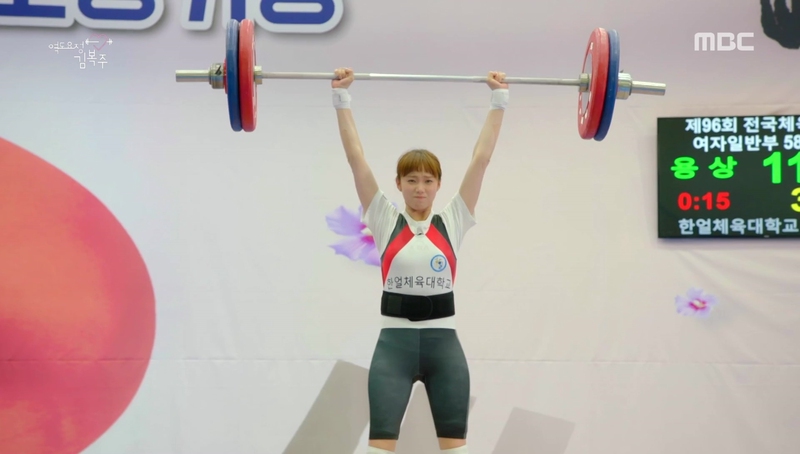 Kim Bok Joo (Lee Sung Kyung) has her work cut out for her if she wants to be a professional weightlifter. She may look like a tough cookie on the outside but she has a soft heart. As an athlete, sometimes you just need to have both. 
---
Are there any superlatives that I missed? Comment down below!