Name: Kim Go Eun
Native name: 김고은
Also Known as: Kim Ko Eun
Nationality: South Korean
Gender: Female
Born: July 2, 1991
Age: 27
Kim Go Eun is a South Korean actress. Go Eun's first ever onscreen role was in the critically acclaimed "A Muse". Her daring and naturalistic performance in the film won her accolades in South Korea. She returned to the screen in the crime thriller "Monster" and in the high-profile period revenge drama "Memories of the Sword". She made her TV debut on tvN "Cheese in the Trap", which was received well. Moreover, her recent role as the Goblin's bride in "Goblin" shot up her popularity.
Articles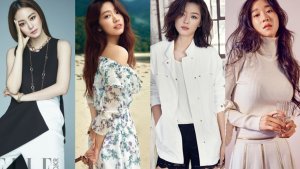 My list of the top 10 most gorgeous Korean actresses. Also, a list of the most gorgeous Korean actresses based on MDLer votes!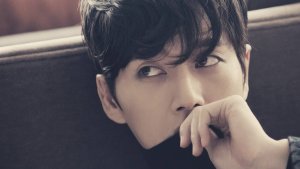 MDLer Elle summarizes her favourite roles of popular actor Park Hae Jin.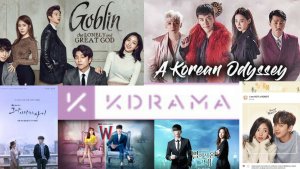 Editorials

- Mar 14, 2018
We all know of the feelings and emotions we get when watching our favourite kdramas, but we all have learned at least one or two important lessons from kdramas. This is a list of lessons I have learnt from kdramas throughout my drama watching career...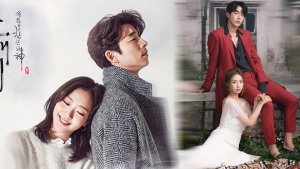 Which one do you like better: Goblin or The Bride of Habaek? In this article, we will explore both and go in-depth on a variety of categories in both!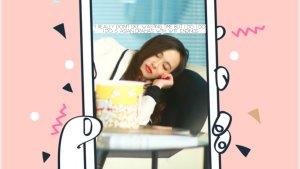 Editorials

- Aug 25, 2017
WTF Endings in Asian Dramas, are you curious? Take a look!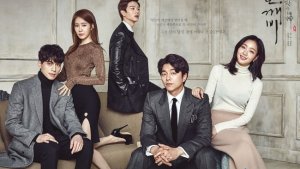 tVN is a popular Korean Cable channel that has skyrocketed into a leader of cable television over the past few years. Here are 10 TvN dramas that you need to watch!