Name: Kim Go Eun
Native name: 김고은
Also Known as: Kim Ko Eun
Nationality: South Korean
Gender: Female
Born: July 2, 1991
Age: 28
Kim Go Eun is a South Korean actress. Go Eun's first-ever on-screen role was in the critically acclaimed "A Muse". Her daring and naturalistic performance in the film won her accolades in South Korea. She returned to the screen in the crime thriller "Monster" and in the high-profile period revenge drama "Memories of the Sword". She made her TV debut on tvN "Cheese in the Trap", which was received well. Moreover, her role as the Goblin's bride in "Goblin" shot up her popularity.
Articles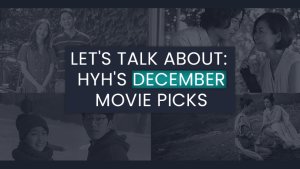 Editorials

- Dec 16, 2019
A small selection of Japanese, Chinese and Korean films for weekend viewing picked out by HYH for the month of December.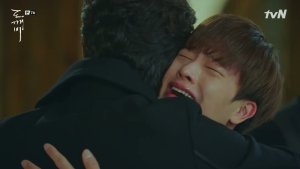 Drama Recaps

- Dec 13, 2019
To quote the Urban Dictionary, a Show Hole is "that empty feeling that wraps around your soul because you don't know now what do with your life" after binge-watching a series to the bitter end. Yep… That's me… RIGHT NOW!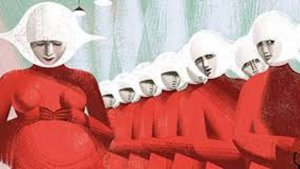 Editorials

- Jun 30, 2019
Who would play who in a KDrama remake of the popular HULU original show, The Handmaid's Tale which is now becoming a symbol of femininity all around the world?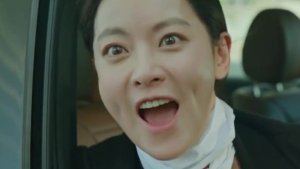 Editorials

- Apr 18, 2019
These are some of my favorite female characters and the unfair bias towards their character.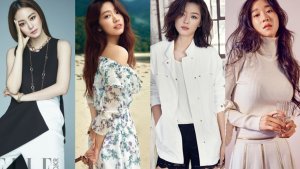 My list of the top 10 most gorgeous Korean actresses. Also, a list of the most gorgeous Korean actresses based on MDLer votes!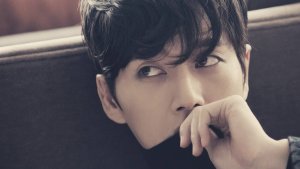 MDLer Elle summarizes her favourite roles of popular actor Park Hae Jin.