A look at Time Travel Dramas released in 2017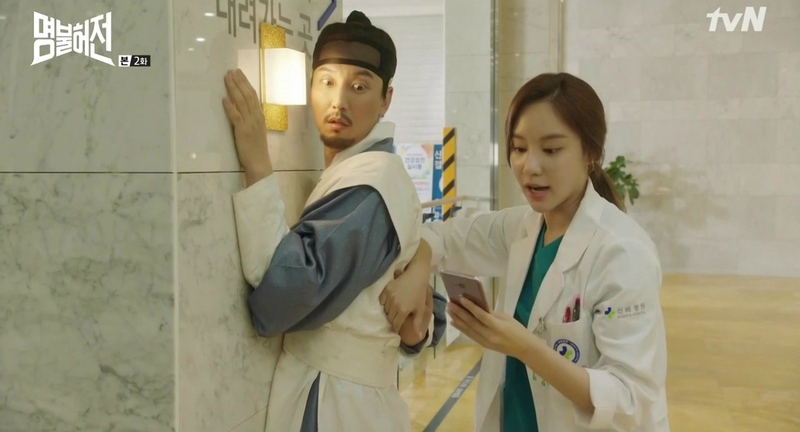 From the past to present future and the present to the past, viewers have grown accustomed and quite storyline savvy with the ins and outs of time travel in dramas. With previous classics like Faith and Queen In Hyun's Man. The scenarios are often always the same; a lead will either arrive in the future or past with much shock and confusion and then the adventure begins!
Still, as much as we know the low down of these concepts we just enjoy them so much for that creative element of a second chance at doing something over, in the hopes of correcting and making the necessary difference for a beneficial outcome. There is also at times a sweet spin on romance that might also get a second chance with a new beginning. We get to see our lead often fulfil a crucial purpose that will solve the mystery of their character's travelling through time much like a quest.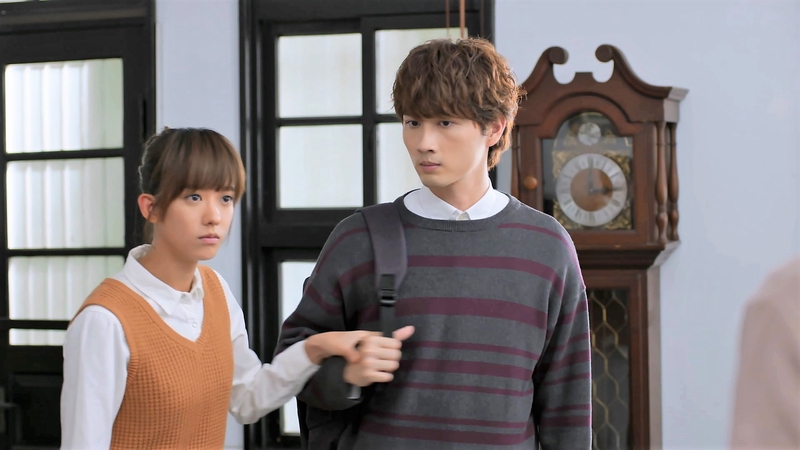 As viewers follow along we may often try to guess or speculate how the ending may turn out, but it's always a treat if something unexpected happens but a good ending is always a satisfying closure to a well written and played out the story.
This year, I have found writers that are exploring some unique concepts by shaking things up for their characters with more intriguing plotlines! The usual concept as mentioned is one lead going back or forth so to speak to resolve an issue or purpose before the natural order is set straight. I found it quite refreshing of a plot twist to discover the other main character also time travelling back and/or forth through time. Double the reaction, double the omg where are we!?
(plotline spoiler below)
---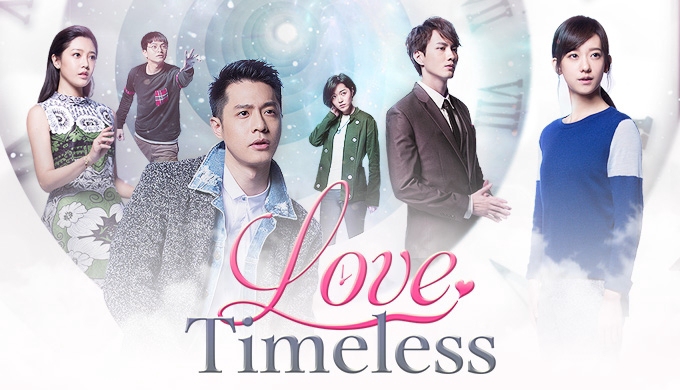 It is discovered after a few episodes the two main leads and 2nd male lead have all travelled back in time together. It doesn't take long for them to realize this and try to make changes that will affect their futures.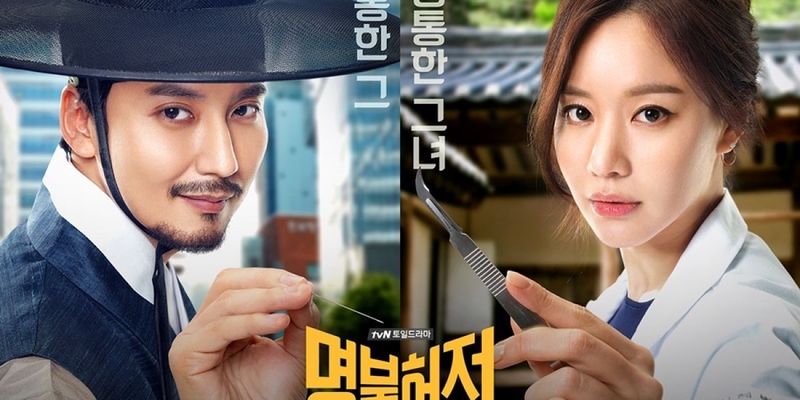 This historical opening drama timeline has a historical Doctor time travel to the future. Upcoming episodes hint at the female lead time travelling back with Dr Heo to the past! As for the outcome, if this pairing will get to stay together in the past or present, or not at all is still unknown. Drama fans will have to catch the latest episodes to find out.
---
Other Time Travel Dramas that came out this year: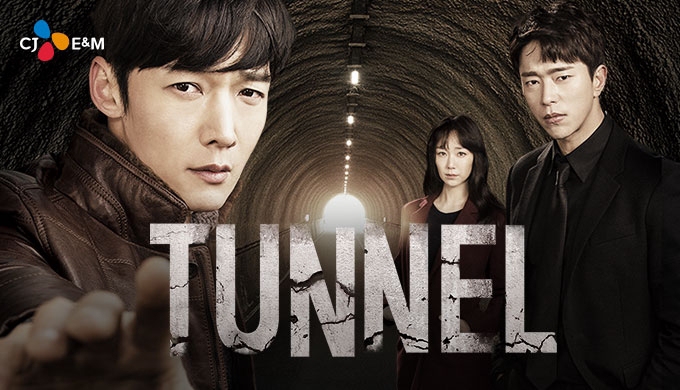 Our hero falls forward into the present and straight into continuing his detective work in solving murders of the past that are now connected to murders occurring in the present.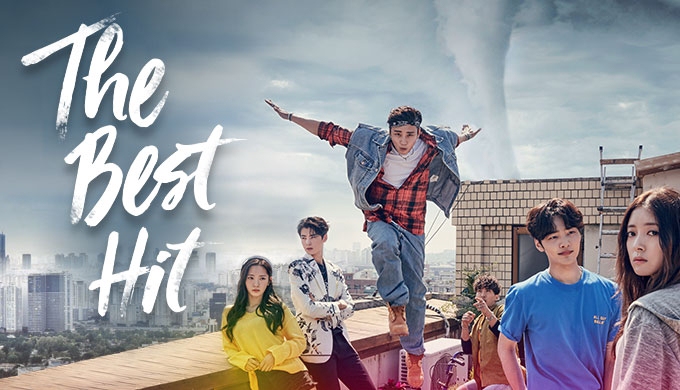 This drama stirs up a unique element of a lead, who disappeared as a young adult in the past, only to return unchanged in his appearance to the present time, surprising those who knew him in the past.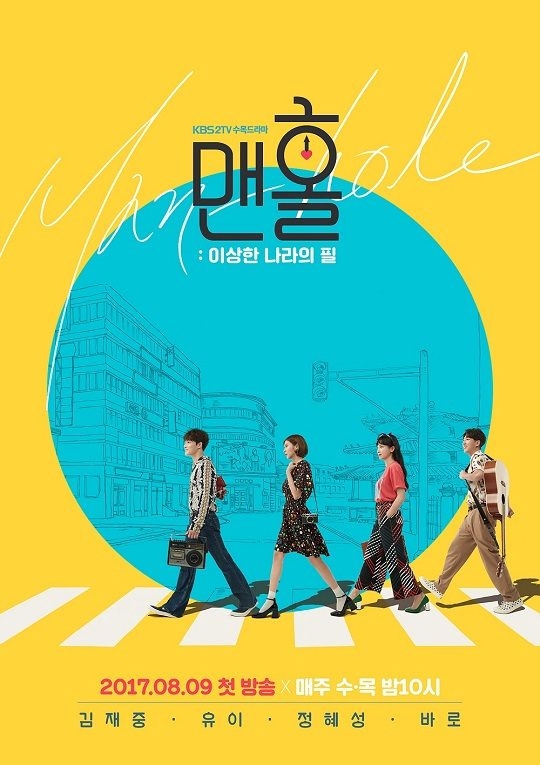 With an almost Operation Proposal vibe about it. This currently airing drama is yet another with a time travelling theme.
And Speaking of Operation Proposal here is the remake that came out this year: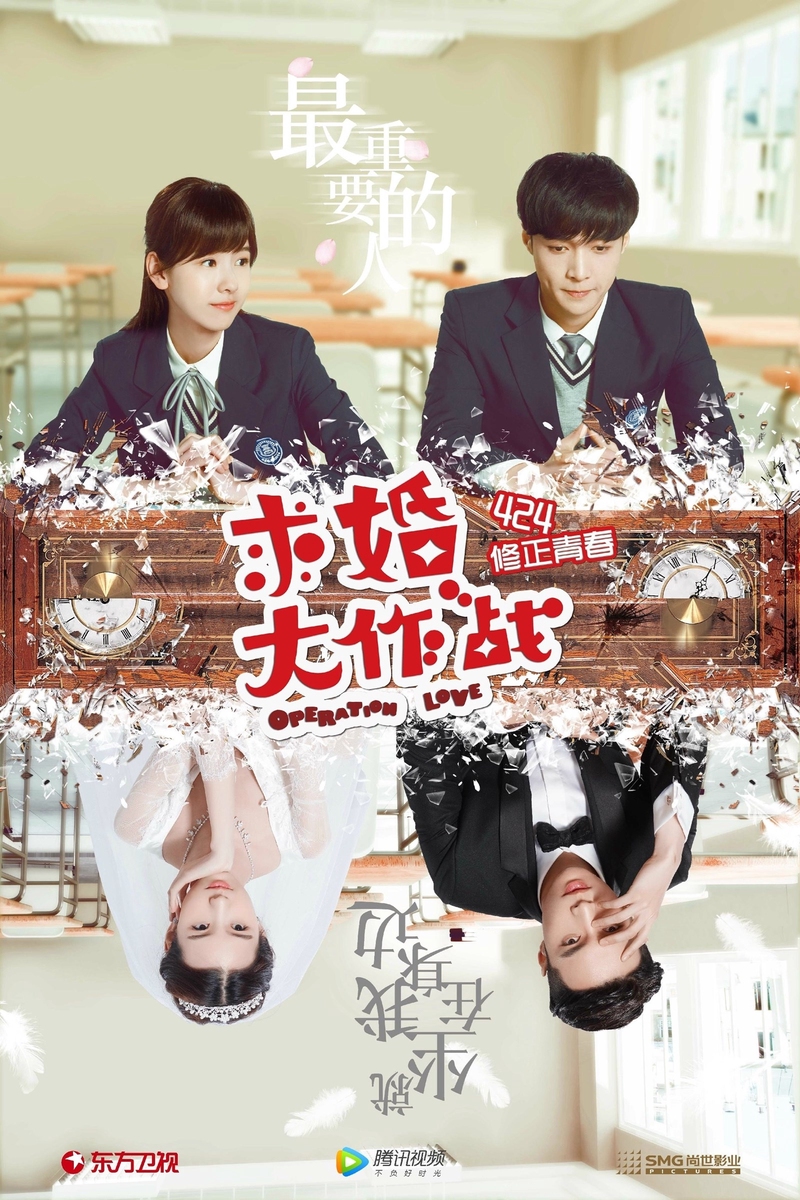 And the not to miss, out of time and place when a high school student dies in an accident only to reappear unchanged years later in: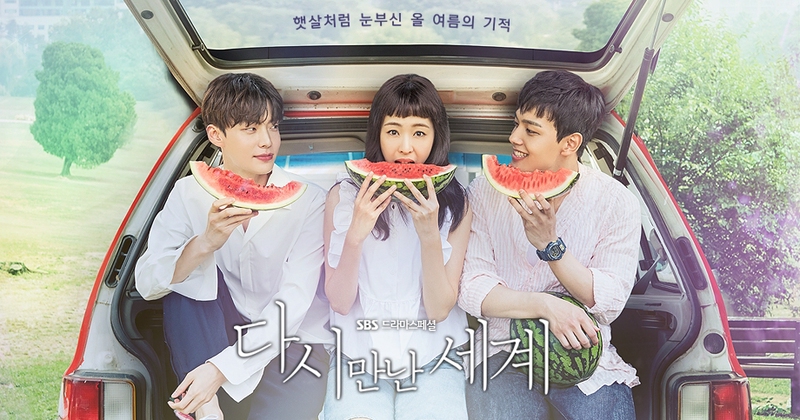 ---
Coming Soon 2017 WebDrama:
Somehow 18

In this web drama; male lead Oh Kyung Hwi played by Choi Min Ho goes back in time to when he was 18, to save his first love Ha Na Bi played by Lee Yoo Bi.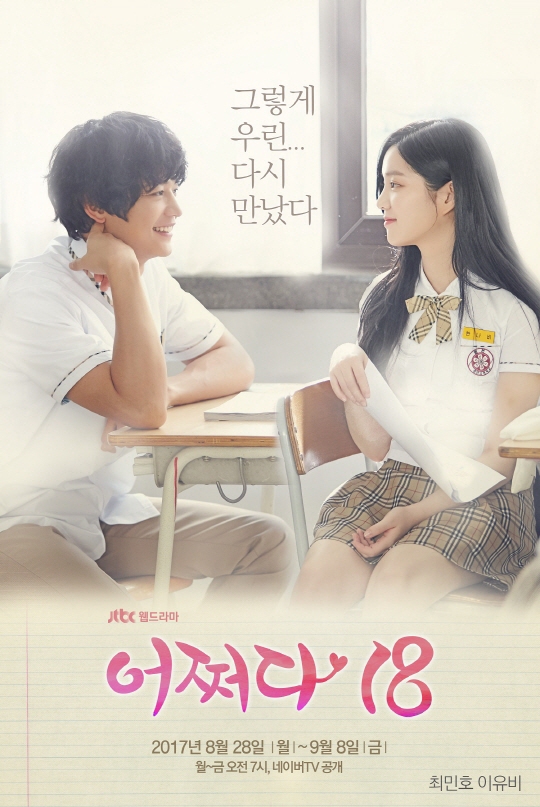 ---
It looks like many writers and production storylines were keen on time travelling concepts this year. Did you enjoy them all? OR have you had enough of time travel for awhile?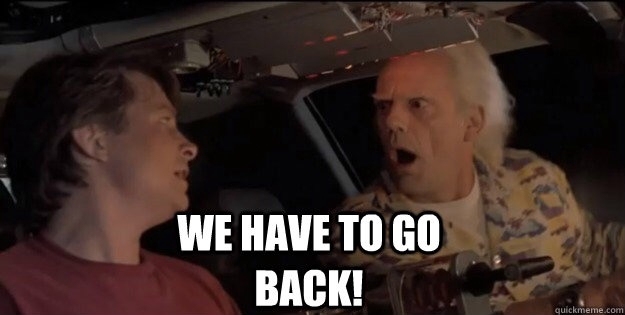 Have a favourite time travelling drama from the 'past', or care to share a 2017 title that was not mentioned Let us know!