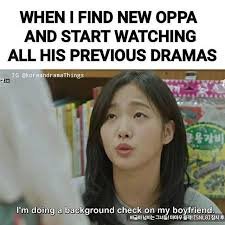 Every year, lots of amazing new dramas in different countries air, hence, it's either we discover a new gem or just go crazy again watching our favourite actor and patiently wait for his new drama. There are lots of reason why we change or add a new actor on our list. Maybe it's pure acting skills, or he was the best in your favourite genre or just simply adoring their looks. Whatever your reason is, we just want them on tv screen, right?
Now that I reach my 30's, it started to change how I choose drama that I watch or the actors that I wanted to follow.  It's quite annoying sometimes because it's tough for me now to find a new drama that I will like. Maybe my maturity started to tangled, and now I look for a deep plot portrayed by a great actor. I began to focus more on the acting skills, actors that really strike my emotions and it's just a plus if they are good looking.  
I hope you enjoy my list of actors. :)  
---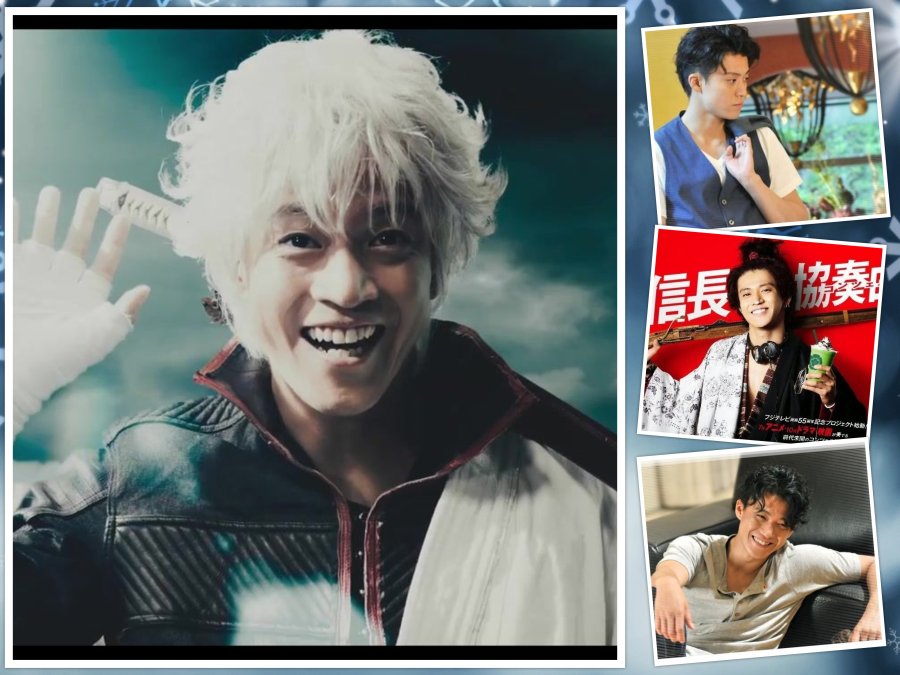 Oguri Shun is the reason why I started to try watching Japanese dramas. I randomly picked Rich Man, Poor Woman, and he nailed his character as a proud, annoying but kind-hearted, young, talented guy. He can be a funny Nobunaga, and he's one of those amazing actors that can wonderfully portray our live-action anime like Gintama. Despite many of drama watchers see him as a not attractive guy (I don't know why) he's one of those actors that stand out in every drama that they're.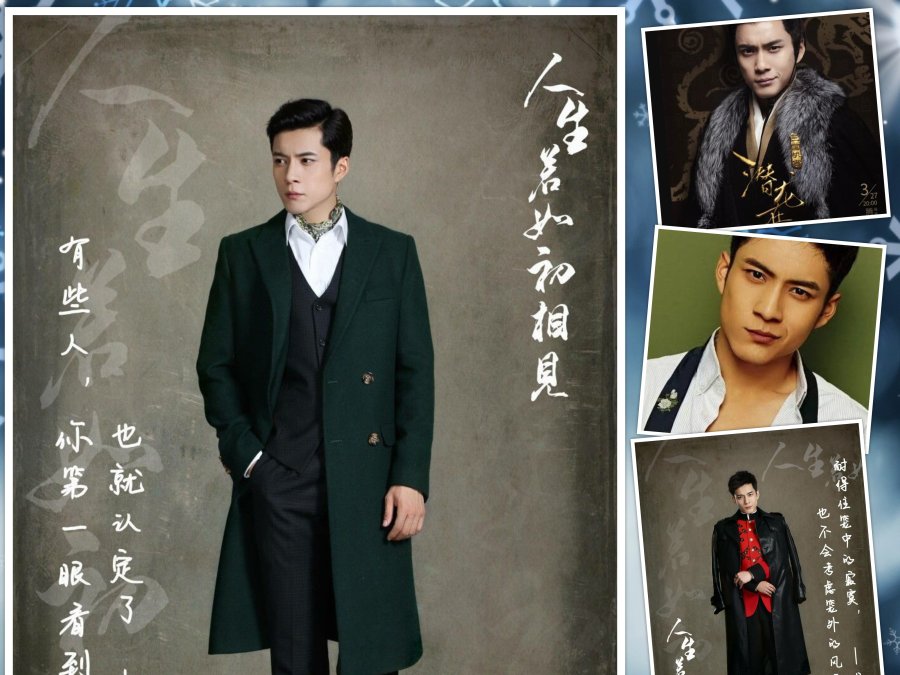 I know, right? He really is a good looking guy. I just met him last year when I started to shift into historical dramas and stumbled across him in Siege in Fog. I think historical dramas really show his acting skills like in the Secrets of Three Kingdoms. I encourage all drama fanatics out there to check and try his dramas. It was a life-changing experience for someone who's not so much a fan of the historical genre.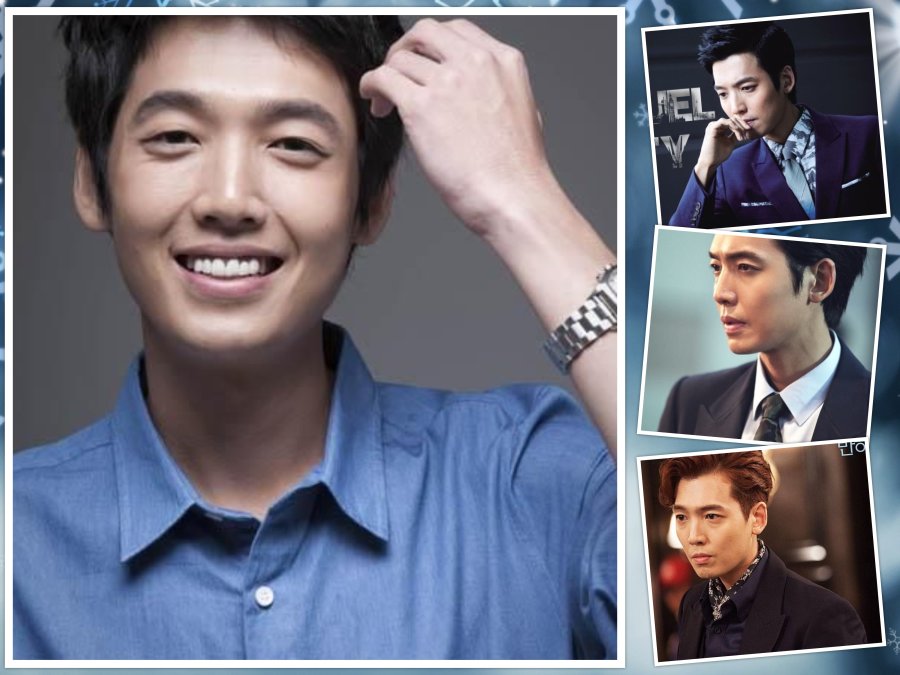 My long-time favourite, Jung Kyung Ho and still he was not erased from my list. A great actor. I started to be a fan of him since Cruel City, and until now, he never fails to make me adore his character in different types of drama. He was funny, crazy, dark in Smile you, Ja Myung Go, Life on Mars, One More Happy Ending, Prison Playbook and many many more. He knows how to pick a good drama. But this year, I would like him to portray a character like our Doctor's Son again.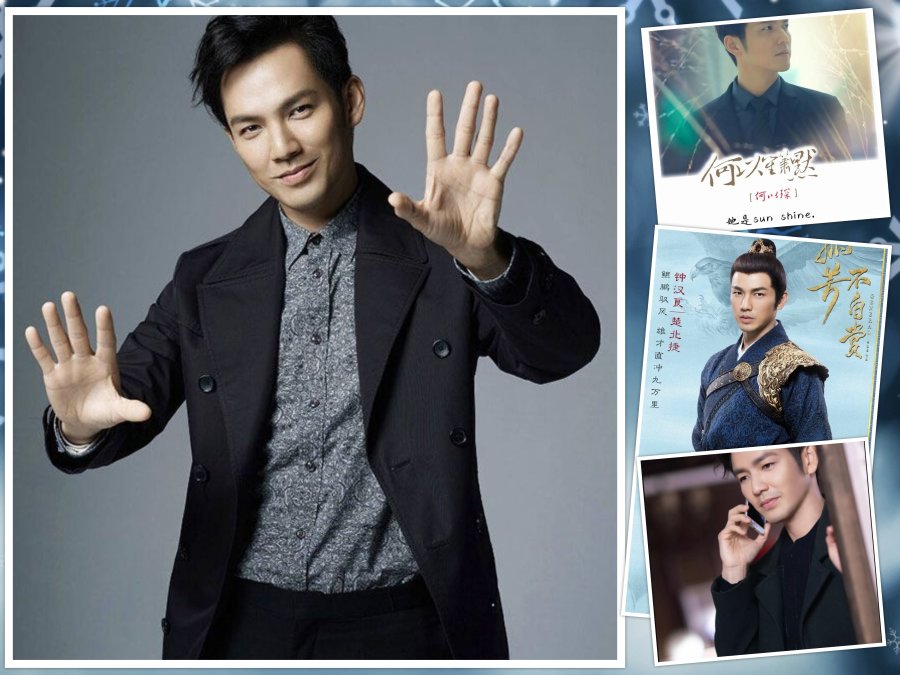 I call him the Master of great Chemistry in the drama world. This handsome looking guy can partner in a different actress and gave the chemistry and connection that we always wanted to see. He was outstanding in All Out of Love. He shines in that drama even though he was the second lead, but he stole the spotlight from the start until the end. He was so likeable, and I just want him to be in a drama, whatever role he chooses. I met him in General and I and started to follow all his dramas. My Sunshine was also amazing. I'm excited about his new drama this year.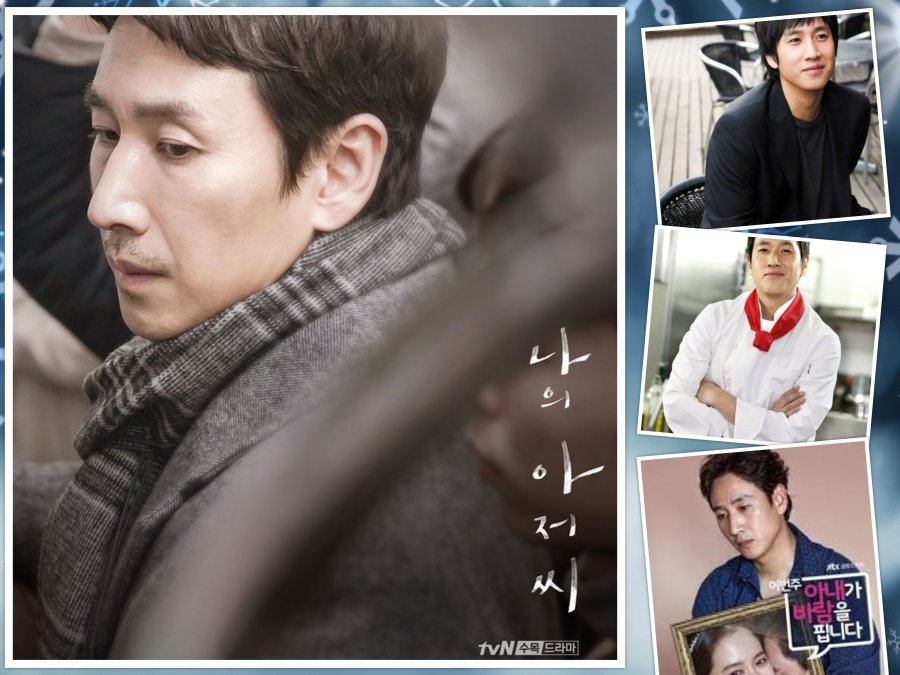 Who wouldn't love him right? Our Mister Baritone voice is one of those actors that will touch your heart. I recommend him to youngsters out there. He's between a serious and funny guy. Most of you met him in Coffee Prince, but I met him as an arrogant chef in Pasta and have been loving him more in My Wife is Having an Affair this Week. Sung Gyun has this aura that was easy for us to be sympathetic to his character. Better prepare for tissues while watching his dramas. He gave an outstanding performance in My Mister. His latest drama, titled The Diary of a Prosecutor was hilarious in a weird way.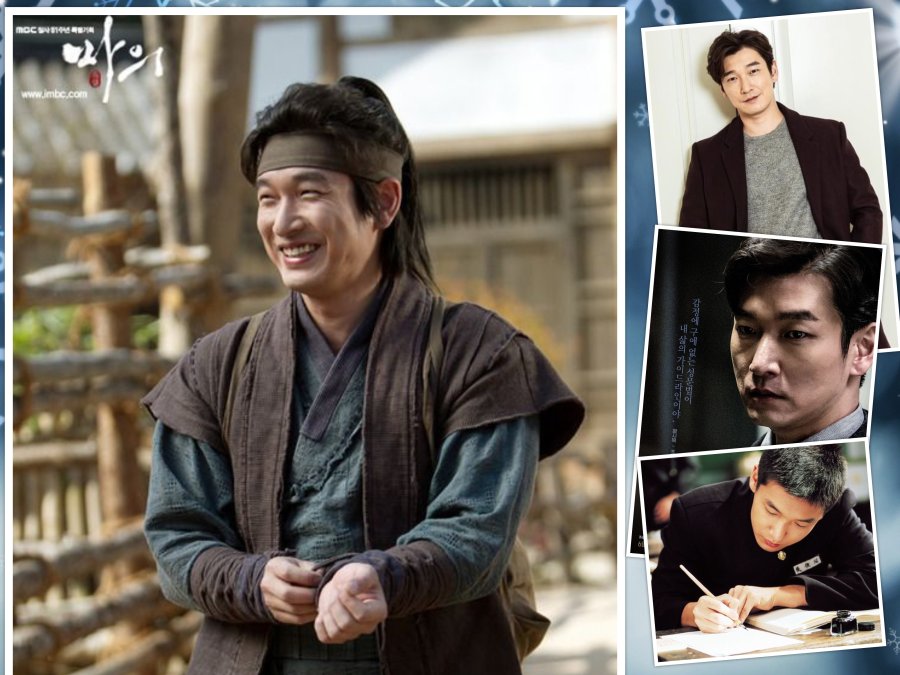 FINALLY!! My little Mr. Sunshine. He was not the typical good looking guy that you can see in the drama world, but I love him so much together with his flaws, and I prefer him than any other good looking actors out there. I think being in Broadway made his acting more intense, and he understood the emotion that is needed to portray his character. You can never hate this guy. I am an avid fan of him because of pure acting skills. Met him in The Classic then after that, I am obsessed with all of his dramas. His award-winning performance in Marathon, emotionless Hwang Shi Mok in Stranger, cold but has a fluffy heart President Gu in Life, honest and funny Horse Doctor, even as an action guru in God's Gift:14 days. He is a treasure in the drama world. A very versatile actor and I'm craving for more.
********************************************************************************************************************
As I check my list, I guess I now prefer actors that are in their 30's and above. Maybe the maturity of their roles and acting made me a fan of them. :)
---
Did my favourite actors also make it to your list? Let me know guys. :)
---