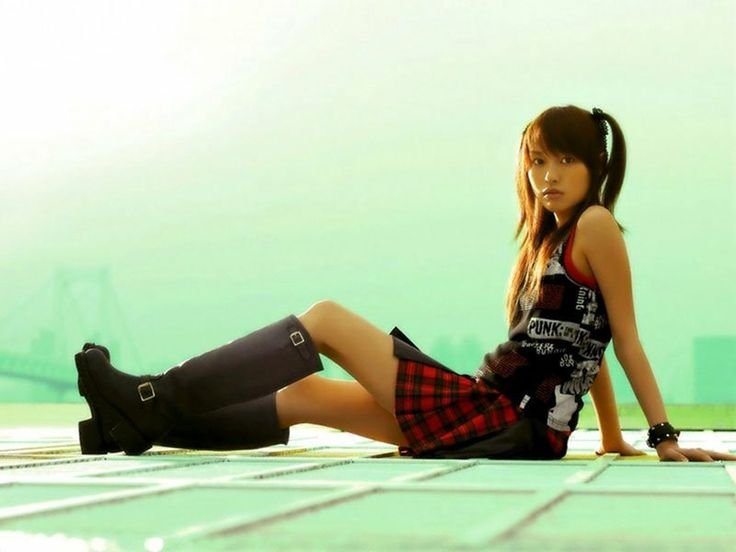 The first time I saw Toda Erika was on Liar Game, which was also the second live-action series I ever watched. After that, I seemed to notice her in everything that I watched. Let's see what else there was:
Not listed on MDL: She was a guest on Cartoon KAT-TUN episode 40. I've watched a lot of CK.
Okay, back to MDL: Prophecy with Ikuta Toma and Blade of the Immortal with Kimura Takuya are the two movies I have seen her in.
As for dramas: Nobuta Wo Produce with Yamashita Tomohisa and Kamenashi Kazuya, Tatta Hitotsu no Koi with Kamenashi Kazuya and Tanaka Koki, Hana Yori Dango 2 episodes 10 and 11 with Matsumoto Jun, Matsuda Shota, and Oguri Shun. All the Code Blues with Yamashita Tomohisa, Ryusei no Kizuna with Nishikido Ryo and Ninomiya Kazunari, Taisetsu na Koto wa Subete Kimi ga Oshiete Kureta, Summer Nude with Yamashita Tomohisa, and  Umi no Ue no Shinryoujo with Matsuda Shota.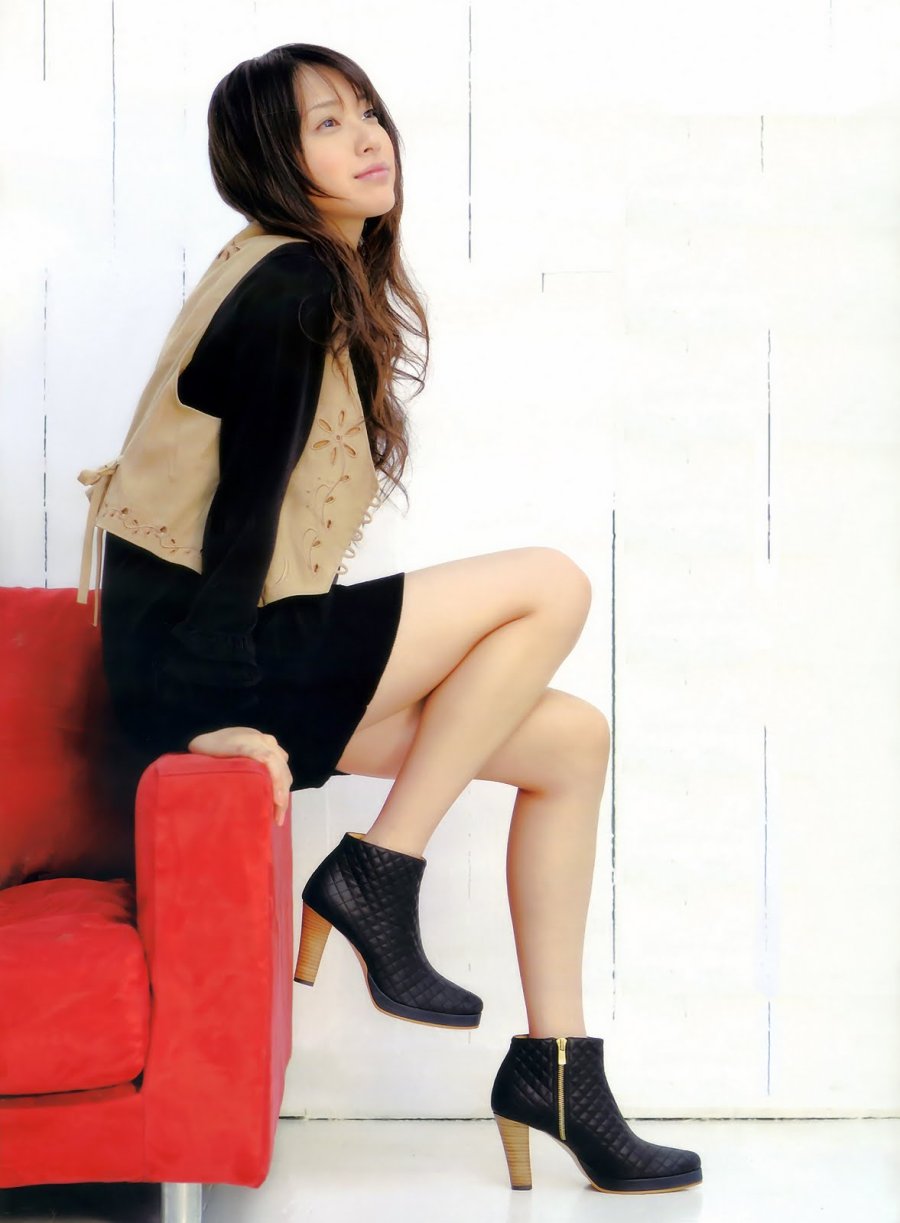 Basics
Name:  Toda Erika
Japanese: 戸田恵梨香 (とだ えりか)
Birthdate: August 17, 1988

Birthplace: Kobe, Hyogo, Japan
Education: Horikoshi High School
Height: 162cm
Blood Type: AB
Star sign: Leo
Profession: Actress and model
Talent agency: FLaMme
Education: Horikoshi High School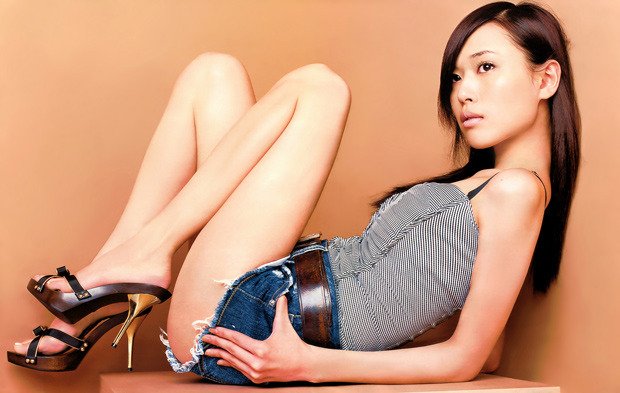 Career Start and Trivia
At the age of six, Erika experienced the Great Hanshin-Awaji Earthquake. It is stated that neighbors who had been close to Erika died in this earthquake. Toda Erika was appointed as an image character of the 150-year commemoration project of Kobe Port Opening in 2017.
"I've liked the game 'Puyo Puyo' since I was in the first grade of elementary school. I brought my Nintendo DS to the bathroom and played while bathing."
Erika is a fan of the Yomiuri Giants [baseball team].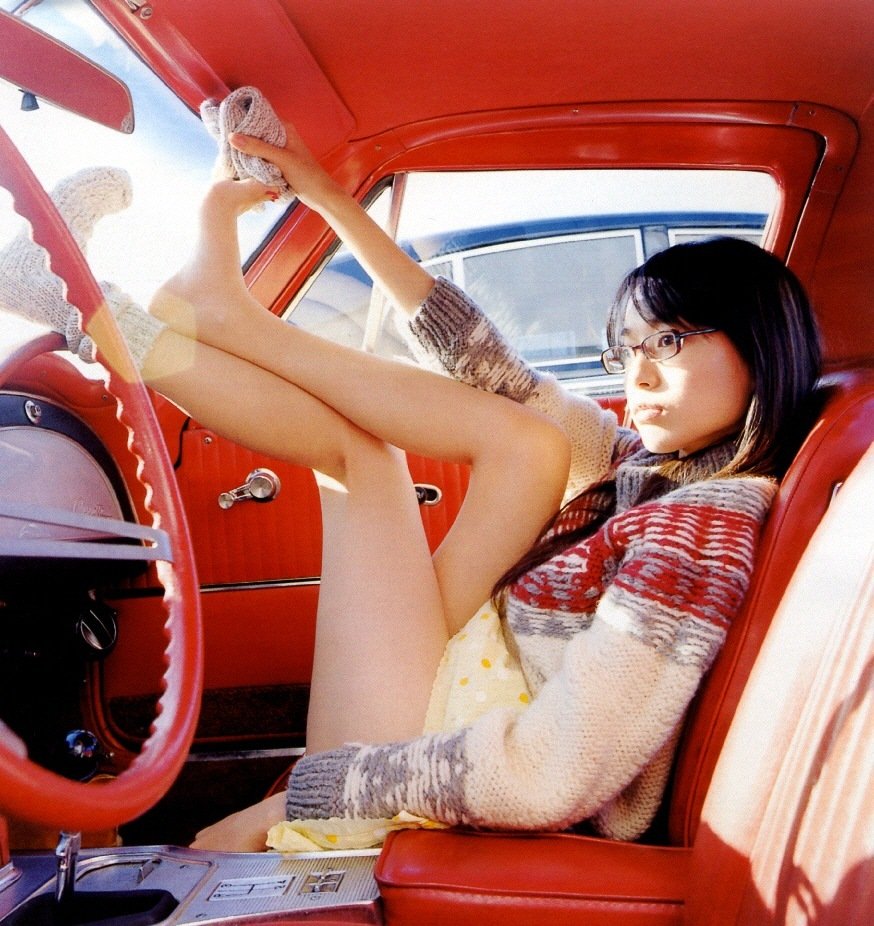 ---
Stage/PV/Radio
2012.1.5

The stage "Yota (honeku)"

(New National Theater, Small Theater)
2008.2.10-

19 Theater company

 Shinkansen Performance 2008 Winter "Inoue Kabuki ☆ № IZO"

(Osaka Performance, Theater BRAVIA!)
2008.1 Troupe

 New Sense Line Performance 2008 Winter "Inoue Kabuki ☆ № IZO"
---
Music Videos
---
Voice Acting
Genji: Days of the Blade as Shizuka Gozen (PS3)
Arthur and the Minimoys as Princess Selenia
---
Radio
2016.12.14
「AVALON」(J-WAVE)22:00
2016.3.20
「J-WAVE SELECTION『DISCOVERING THE SCANDAL GENERATION』」(J-WAVE)22:00
2015.5.3
"Maai Radio / My favorite" Eiko Sato's cinema-designated seat "" (NHK Radio No. 1) 7:34
2013.11.1
"48" (TOKYOFM) around 15:00 ※ Students give a show
2012.3.31
"Green drive" (cross fm) 7:00
2012.3.30
"Yu Yu Widescreen of Osawa Yuri" (TBS Radio) Live broadcast 8:30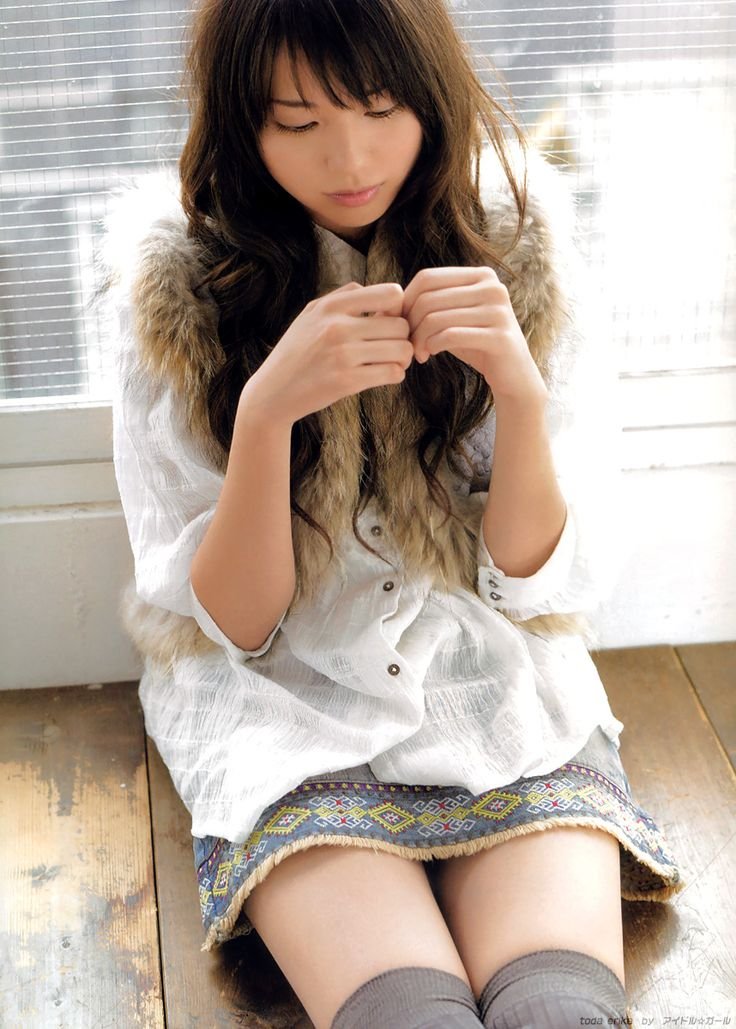 ---
Awards
2007

Oricon Survey "Fresh Star Ranking": 7th Place for Female
Oricon Survey "Most Prominent 18-year-old": 3rd Place for Female
Nikkan Sports "Which actress would you want as the heroine of a mobile novel?"

2008

Oricon Survey "Beautiful skin": 7th Place

2009

Elan d'or Awards: Newcomer of the Year
59th Television Drama Academy Awards: Best Supporting Actress for Ryūsei no Kizuna
2nd Tokyo Drama Awards: Best Supporting Actress for Ryūsei no Kizuna

2011

2012

2013
---
More pictures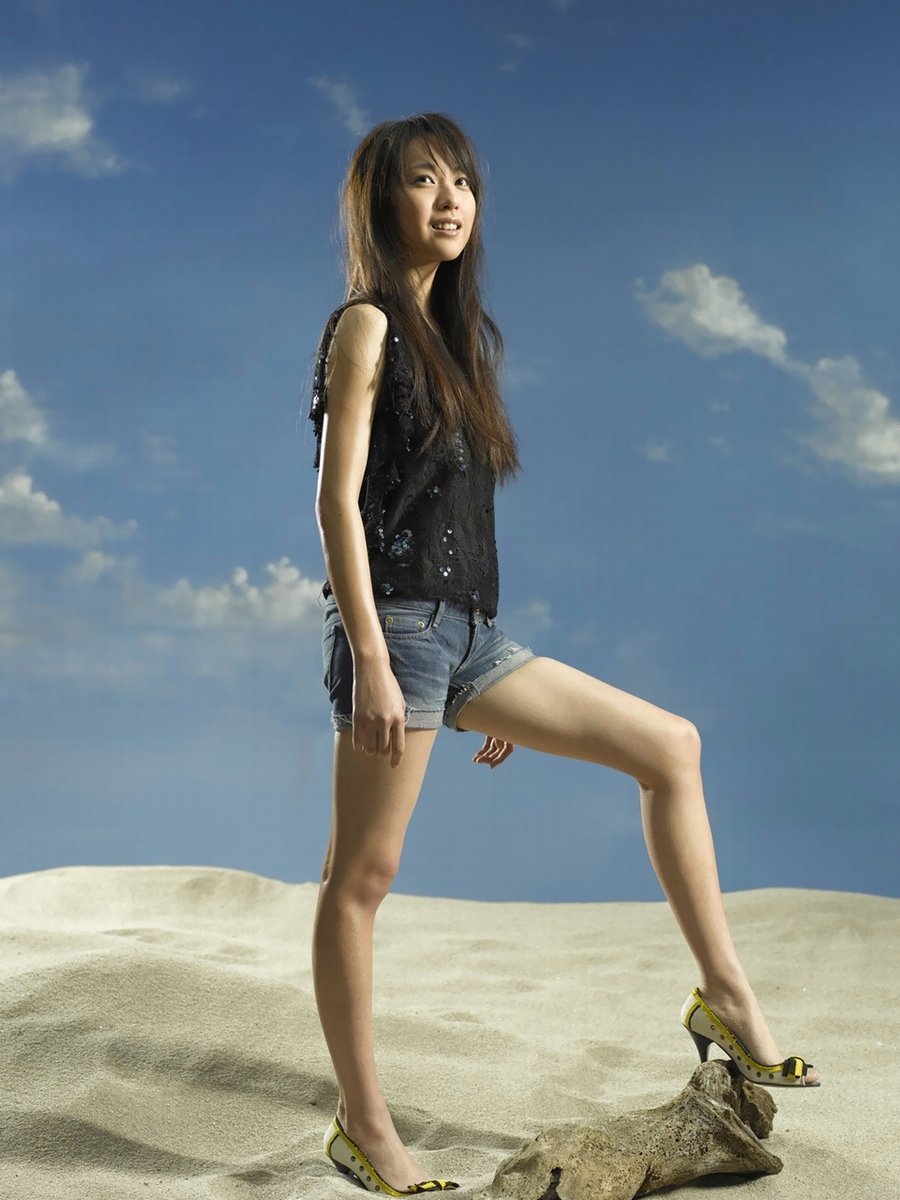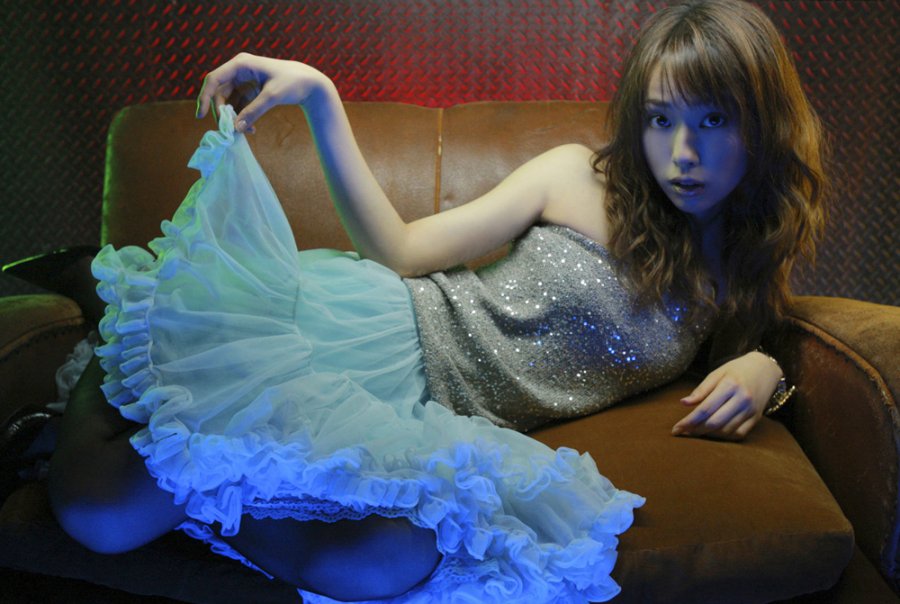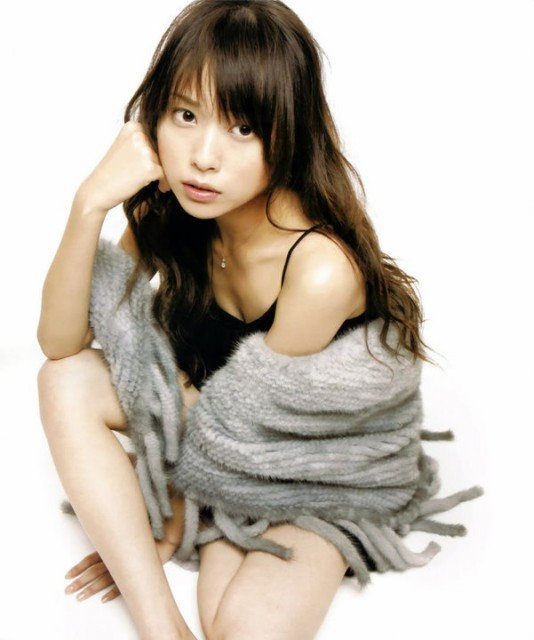 Hope you enjoyed this installment of "A Stalker's Guide" and if there is someone you would like to see spotlighted, please let me know in the comments below.
---
Sources: (1), (2), (3), Toda Erika's Instagram, (5), (6), (7), (8)