Good Day! I have 3 film recommendations for your weekend watch list and/or re-watch list! While you wait for your weekend dramas to air why not give these movies a try? I hope you will enjoy them. If you've already seen any of these, please let us know what you think of them down below.
---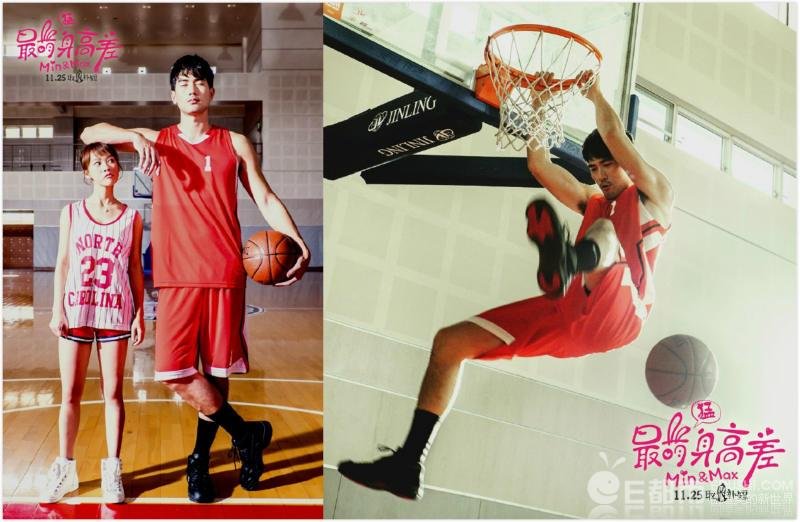 If you're looking for something light and enjoyable to watch!  Straight away this movie  has a funny focus on differentiating heights between the female lead played by Wang Shuilin who is so incredibly short compared to the extremely tall male lead played by Gao Godfrey. This height difference aspect might give off a subtle Lovely Complex vibe because this pair does not like each other right away.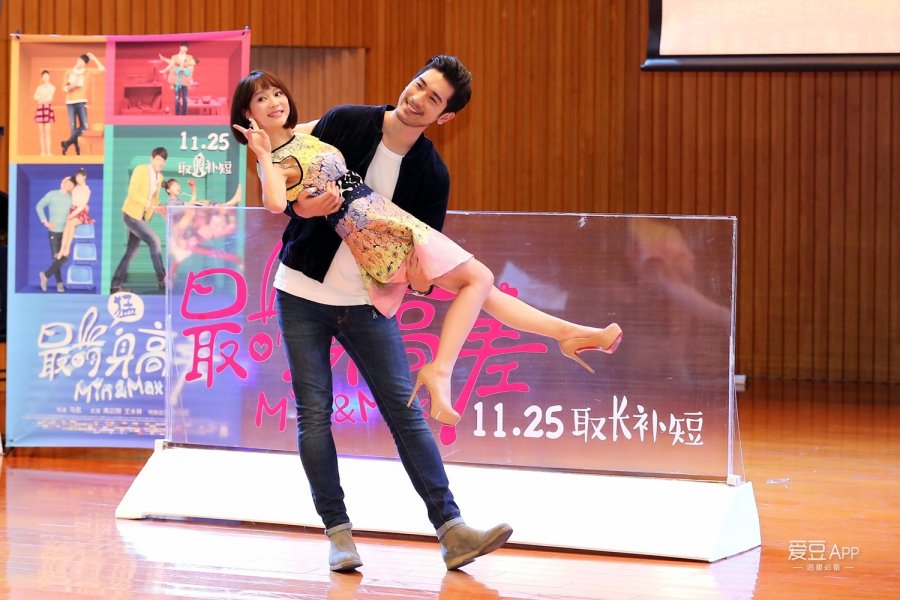 This film is light, cute and fluffy if you need something to make you smile that is not overly complicated or drawn out.
There is some adorable chemistry here as the romantic interest heats up.
---
This beautiful love story transpires between female lead Jin Tian played by Wang Claudia and the always dashing Wu Kris as Ze Yang. To escape from sudden heartbreak when her boyfriend backs out of their marriage plans, Jin Tian heads to Europe and begins to piece together the mystery of her grandmother's true love story.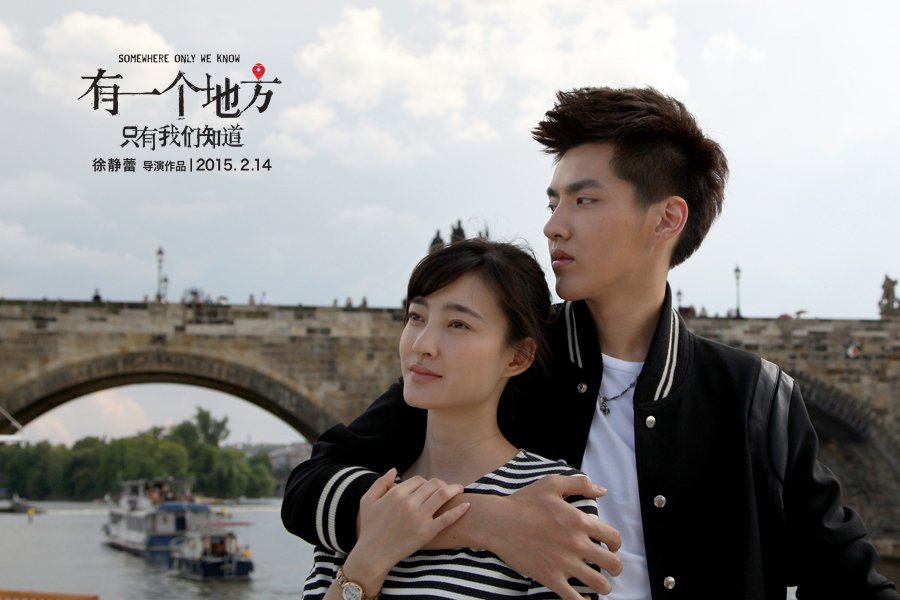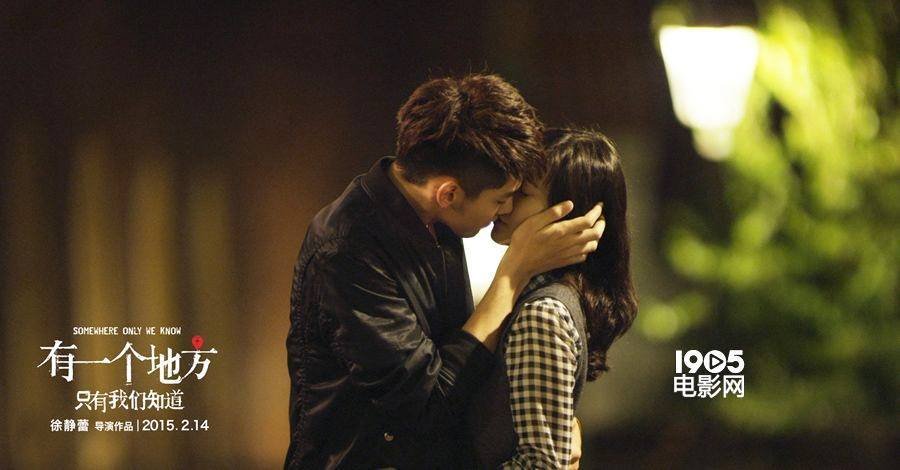 While there, she meets Ze Yang and an instant kindred connection between the two unfolds.
The cast really hits the mark here and might even summon you to have a tissue box handy for the ending! Enjoy!
---
This non-romance dramatic film has an extremely well written story, with a cast that delivers from beginning to end. It's a keen look into a story set in a mental institution; you'll feel for all the characters that suffer from various mental conditions, and root for the small victories and simplistic things that can raise a person's spirit.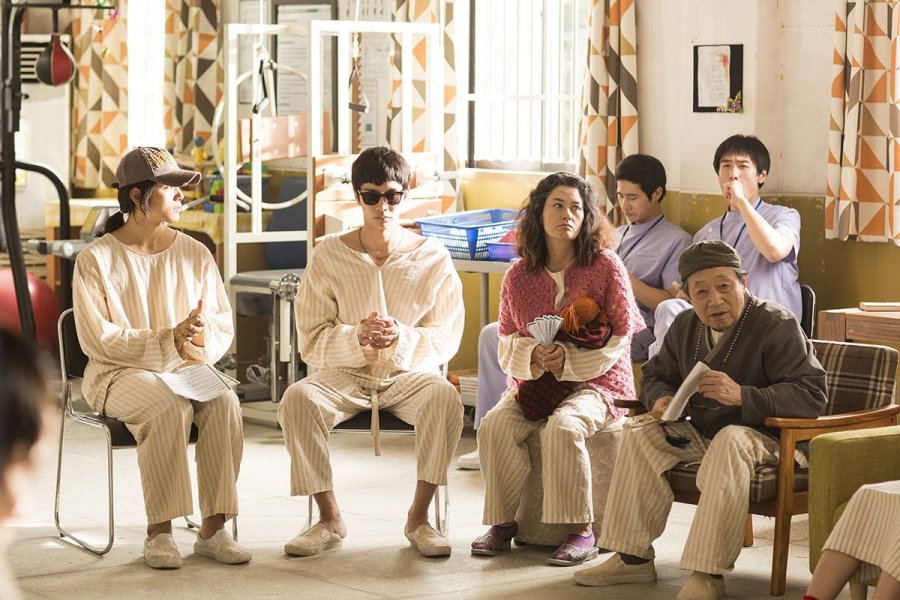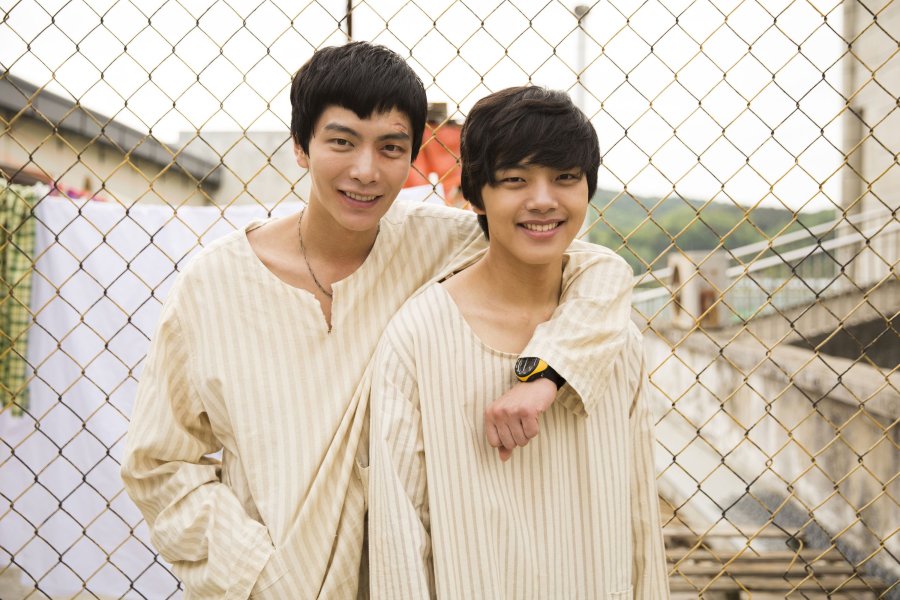 There is also some attention to the details of the darker side of human nature when positions of authority are abused. If you are in the mood to watch something truly different and want to see some excellent character portrayals, I highly recommend this film. 
Lee Min Ki and Yeo Jin Goo really raise the acting bar here!
---
Have a great weekend!