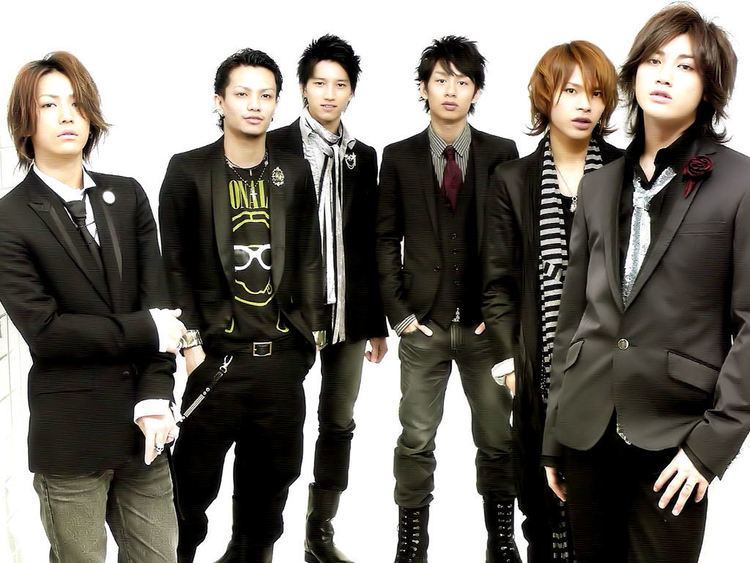 KAT-TUN is a boy band that debuted in 2006, and one could speculate Johnny-san just threw all his troublemakers with talent in one group just to see how far they would go. Johnny is not known for his creativity for band names, and they usually get his name or a combination of their names. KAT-TUN in the 6 (nin which = person) Era stood for Kamenashi (Kazuya), Akanishi (Jin), Taguchi (Junnoske), Tanaka (Koki), Ueda (Tatsuya), and Nakamaru (Yuichi). During this era, we got the following dramas:

In 2010, Akanishi left the group. He had already taken hiatus in America several times and this time upon his return he announces his marriage to Kuroki Meisa. Due to this, he is ousted from KAT-TUN and Johnny & Associates. His music career continued as a solo artist, and he is available on Spotify and Youtube. He had a small part in 47 Ronin, and this year he is in a Chinese drama The Legends of the Monkey King.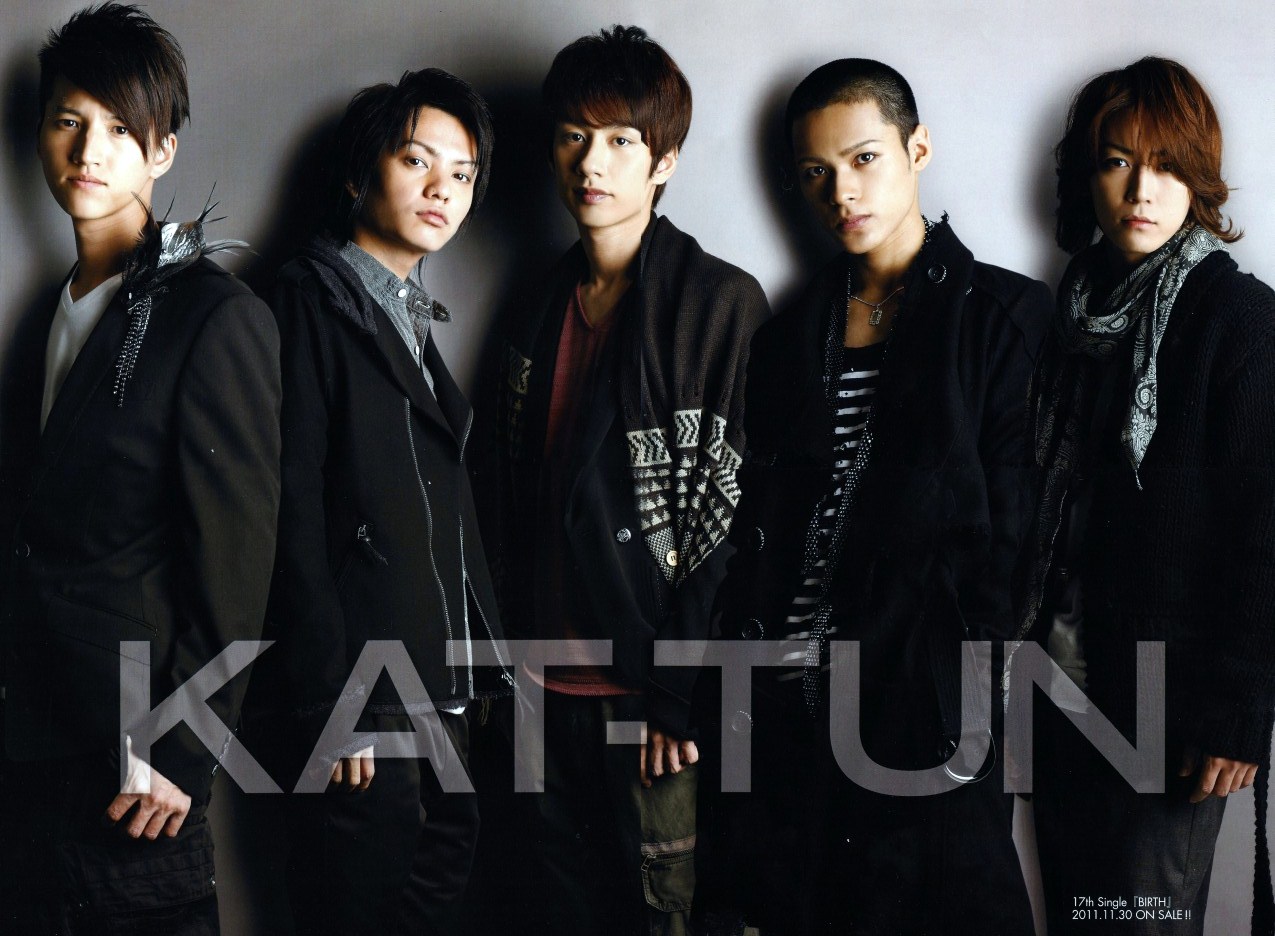 Now the KA in KAT-TUN is covered by Kamenashi alone. This era did not produce many dramas, but Cartoon Kat-tun ended, and they did two specials of KAT-TUN no Sekaiichi Dame Yoru Ni! (one in January and one in April) before getting a full season in August for KAT-TUN no Sekaiichi Dame Yoru!
Going!, Change your World and DRAMATIC were also released in 2010 and were the theme songs for Nippon Television TV Show, Going! Sports & News, which is co-hosted by Kamenashi Kazuya to this day.
White, Ultimate Wheels, Perfect, Run for you, Cosmic child, To the Limit, Expose, Steps to love, Brand New Day, Connect & Go and Diamond were used for CMs.

In October 2013, Tanaka Koki was let go from J&A for breach of contract. Again. He was caught doing DJ work at a local club, using his KAT-TUN status to boost the club's popularity. Jimusho's policy is they own your image while you work for them, so bye-bye Koki. He went on to form INKT which disbanded in 2017 after his arrest for alleged possession of marijuana. They still have an Official Youtube Channel. Not 100% what he is doing these days but here is his twitter, and he joined one month after getting cut from Johnny's.
4 人  era leaves us Kamenashi, Taguchi, Ueda and Nakamaru. In this era, the music has a more pleasant, positive sound to it. The songs have a more generic pop feel to them. Their sound has changed quite a bit from the 6 nin days.
First Class 
Starring: Nakamaru Yuichi
Theme Song: In Fact

Starring: Kamenashi Kazuya

Kaitou Yamaneko 
Starring: Kamenashi Kazuya
Theme Song: Unlock

Ore!Ore!
Starring: Kamenashi Kazuya
Theme song: FACE to Face

Joker Game 
Starring: Kamenashi Kazuya
Theme Song: Dead or Alive




Tokyo Bandwagon 
Starring: Kamenashi Kazuya
Theme Song:
Sayonara☆Arigato 

*a Temporary unit called the Hottake BAND that Kame formed with Tamaki Koji






And now it is time for us to say 'Sayonara!' to Taguchi Junnosuke. He decides not to renew his contract and go on to make a solo career. Rumours say his long-time girlfriend with whom he had been living with for 8 years at the time of his departure was pregnant. In 2019, he was arrested for possession of marijuana and even did the whole on his hands and knees apology for the press and was featured in the Japan Times. Sigh. These boys are so much trouble. It was now that they stated they were going on hiatus for an undetermined time (turned out to be a year) when re-evaluated what they wanted to do as a group. But Kame assured us he would NEVER give up the name KAT-TUN.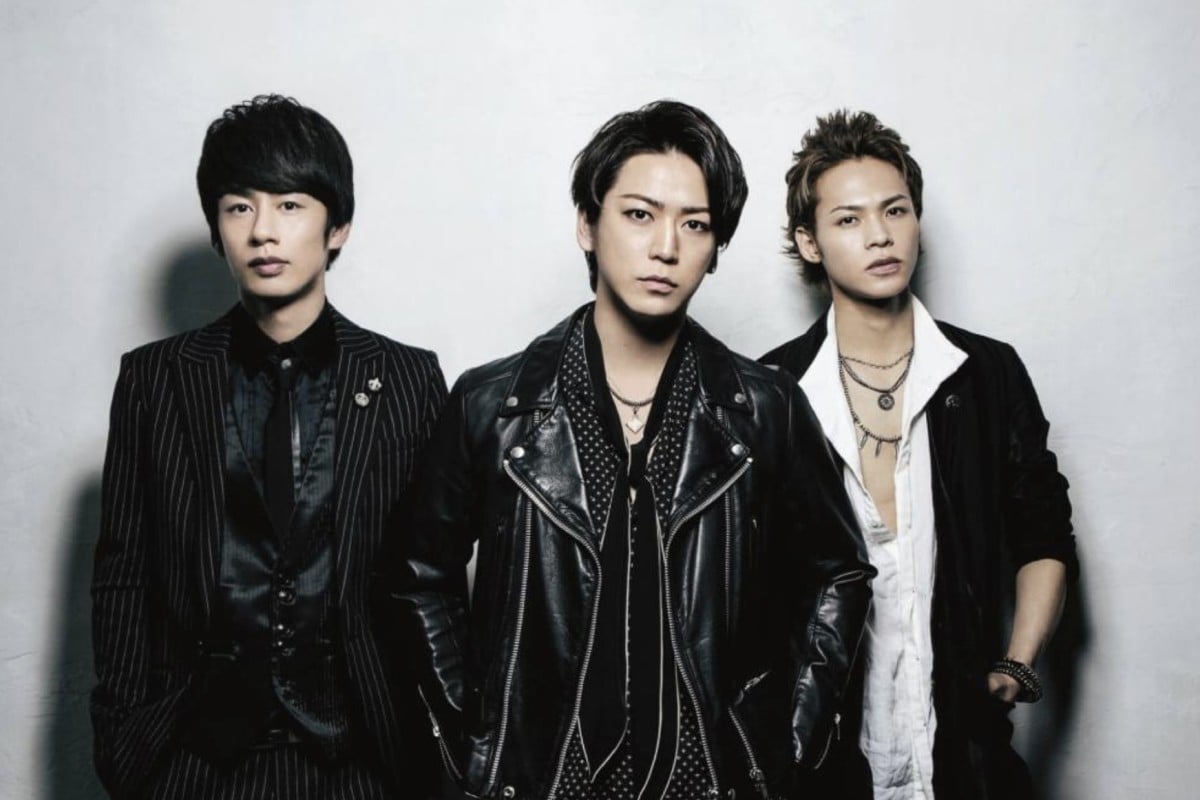 In early 2018, they returned with new convictions and goals, during the hiatus, Kame did his solo concert, and Nakamaru did some theater work. With CAST and this years IGNITE releases, it seems they have finally found their roles and peace amongst themselves and even with us Hyphens (fans of the band are referred to as hyphens, the thing that holds KAT-TUN together.) Looking forward to many more dramas, many more theme songs and no more diminishing numbers.
---
Which dramas have you seen? 
Did I introduce you to some new songs? 
 I hope you enjoyed this article on my all-time fave JPop band.