Name: Mik Thongraya
Native name: มิกค์ ทองระย้า
Also Known as: Mick Tongraya;Mik Hansen
Nationality: Thai
Gender: Male
Born: November 8, 1992
Age: 27
Mik Thongraya is a Thai actor and model in a Danish decent. His father is a Danish and his mother is a Thai. He studied Journalism in the University in Saraburi, Thailand. He was discovered from Dream Star Search during year 2008 and won an award for best new actor.
He started his military service in the Royal Thai Air Force on November 1, 2018 and was discharged on April 30, 2019.
Articles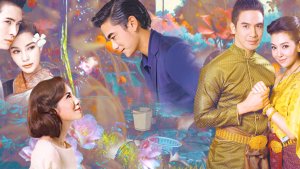 Editorials

- Nov 20, 2018
Ever wanted to watch a historical Thai drama but did not know which one to choose? If yes, then this article is for you!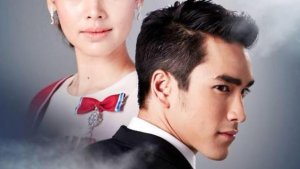 Editorials

- Jul 10, 2018
4 lakorns that are different and might interest you!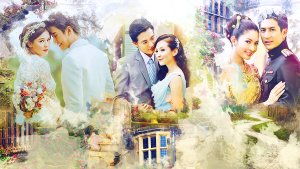 Editorials

- Dec 15, 2017
Want to dip your toes into Thai Lakorns but don't know where to begin? Then maybe this article is for you!