Editorials

- Dec 21, 2019
Takashi Miike is known as one of Japan's most controversial directors with over 90 directing credits to his name. Journey with me through the many sides of Takashi Miike; from action-packed to gory horrors to children's favourites.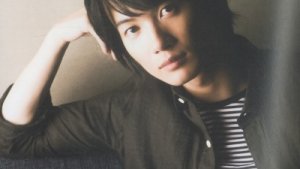 Editorials

- Jul 14, 2018
A renowned social butterfly and one of Japan's finest talents, Kamiki Ryunosuke has been largely recognized as a young actor of outstanding ability. Expand your knowledge of the Kamikingdom!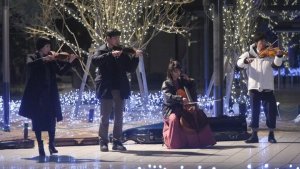 J-Drama "Quartet" won big at the 92nd TV Drama Academy Awards.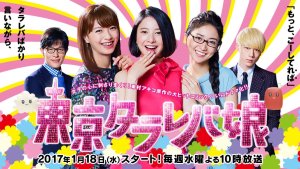 Check out what's hot or not in this Winter 2017 Japanese Drama Preview!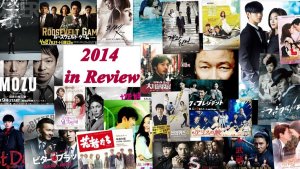 Editorials

- Dec 28, 2014
For the end of the year reviews, Cheer writes about her overall impression about 2014 dramas.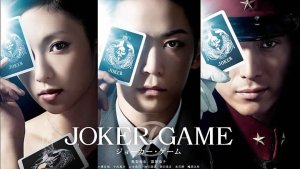 Here's a quick peek about some of what's coming in the Japanese cinema.