Name: Lee Seo Won
Native name: 이서원
Nationality: South Korean
Gender: Male
Born: February 17, 1997
Age: 21
Lee Seowon is a South Korean actor. He graduated from high school in 2015 and made his acting debut the same year. After a two-year break in 2017, Lee entered Sejong University as a film major and now belongs to Blossom Entertainment.
On May 16, 2018, news broke that Lee was charged with sexual harassment and threatening a female celebrity with a weapon. Lee was charged and investigated on April 8, before the police sent his case to the prosecution with a recommendation of indictment. According to the police, Lee was drinking with a female celebrity when he attempted to kiss her and make physical contact, but was rejected. After continuous attempts to make physical contact, the female celebrity called her boyfriend to ask for help, which cause Lee to threatened her with a weapon.
(Source: Wikipedia)
Drama
Title
Rating
Last Minute Romance

Korean Drama,

2017

, 10 eps

7.9

Hospital Ship

Korean Drama,

2017

, 40 eps

7.9

The Liar and His Lover

Korean Drama,

2017

, 16 eps

Seo Chan Yeong [Bass of Crude Play]

(Main Role)

7.6

Uncontrollably Fond

Korean Drama,

2016

, 20 eps

8.0

Wanted

Korean Drama,

2016

, 16 eps

young Cha Seung In

(Guest Role)

7.8

Awl

Korean Drama,

2015

, 12 eps

Lee Soo In [Young]

(Guest Role)

8.1
Movie
Articles
Actor Lee Seo Won removed from the cast of K-drama "About Time". You'll be shocked to find out why!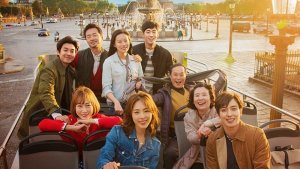 A new season of Kdramas has begun! Which ones are you watching?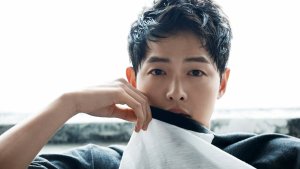 Get to know the artists working for the Seoul based talent management agency, Blossom Entertainment!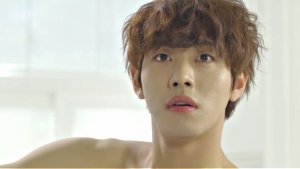 You think your "Oppa List" is long enough? Think again until you meet these new guys in town.