Hi guys! Yes, I know, I'm 8 months late (lol), and the 2019 wrap up should come out in 3 months, but I just couldn't skip one whole year! 2018 was very interesting and had some really exciting but also sad moments that I would like for us to remember.
Please also check out:
A Year in Dramaworld: The 2016 Wrap Up
A Year in Dramaworld: The 2017 Wrap Up
So let's take a look at the most surprising, exciting and shocking moments that marked the Asian entertainment world over the last year. What has happened to our beloved actors, actresses, and dramas during 2018? Which dramas won the most awards and which actors retired? If there is anything that you believe should find its place on this list, feel free to share it in the comment section below.
---
2018 was the year when...


China banned tattoos and hip-hop from dramas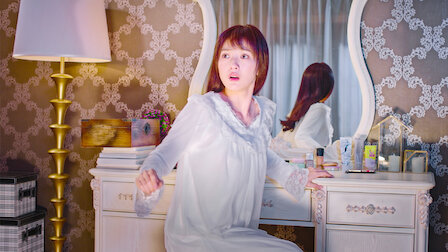 Even though they lifted the Hallyu ban, the Chinese decided to take censorship to a completely new level by banning: time travelling, cleavage, supernatural elements, celebrity children, smoking, drinking, and LGBT culture. For more info, go HERE.
Actor Jeon Tae Soo passed away at the age of 34
Ha Ji Won's younger brother died on January 21, but no cause of death has been announced until now. It has been speculated that he committed suicide because he had battled depression for years.
As usual, we got many manga adaptations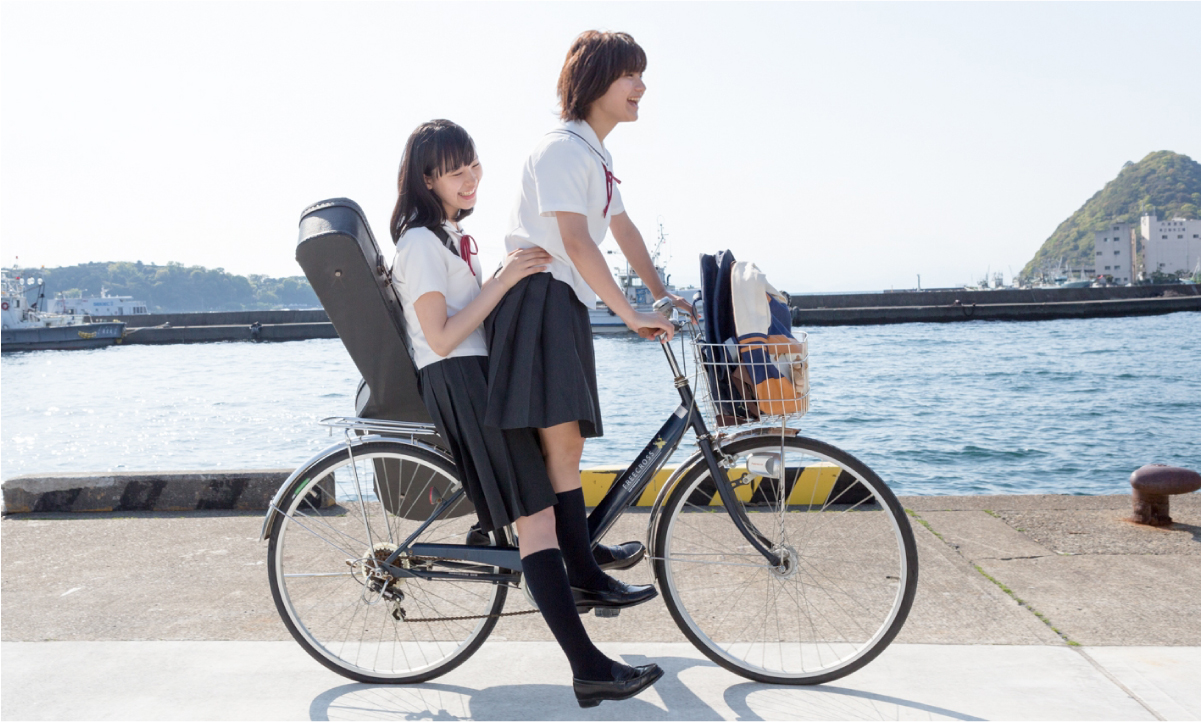 Too many to even count, if you would like to see the list, go HERE.
Veteran Japanese actor Ren Osugi passed away on February 21, 2018, due to acute heart failure. In Japan, he was known as a respectable and versatile actor who could tackle any given role.
Legendary Japanese actor Ken Watanabe and versatile actress Kaho Minami decided to officially part their ways after 13 years spent together.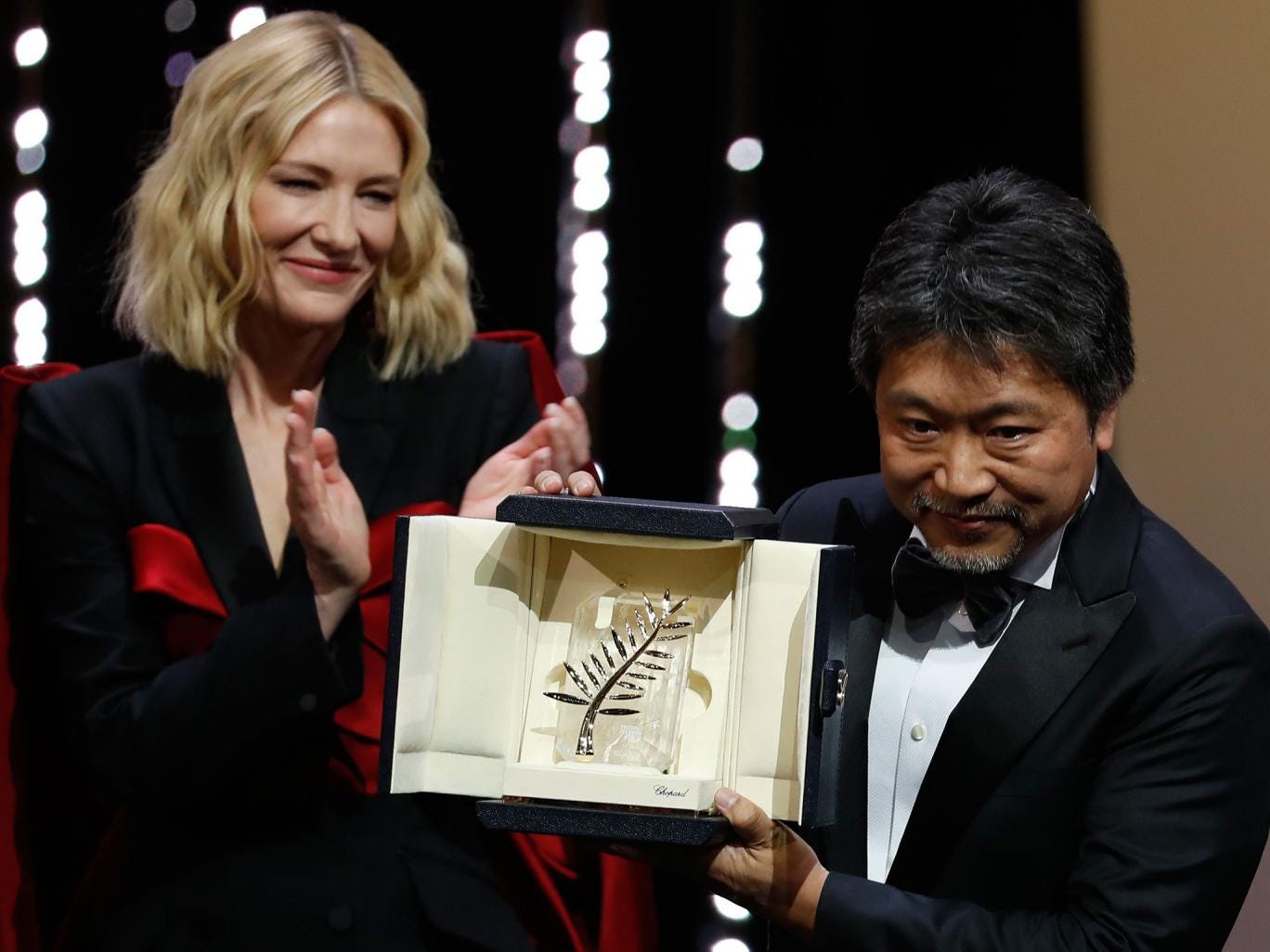 Talented Japanese director Hirokazu Koreeda's film Shoplifters has won the Palme d'Or at the Cannes Film Festival. This is the highest prize and is considered to be one of the most prestigious awards in the film industry.


Actor Lee Seo Won pleaded guilty to the charges of sexual harassment
Korean actor Lee Seo Won was removed from the cast of About Time, tvN's supernatural K-drama. According to the official statement, the production team has decided to remove him from the cast following sexual harassment charges.
On the first day of his trial on July 12, he pleaded guilty to the charges of sexual harassment and criminal threatening made against him.
On November 22, 2018, Lee's agency announced that Lee enlisted in the military on November 20, to fulfil mandatory military service.
Popular Japanese actor Matsuda Shota and fashion model Kozue Akimoto announced their marriage on April 25. Apparently, they had been dating since 2014.
Veteran actress Choi Eun Hee passed away at 92
Legendary South Korean actress Choi Eun Hee passed away at the hospital as she was receiving kidney dialysis. She was 92. Her health had been getting worse and worse ever since her husband Shin Sang Ok's death in 2006. The two had a long history together, including divorcing in 1976 (due to his infidelity) and then being forced to remarry while being hostages in North Korea!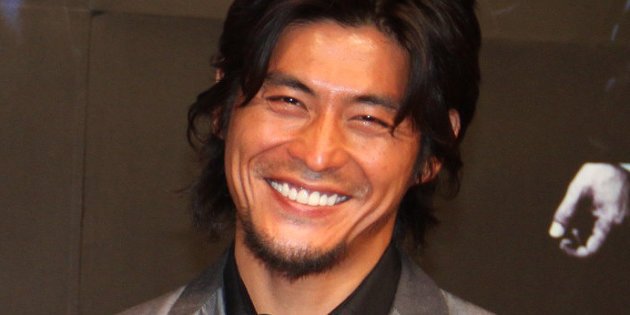 Sakaguchi Kenji, a Japanese actor who has appeared in more than 30 films and dramas, officially announced through his agency on March 31 that he would be going on an indefinite hiatus or even a possible retirement as he is suffering from Avascular necrosis (AVN), also known as osteonecrosis or bone infarction. It is incurable, and he might need to undergo hip replacement surgery.
The Third Murder won the 41st Japan Academy Prize 
The Third Murder is the film that definitely hit it big and took home 7 awards, including Best Picture, Best Director, Best Screenplay, Best Film Editing, Best  Supporting Actor and Best Supporting Actress. The film is a crime drama about a lawyer who starts having doubts about his defendant's guilt. It also premiered at the 74th Venice Film Festival.
Fan Bing Bing got arrested for tax evasion and went missing for 3 months
The Chinese authorities ordered Fan to pay around 883 million yuan ($129 million) in taxes, fines, and penalties in order to avoid criminal prosecution. Read more HERE. 
Popular Japanese actress Maeda Atsuko (a former AKB48 star) and actor Katsuji Ryo got married.
The versatile Japanese actor Tamaki Hiroshi and actress Kinami Haruka got married. 
Drama Chugakusei Nikki caused quite a stir in Japan
Japanese drama Chugakusei Nikki premiered on TBS on October 9 and immediately caused a big controversy in Japan. It is based on the manga of the same name by Junko Kawakami, and the story follows a 14-year-old junior high school student Kuroiwa Akira who falls in love with his 25-year-old homeroom teacher Suenaga Hijiri.
DramaFever shut down after 9 years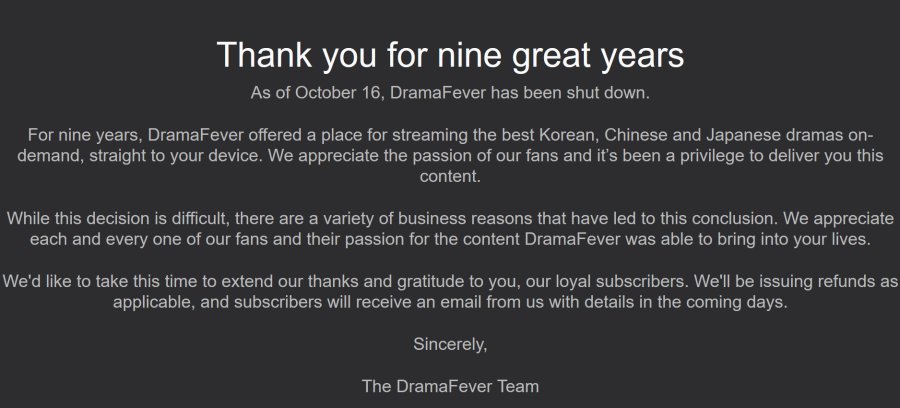 DramaFever, a leading licensed streaming website for North and South America, suddenly announced that it had shut down. This was completely unexpected by most fans. Read more HERE.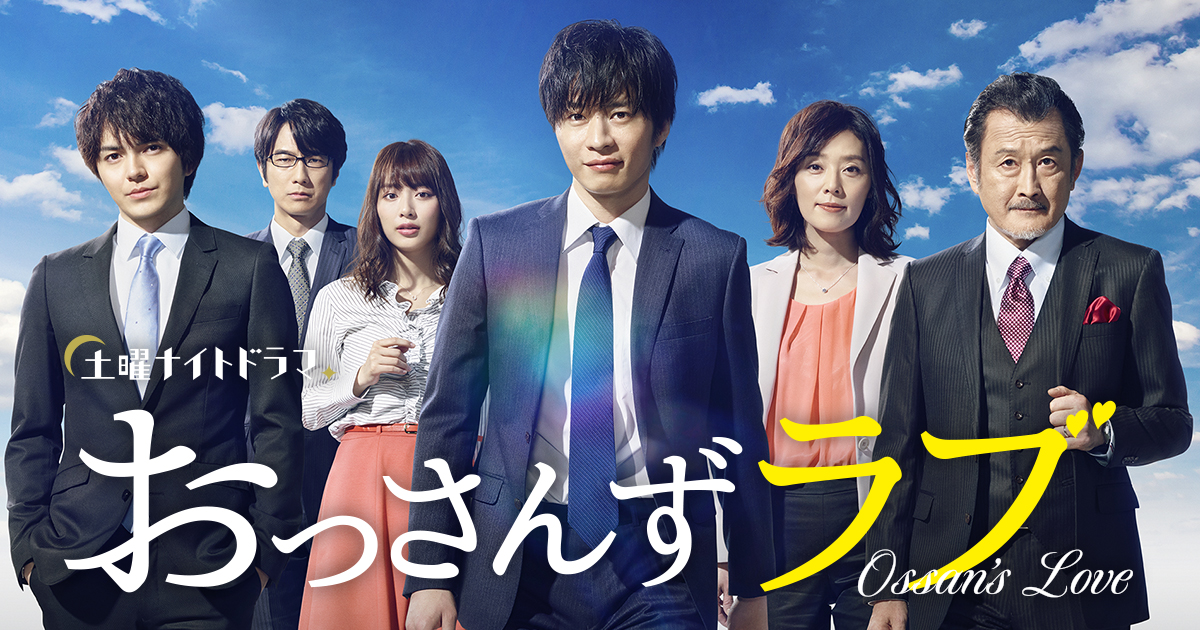 Ossans' Love was a very popular drama on MDL too, scoring the rating of 8.5 and dealing with some touchy subjects such as gay relationships and office romance among men.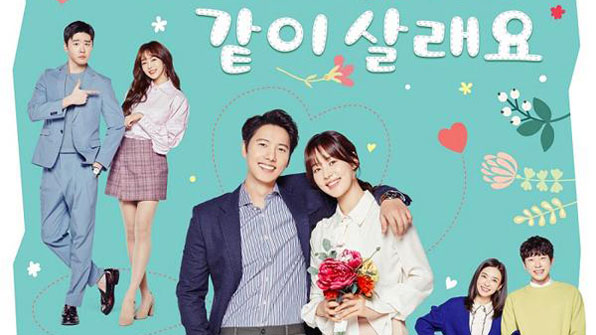 This drama won the Daesang Award, Best Drama Award, Best OST and Best Screenplay Award.
Nakatani announced her marriage to German violist Thilo Fechner on November 26, 2018. Apparently, they had met after his concert in Tokyo in 2016 and ever since then they had been in a long-distance relationship until they decided to tie the knot. He is responsible for the organization of the Vienna Orchestra's tours.
33,600 watchers / the overall score of 9.2
Todome no Kiss became the most popular 2018 dorama at MDL,
while Unnatural the best-rated
6,859 watchers / the overall score of 8.8
Meteor Garden became the most popular 2018 Chinese drama at MDL,
while The Story of Ming Lan the best-rated
15,865 watchers / the overall score of 8.9
Love by Chance became the most popular 2018 Thai drama at MDL,
while The Gifted the best-rated
7,904 watchers / the overall score of 9.0


HIStory2: Boundary Crossing was the most popular 2018 Taiwanese drama
at MDL, and also the best-rated one
6,177 watchers and the overall score of 8.9
Operation Red Sea became the highest-grossing Asian film of 2018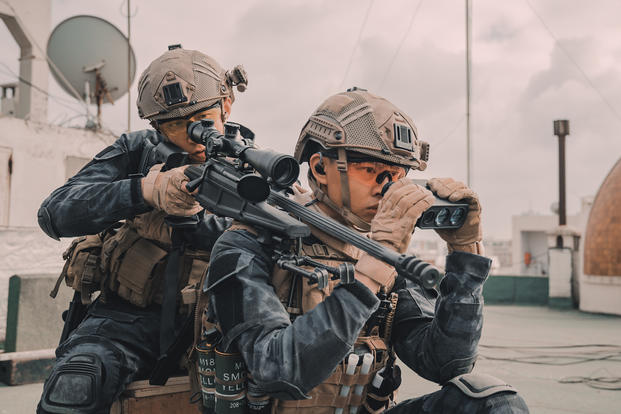 The film has grossed $579 million, and received critical acclaim from critics, making it currently the 4th highest-grossing ever in China and highest-grossing Chinese film in 2018.
Return is the top-rated Korean drama of 2018
According to Nielsen Korea, this drama scored the average ratings of 13.7%, which makes it the most-watched Korean drama according to their official sources.
This drama had the average ratings of 16.8% according to official Japanese sources, making it the most-watched one.
---
Which moments from the 2018 Dramaworld you found the most interesting/surprising/important?