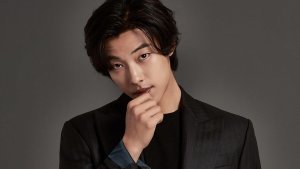 All you need to know about Woo Do Hwan's acting career.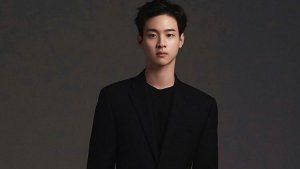 Editorials

- Oct 27, 2019
A little introduction to the new rising star Jang Dong Yoon.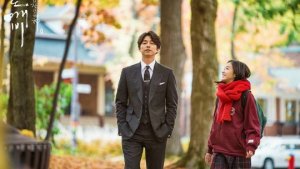 Abzzski presents the upcoming Korean Dramas to be released this Fall!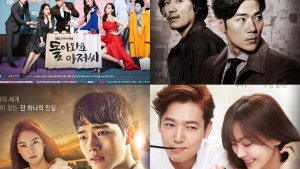 Too many good dramas are just not getting the attention they deserve, here is a small list of underrated Korean dramas that you should definitely watch.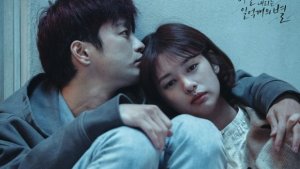 The results yielded by January's poll on the best of 2018 in South Korean Video Entertainment.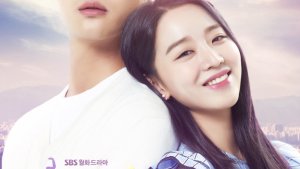 Editorials

- Aug 29, 2018
Woo Seo Ri es una violinista de 17 años que entra en coma durante 13 años. Cuando se despierta, tiene 30 años pero la mentalidad de una persona de 17. Gong Woo Jin es un escenógrafo de 30 años traumatizado por su pasado e incapaz de entablar relaciones c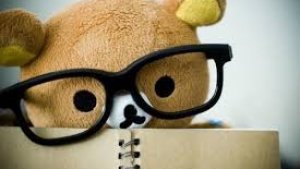 Editorials

- Aug 25, 2018
Have you ever thought how would it look if your favourite book got remade into a Korean show? Come and take a look at my list of books which I think would be worth to put on screen.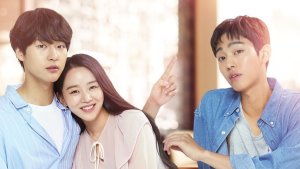 Drama Recaps

- Aug 4, 2018
Woo Seo Ri is a 17-year-old violinist who falls into coma for 13 years. When she wakes, she is 30 but has the mentality of a 17-year-old. Gong Woo Jin is a 30-year-old designer, who is traumatised by his past and is unable to form relationships with other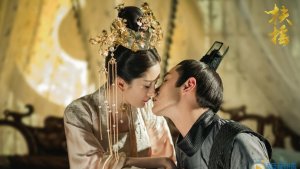 Check out the most anticipated summer dramas for this year! Which dramas are you looking forward to?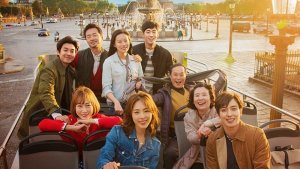 Editorials

- Oct 23, 2017
A new season of Kdramas has begun! Which ones are you watching?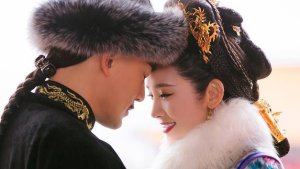 Which Asian dramas will air this fall?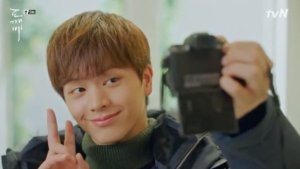 Editorials

- Sep 24, 2017
Here are 11 supporting characters that stole this MDLer's heart!