Name: Won Jin Ah
Native name: 원진아
Nationality: South Korean
Gender: Female
Born: March 29, 1991
Age: 28
Won Jin-ah is a South Korean actress. She is known for her roles in two dramas Rain or Shine (2017–2018) and Life (2018), the former of which earned her a Baeksang Arts Award nomination.
Articles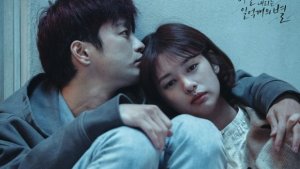 The results yielded by January's poll on the best of 2018 in South Korean Video Entertainment.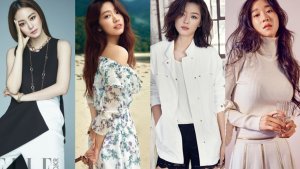 My list of the top 10 most gorgeous Korean actresses. Also, a list of the most gorgeous Korean actresses based on MDLer votes!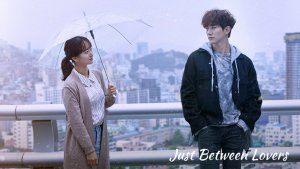 Drama Recaps

- Feb 4, 2018
Lee Gang Doo and Ha Moon Soo both survived the horrific collapse of a mall when they were kids and after many years they meet again as adults. However, life has not been easy for either of them, will they be able to help each other get over their pain?