Name: Kim Won Suk
Native name: 김원석
Also Known as: Kim Won Seok
Nationality: South Korean
Gender: Male
Kim Won Suk is a South Korean director. He won several awards on directing the dramas "Sungkyunkwan Scandal", "Misaeng" and "My Mister" and was nominated for awards on directing "Signal".
Articles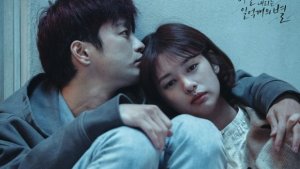 The results yielded by January's poll on the best of 2018 in South Korean Video Entertainment.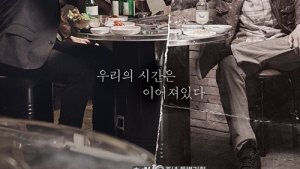 It has just been announced that Season 2 of the top hit K-Drama, Signal, may air in the second half of next year.