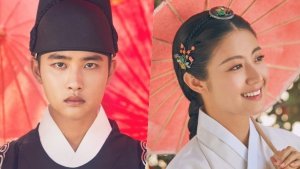 Drama Recaps

- Oct 8, 2018
The journey of a lonely prince as he experiences romance, hilarity, madness and an abundance of manure jokes.
Back with a popular demand. Here are the next top five cutest male lead of dramaland. Enjoy!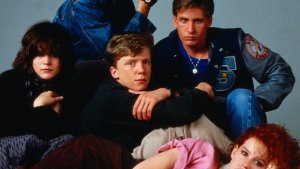 Editorials

- Nov 25, 2017
How would a classic American movie look like if done in Korea now?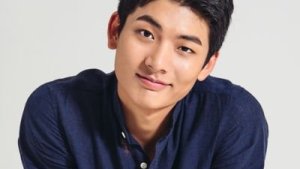 Editorials

- Oct 14, 2017
Discover everything there is to know about this young actor!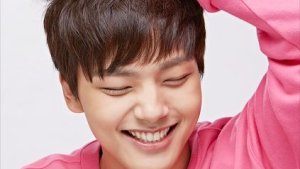 Editorials

- Aug 16, 2017
The actor that has stolen our hearts over the years, from childhood and now into adulthood.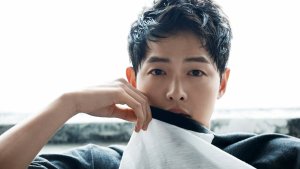 Editorials

- Apr 18, 2017
Get to know the artists working for the Seoul based talent management agency, Blossom Entertainment!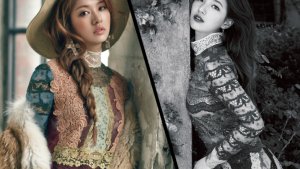 Editorials

- Apr 15, 2017
These 6 pairs of actresses look so similar that it's almost unsettling!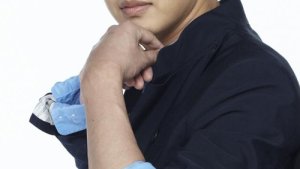 Editorials

- Dec 27, 2016
This actor has blown the minds of viewers in Queen In Hyun's Man, Wanted, and more!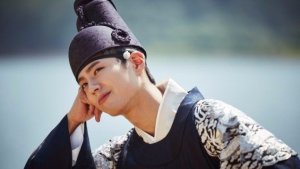 Aside from Park Bo Gum, there are many other great reasons to check out this exciting Kdrama!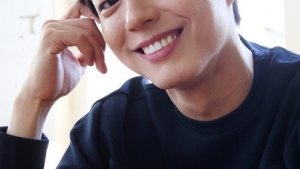 Learn about the actor that has stolen all our hearts in recent months!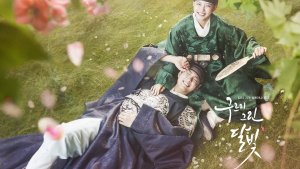 Drama Recaps

- Sep 19, 2016
Find out why you should watch the popular currently airing drama, Love in the Moonlight, starring the adorable Park Bo Gum and Kim Yoo Jung!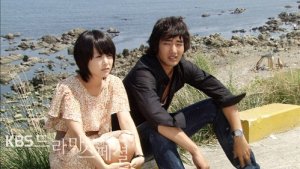 Editorials

- Jul 19, 2016
Here are 14 drama specials that will make you wonder where they've been all this time.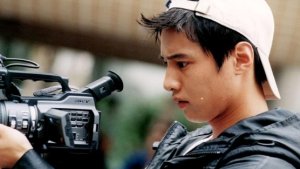 Second Installment of Infiniti512's Throwback Thursday Series. This time, she recalls some of the random moments in drama history.
Here are the final five child stars that will amaze you...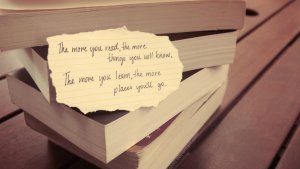 Editorials

- Jun 18, 2015
Enjoy your favorite dramas and movies beyond the screen. Lose yourself deeper into the lives of those characters who has touched your reality.