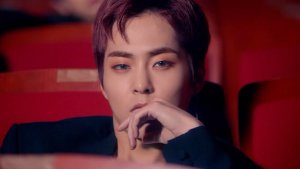 EXO's Xiu Min has had limited acting roles in his seven-year career but what makes him stand out from other idol actors? What about him makes South Korea's general public fall in love with him at one glance? Why is his nickname the 'Sold Out Fairy'?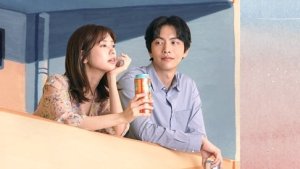 Drama Recaps

- Oct 17, 2017
What's unique about this new tvN drama? Check out what Ceki thinks about it!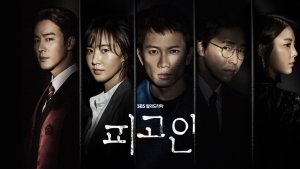 Drama Recaps

- Mar 16, 2017
How would you prove your innocence if you were implicated in the perfect murder? Find out more about this drama starring Ji Sung, Kwon Yu Ri, Uhm Ki Joon and more!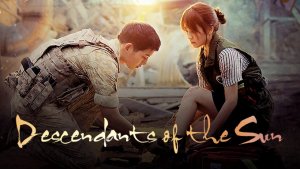 Editorials

- Mar 10, 2017
Here are five shows that are worth your while. Make sure to have your tissues ready!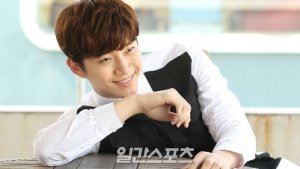 Editorials

- Jun 13, 2016
We're still travelling back in time to the year 1990.