If you're still experiencing technical difficulties, please report it
here
.
Name: Gu Hye Seon
Native name: 구혜선
Also Known as: Koo Hye Sun; Gu Hye Seon; Ku Hye Sun; Goo Hye Sun;
Nationality: South Korean
Gender: Female
Born: November 9, 1984
Age: 33
Gu Hye Seon is a South Korean actress, singer, songwriter, and director. She is best known for her roles in the television dramas "Pure in Heart", "Boys Over Flowers", "Angel Eyes", and "Blood". Hye Seon entered the entertainment industry after gaining popularity on the internet as an ulzzang (meaning "best face" or "good-looking"). She began her acting career in one-act dramas and the sitcom "Nonstop 5". She was also co-MC with Super Junior's Heechul on SBS's weekly live music show "Inkigayo" from April 23, 2006, to February 18, 2007. Hye Seon soon rose to fame in the drama "Pure in Heart" and surprised critics with her performance in the historical drama "The King and I".
On March 11, 2016, her agency, YG Entertainment confirmed that she is dating her co-star from the drama "Blood" Ahn Jae Hyun since April 2015. On April 8, 2016, it was announced that the couple will tie the knot on May 21, 2016.
Drama
Title
Rating
You Are Too Much

Korean Drama,

2017

, 50 eps

Jung Hae Dang / Yoo Jwi Na

(Main Role)

6.6

Blood

Korean Drama,

2015

, 20 eps

7.5

Angel Eyes

Korean Drama,

2014

, 20 eps

7.6

Heo Nanseolheon

Korean Special,

2014

, 2 eps

8.6

Absolute Boyfriend

Taiwanese Drama,

2012

, 20 eps

Guan Xiao Fei

(Main Role)

7.0

Take Care Of Us, Captain

Korean Drama,

2012

, 20 eps

6.9

The Musical

Korean Drama,

2011

, 15 eps

6.5

Boys Over Flowers

Korean Drama,

2009

, 25 eps

8.0

Strongest Chil Woo

Korean Drama,

2008

, 20 eps

6.9

The King and I

Korean Drama,

2007

, 63 eps

7.4

Hearts of Nineteen

Korean Drama,

2006

, 167 eps

7.5

Ballad of Seo Dong

Korean Drama,

2005

, 55 eps

7.9

Nonstop 5

Korean Drama,

2004

, 257 eps

8.1
Movie
TV Show
Screenwriter & Director
Articles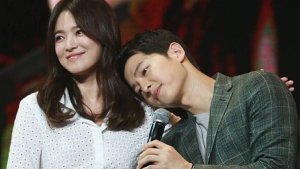 Sometimes you may think couples on screen are too good to be true... but think again. Here are three couples who managed to carry a relationship not only in a drama but in real life too.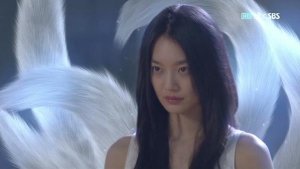 We all have our favorite characters in each of the dramas we watch, but this list is of the unforgettable ones (for me, at least).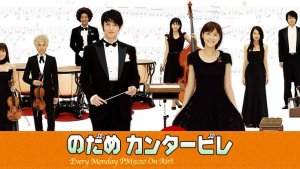 The age old question - which Asian drama is better? The remake or the original?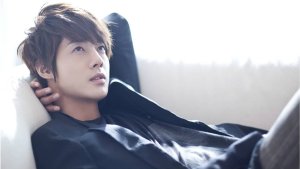 A stalkers guide on everyone's flower-boy - Kim Hyun Joong.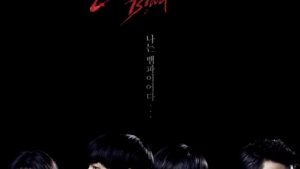 Drama Recaps

- Mar 24 2015
What is it like to be a human? What do you need, to be qualified, to be one?